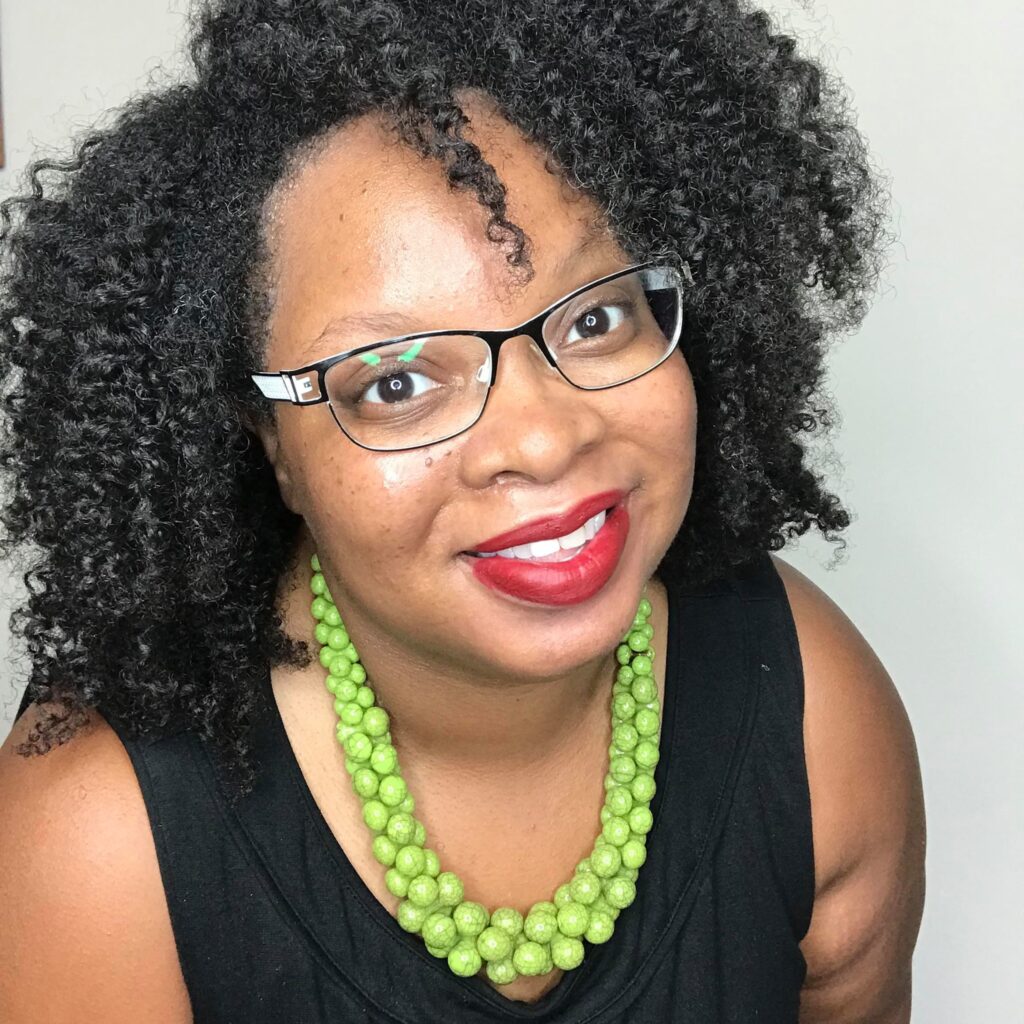 With over 1.9 billion daily users as of July 2022, Facebook remains a formidable platform for social engagement. Creators and entrepreneurs can leverage the power of this network to cultivate a vibrant online community, promote their brand, build personal relationships with their audience, and collect valuable feedback/insights.
But with such intense competition (users have so many groups to choose from), standing out of the crowd is often easier said than done. This is more so true for creators who are starting from scratch. You need to implement a solid growth and promotion strategy to get users on board and keep them excited.
In this issue of the Logie Weekly Creators' Highlight, we talked to Mickiala Williams, a creator who was able to create a 'deals group' on Facebook and reach 5,000 members within a short period of time (literary weeks).
What does your group do?
My group was created for people who are allergic to full price and reducing everyday costs because "adulting" is expensive. Want 40% to 80% off, my "Buy It Up Crew" Facebook group is where all the action is at. In fact, my whole movement is about this because online I'm known as "The Coupon Genius". If you are going to shop, do it with a coupon. My group is a safe and engaging space where I pour into my potential customers and real customers all at the same time.
Who did you target (audience) for membership?
I targeted my social media audience. Created videos there and gave them a simple call to action that lead them to my Facebook group. You have to tell people where they need to go at all times. There isn't a day that goes by where I don't tell them what to do in my videos.
When did you start and how many members have joined at this time?
I started it in August 2022 officially, all because of Kimberly Millionaire. I have to give credit where credit is due. I saw her on TikTok randomly and she shared her story about making 5 figures a month as an Amazon Affiliate. She gave a ton of steps, one of which was to start a Facebook group. I didn't hesitate, I wasn't skeptical, I didn't make excuses, and I went into action mode not knowing how the outcome would be. I never met this woman in my life, didn't even follow her on TikTok. The algorithm pushed her content out to me at random and I don't regret it. She was walking on her treadmill, and I love to watch people workout, although I don't do it, LOL. Then she started talking about her success with Amazon while I was failing at it. It will only go up from here. In all, by implementing what she said, within 2 weeks, I got 5,000 people in my Facebook group and it's still growing.
How did you go about attracting new members?
Go LIVE! I went LIVE and still go LIVE on Facebook, TikTok, and Instagram. Next up, is LIVE on Amazon. You would be surprised how the sales started to roll in just by letting the people see who I was and telling them about the deals. People love an engaged influencer. Was I scared and still scared to this day? Yes, I work through it each and every time. The worst that could happen is I forget what I say, that has happened and I'm sure I have plenty more mishaps in the future. I'm clearly not shooting for perfection. I'm not new to going LIVE, it did take years of practice for this. But did you know, that years ago when Instagram and Periscope had their LIVE feature, no one was on my LIVE. I took that opportunity to talk to an audience that never showed up. Yes, I was talking to myself and my iPhone 6. I did not get discouraged that no one showed up, that was my practice time. I look back at those videos and giggle at how uncomfortable and awkward I looked. You see, I attracted my customers by being consistent. When I started being consistent, my audience became more and more attracted to me. Consistent activities gives you consistent money and a consistent audience.
What were some of the key challenges you faced?
Imposter Syndrome. It's normal for it to show up and make you feel doubtful of your abilities. I still have it to this day, but it doesn't define me and stop me from the gift I have.
What tips do you have for anyone who's trying to create a successful Facebook group?
Be okay with failing. Failing only gives you the blueprint of where you need to be. And failing only tests you on how you really want that goal you are striving toward. Don't quit because it's not looking good at the moment, keep MOVING! Starting a Facebook page or social media page involves patience. You will go through a period of zero followers, zero sales, and zero engagement, that's the failure I was talking about. It will happen more than once too. Overnight success is what others think should happen. Another tip I can give to others to be successful at a Facebook group is, to keep going even when you don't see the results and stop comparing yourself to others who are more successful than you. That can discourage you greatly when you're starting off and even years later. What I did to combat that was, I hired them based on my weakness at that time. Find their service/product and purchase from them, they are the expert. They are where you want to be, invest in yourself, and put in the work. I'll say that again, invest in yourself, put in the work. Most miss that point, but I had to say it again because I was that person years ago that said "I can't afford this or that" and I wondered why I wasn't seeing the outcome of success I wanted. That doesn't mean you go into debt, that means you reduce some things in your life to make it happen or you make more money to make it happen.
Please contribute in the comments section below if you would like to ask questions or add your own take.