WhatsApp has announced the launch of Channels aiming to provide users with a simple, reliable, and private way to receive important updates.
The new feature will be accessible under the new tab called "Updates," where users will find Status and the channels they follow, separate from personal chats.
Channels aim to enhance the user's app experience by seamlessly connecting them to updates from various people and organizations while maintaining their privacy.
Channels are designed as a one-way broadcast platform where admins can send their followers' text, photos, videos, stickers, and polls.
Users will use a searchable directory to select channels to follow, including hobbies, sports teams, local officials, and more. They will also be accessed through invite links shared via chats, emails, or posted online.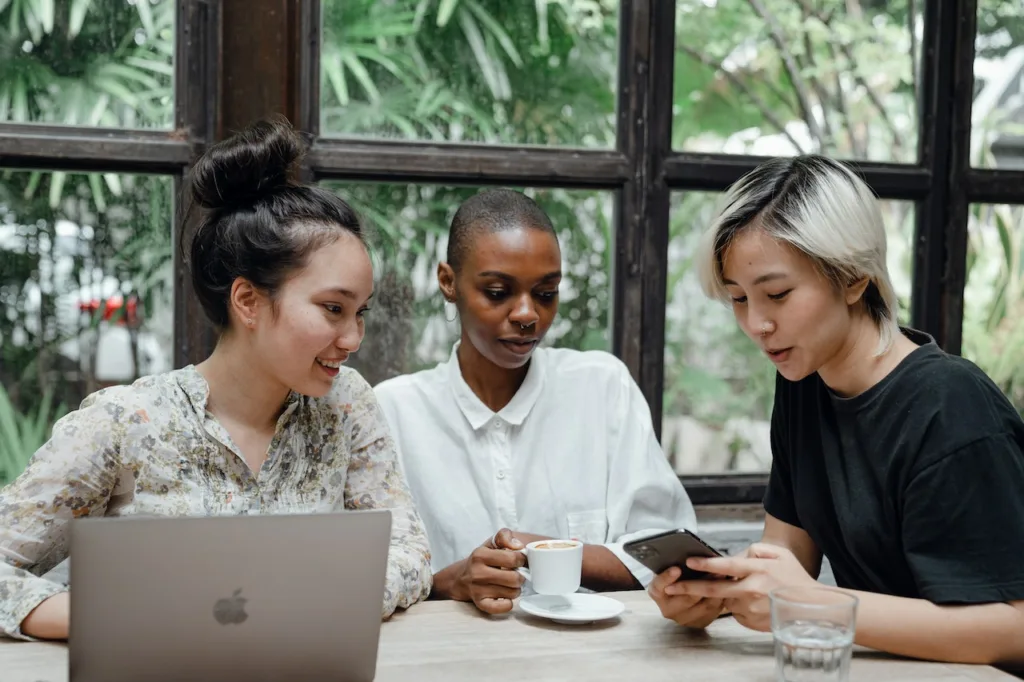 "We're aspiring to build the most private broadcast service available. This starts by protecting the personal information of both admins and followers. As a channel admin, your phone number and profile photo won't be shown to followers. Likewise, following a channel won't reveal your phone number to the admin or other followers. Who you decide to follow is your choice, and it's private," mentioned WhatsApp in a blog post.
Despite introducing this new feature, it is concerning how Channels will integrate with WhatsApp's core function as a private platform for intimate conversations.
However, WhatsApp may have a strategic plan for this new feature. Im not sure how it will work yet. We will have to wait and see.