WhatsApp, the globally popular messaging platform owned by Meta, has announced a significant update that promises to enhance the user experience. 
Will Cathcart, the Head of WhatsApp at Meta, revealed that screen sharing on video calls is rolling out starting 9th August. 
This feature has been highly anticipated, and its introduction is a response to numerous user requests.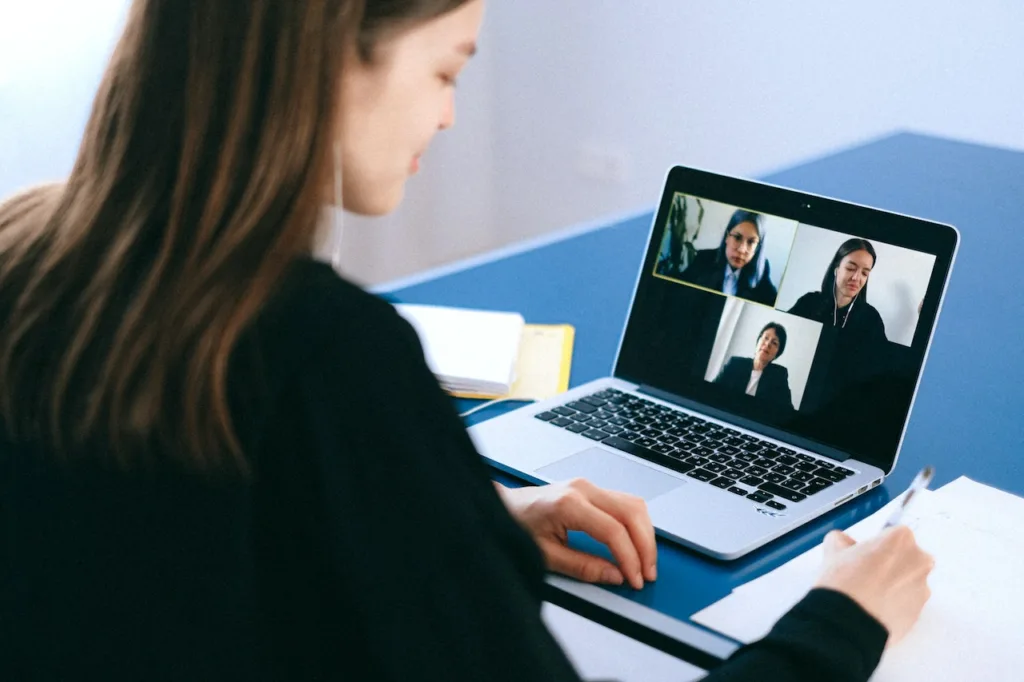 Screen Sharing: What Is It?
Screen sharing allows users to display the contents of their screen to other participants during a video call.
Whether it's a photo, a document, or even a live demonstration of an app, screen sharing can make communication more interactive and engaging.
While the exact details of how to activate screen sharing on WhatsApp may vary depending on the device, it's expected to be user-friendly and intuitive.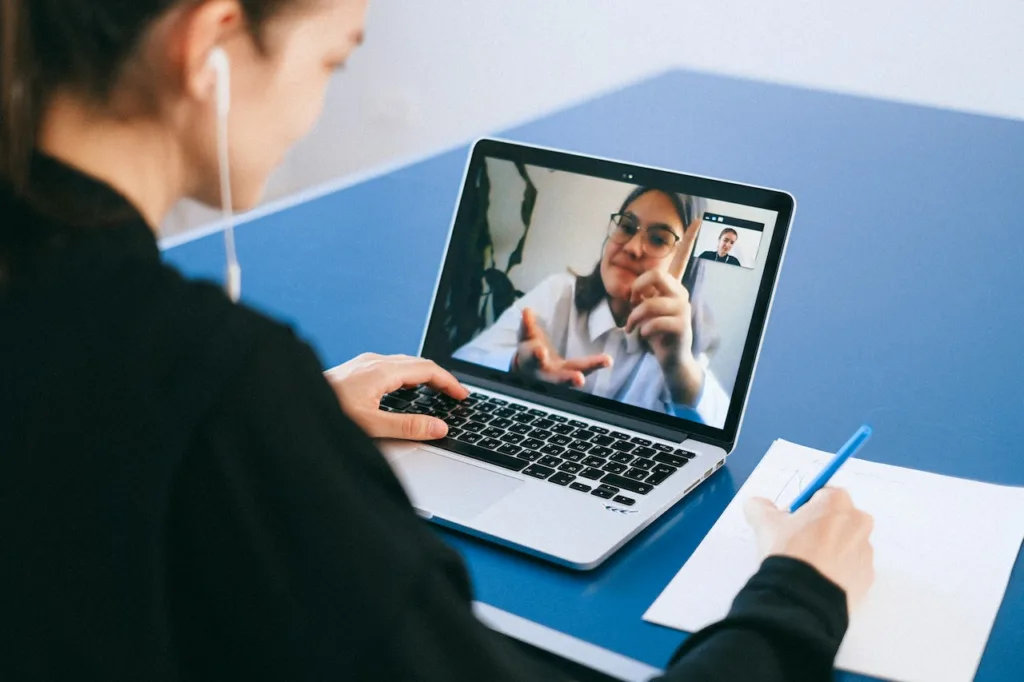 Typically, users would initiate a video call and select an option to share their screen. The other participants on the call would then be able to view the shared screen in real time.
Introducing screen sharing on WhatsApp video calls is a significant step in making virtual communication more interactive and versatile.
By listening to user requests and implementing this feature, WhatsApp continues evolving as a platform that caters to personal and professional communication needs.
As users begin to explore and utilize this new feature, it's expected to become a valuable addition to how people connect and collaborate on WhatsApp.
Screen sharing promises to enrich the WhatsApp experience for its vast user base, whether for casual conversations with friends or more formal professional interactions.
Looks like the platform is exploring the world of Zoom and google meets and being the most popular social app, it could just take over.