In the present digital world, instant messaging is a cornerstone of our daily interactions. To atone for errors or change a little bit in the tone of our WhatsApp messages, the platform has rolled out the message editing feature for up to 15 minutes.
Feature Overview
The feature will allow users to rectify a simple misspelling or add extra context to their sent messages. The functionality is straightforward; by long-pressing on a sent message and choosing 'Edit' from the menu, you will be able to amend statements within a generous fifteen-minute window.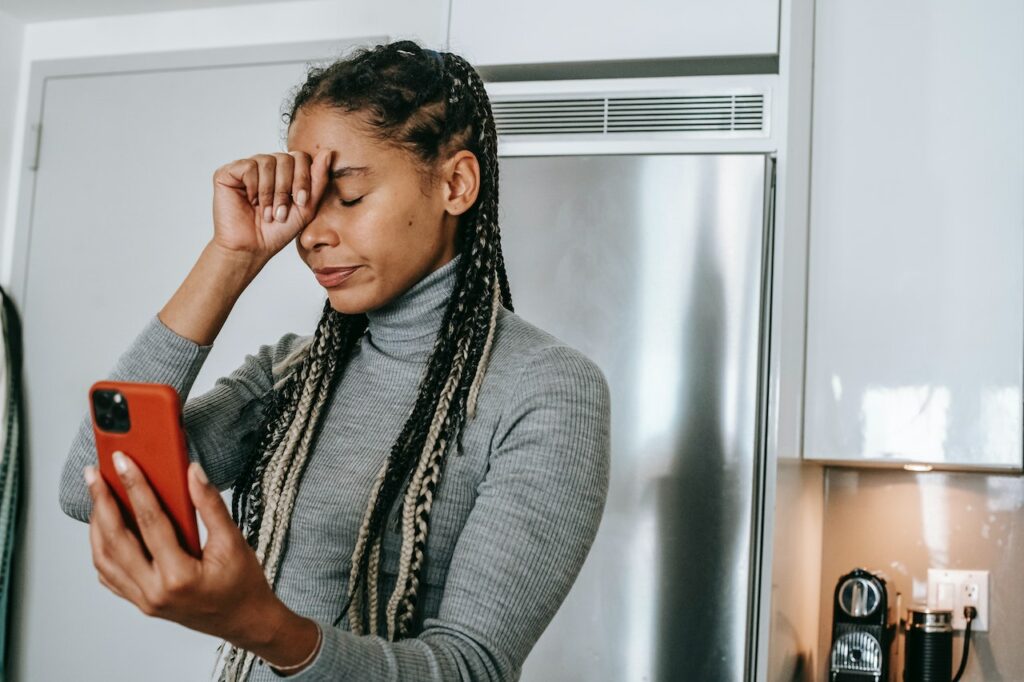 "From correcting a simple misspelling to adding extra context to a message, we're excited to bring you more control over your chats. All you need to do is long-press on a sent message and choose 'Edit' from the menu for up to fifteen minutes after," announced Whatsapp in a blogpost
Instead of sending numerous clarifying messages following an autocorrected typo or a hastily sent message, users will seamlessly edit their original text, ensuring clarity and accuracy in their communication.
Transparency and Privacy
To balance the need for accuracy and openness, the system will mark edited messages with an 'edited' label, informing recipients of any modifications. However, to maintain user privacy, the specific edit history will not be displayed. The new feature also respects user security and all personal messages, media, and calls will be protected with end-to-end encryption.
The new update has commenced its global rollout and will reach all users in the forthcoming weeks.