In an era where privacy is paramount, WhatsApp, the globally recognized chat application, is making strides to ensure user privacy and control. Today through his private channel, Mark Zuckerberg has unveiled two new features to provide users with additional privacy and control.
Silence Unknown Callers
This feature is designed to give users more control over their incoming calls, automatically screening out potential spam, scams, and calls from unknown individuals.
In the announcement, Zuckerberg stated, "You can now automatically silence incoming calls from unknown contacts on WhatsApp for even more privacy and control."
Users can activate this feature by navigating to Settings > Privacy > Calls and selecting the "Silence unknown caller" option.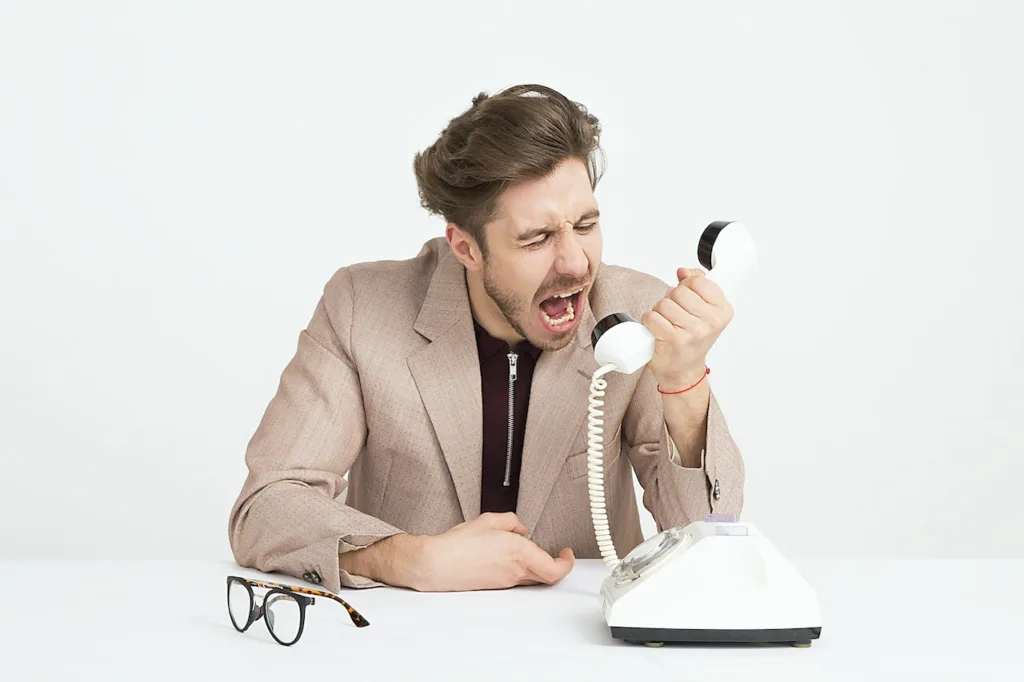 While these calls will not ring on the user's phone, they will still be visible in the Call list. This ensures that users can check later if the call was from a known person whose number is not saved in their contacts.
When a call from an unknown number is received, the phone will display the number along with the message "silenced unknown number."
A new privacy checkup option was also introduced alongside the call-silencing feature.
Privacy Checkup
In addition to the call-silencing feature, WhatsApp has introduced the Privacy Checkup feature.
This guide will help users navigate important privacy settings, helping them choose the right level of protection. 
By selecting 'Start checkup' in the Privacy settings, users will be navigated through multiple privacy layers that strengthen the security of their messages, calls, and personal information.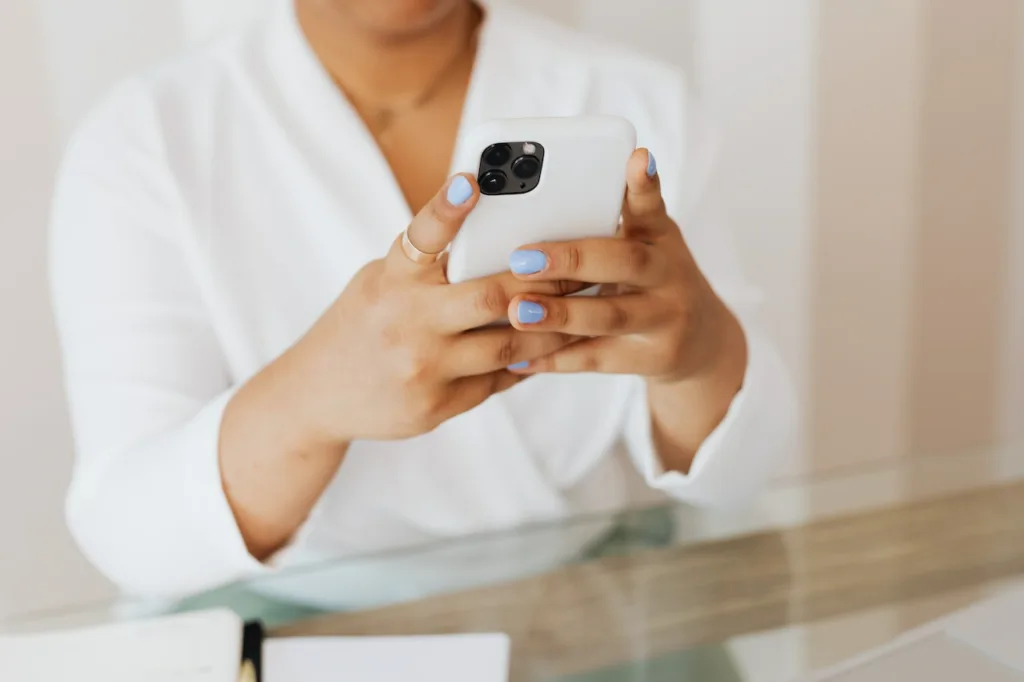 "Securing your private communication is important because we know people need a safe place to communicate. We're taking this message around the world in new ways to help communicate why this is so important. Starting this week, we're encouraging people to check in with one another securely via a private message so friends and loved ones know they have a safe space to open up," mentioned Whatsapp in a blog post.
WhatsApp's new feature is a significant step towards enhancing user privacy and control. By automatically silencing calls from unknown numbers, the app provides users with a much-needed shield against unwanted interruptions.
The additional privacy checkup feature further empowers users by making them aware of the various privacy controls.
As WhatsApp continues to innovate and prioritize user privacy, what other features the company will introduce remains to be seen.