WhatsApp, the popular messaging platform, has recently introduced a new feature that is set to revolutionize the way users communicate.
Building on the success of their voice messages, WhatsApp has now launched instant video messages, allowing users to record and share short personal videos directly in their chats.
Instant Video Messages: A New Way to Communicate
Instant video messages offer a real-time response mechanism to chats, enabling users to express themselves more personally and engagingly.
Whether wishing someone a happy birthday, sharing a laugh, or conveying good news, these 60-second video messages are designed to capture the full spectrum of human emotion.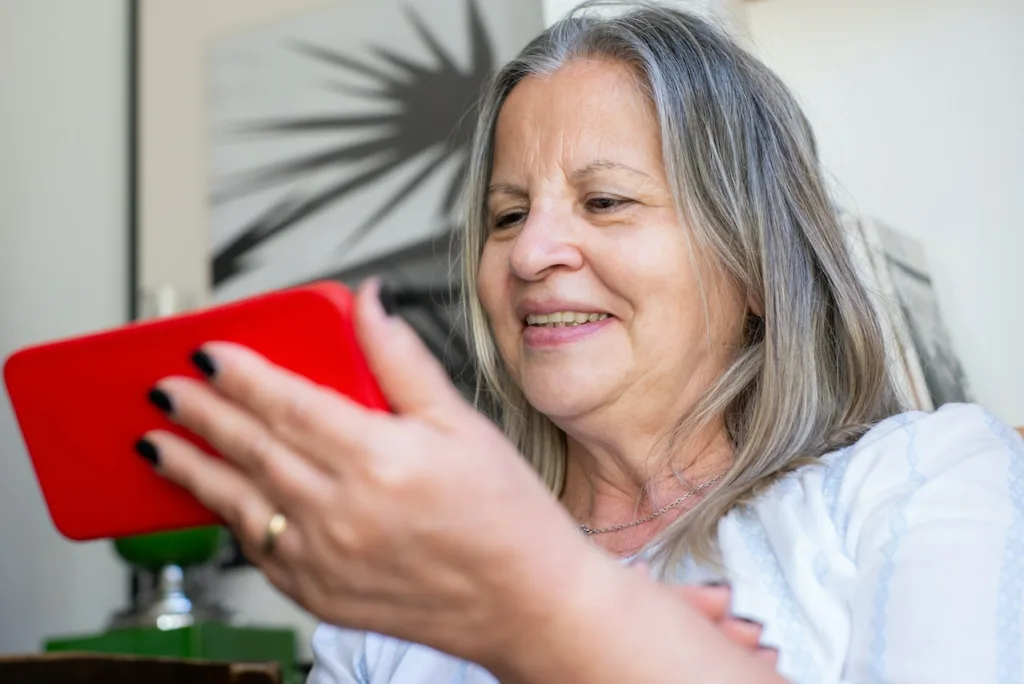 "Video messages are a real-time way to respond to chats with whatever you want to say and show in 60 seconds. We think these will be a fun way to share moments with all the emotion that comes from video," the company stated in their blog post.
How to Use Instant Video Messages
Sending a video message is as straightforward as sending a voice message. Users simply need to switch to video mode and hold to record the video.
For hands-free recording, users can swipe up to lock the recording. Videos play automatically on mute when opened in a chat, and tapping on the video starts the sound.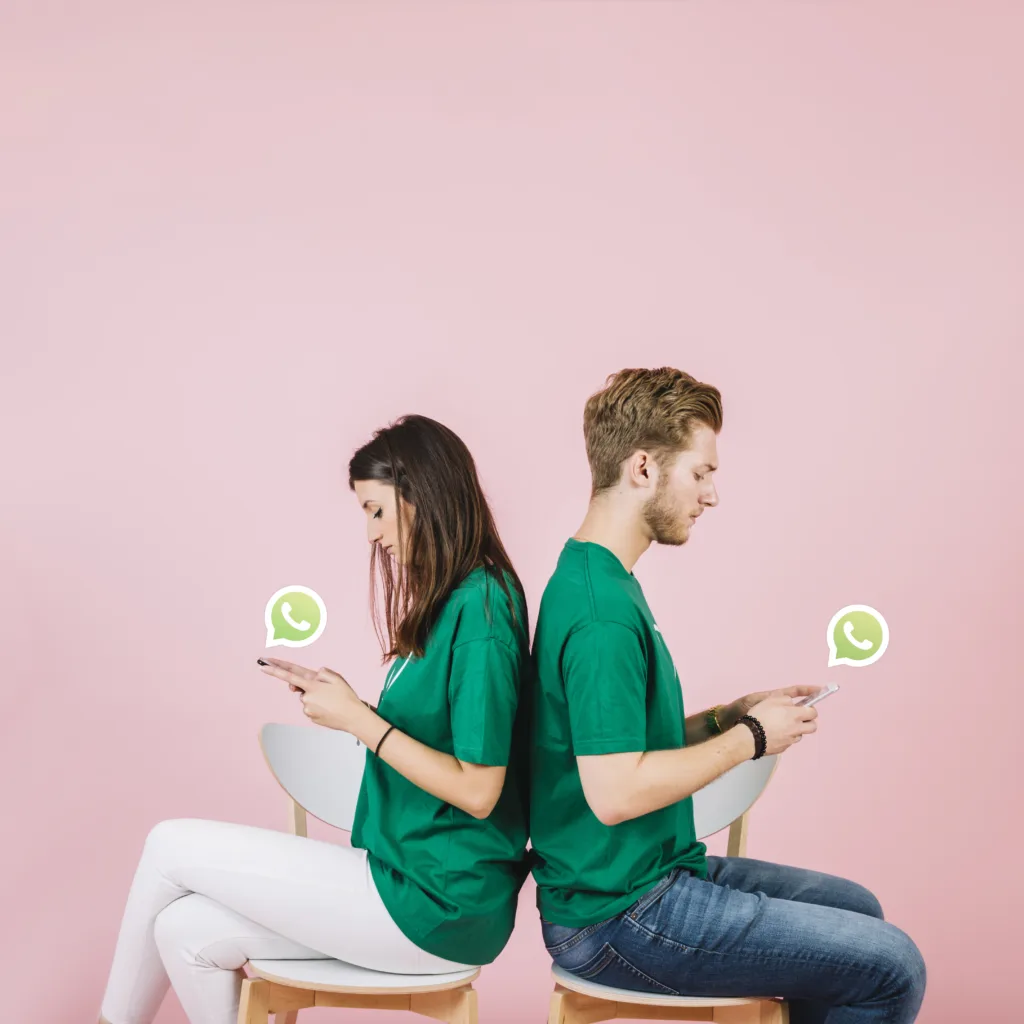 As with all WhatsApp messages, video messages are protected with end-to-end encryption to ensure the security of users' communications.
Rollout of Instant Video Messages
WhatsApp has started rolling out the instant video messages feature, and it will be available to all users in the coming weeks.
This new feature is a testament to WhatsApp's commitment to continuously enhancing user experience and providing innovative ways for people to connect.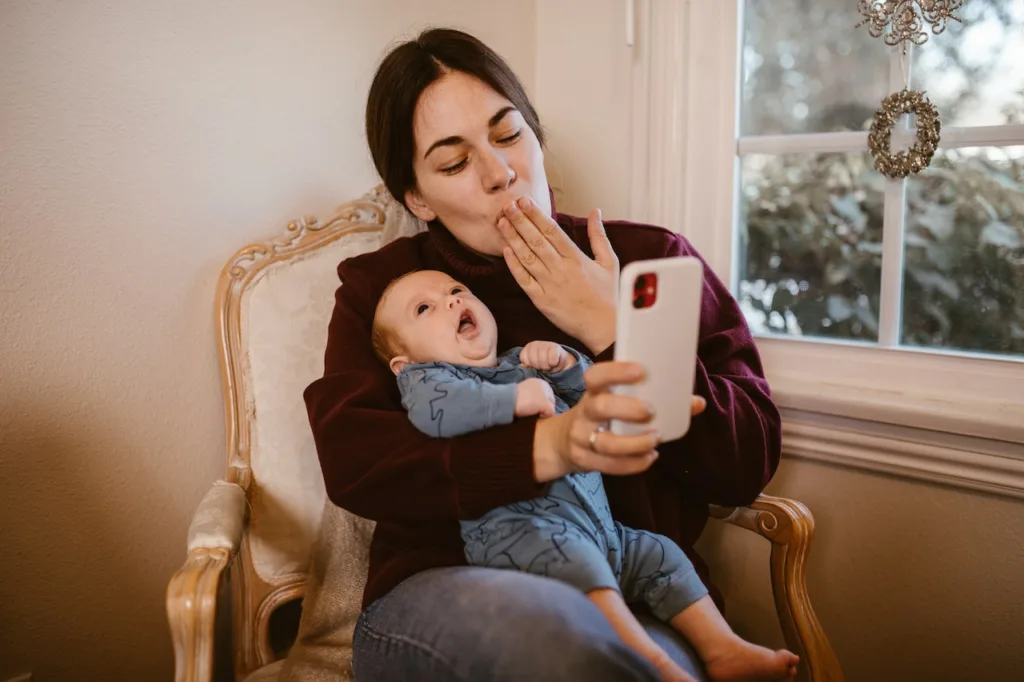 "Video messages have begun rolling out and will be available to everyone in the coming weeks," the company confirmed.
WhatsApp's new instant video messages feature is set to add a new dimension to digital communication, making interactions more personal and engaging.
As we await the global rollout of this feature, it's clear that the future of communication on WhatsApp is set to be more dynamic and interactive than ever before.