YouTube's latest experiment is the "Community Posts Feed" on the Home tab for mobile devices. This feature aims to make Community posts from creators more accessible and visible.
YouTube's decision to test this feature stems from a clear user demand. As stated by the platform:
"Testing a Community Posts Feed on Home on Mobile: We've heard that YouTube users are looking for more ways to find Community posts from creators…" says Youtube
Community posts have become an integral part of the YouTube experience, allowing creators to share updates, polls, images, and more with their subscribers.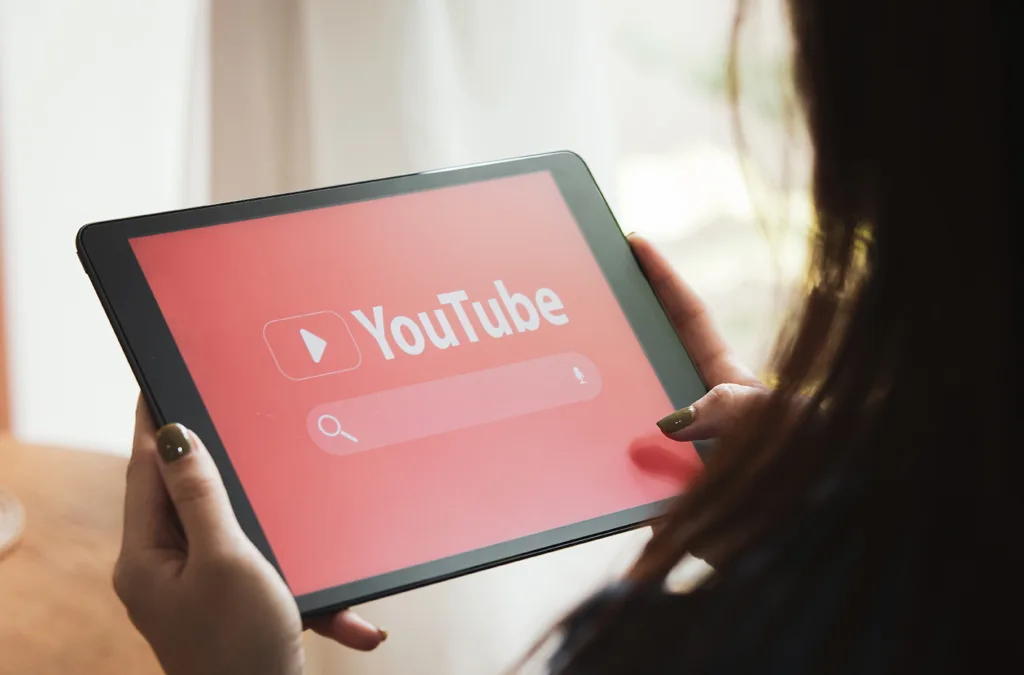 However, with the number of content available, these posts can sometimes get lost in the shuffle.
How Does the New Feature Work?
For users who are part of this experiment, the Home tab on their mobile devices will have a slight variation.
They will notice a "View all" button on single Community posts. Upon tapping, they'll be directed to a "posts-only" feed. This feed is curated based on channels they've previously engaged with or posts that YouTube's algorithm believes they might find interesting.
"To return to the Home tab from the posts-only feed, you can always tap the back arrow button at the top left of your screen."
Potential Impact on Creators and Users
This experiment could be a game-changer for creators. By giving Community posts a dedicated space, creators might find it easier to engage with their audience without their posts being overshadowed by video content.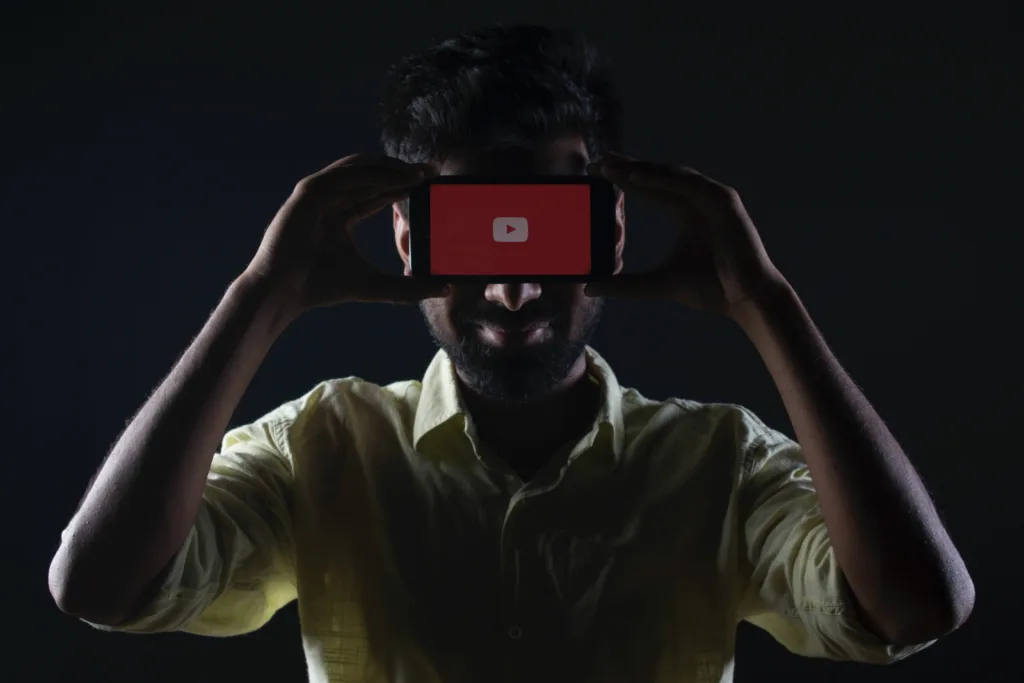 It could lead to more meaningful interactions and a stronger creator-audience bond. For users, this feature ensures they don't miss out on updates from their favorite creators. It offers a more streamlined way to stay connected, especially for those who follow multiple channels.
YouTube's decision to test a Community Posts Feed on the Home tab for mobile users shows its commitment to fostering community and enhancing user experience. While it remains an experiment for now, its potential success could see it becoming a permanent feature, reshaping the way users interact with Community posts on the platform.