The holiday season is just around the corner, and YouTube is rolling out new features to enhance the shopping experience on its platform. These updates are about making shopping more interactive for viewers and providing creators with tools to maximize their revenue.
The platform is introducing a feature that allows creators to add timestamps to their tagged products. This means a shopping button will pop up at specific moments in a video, highlighting a product.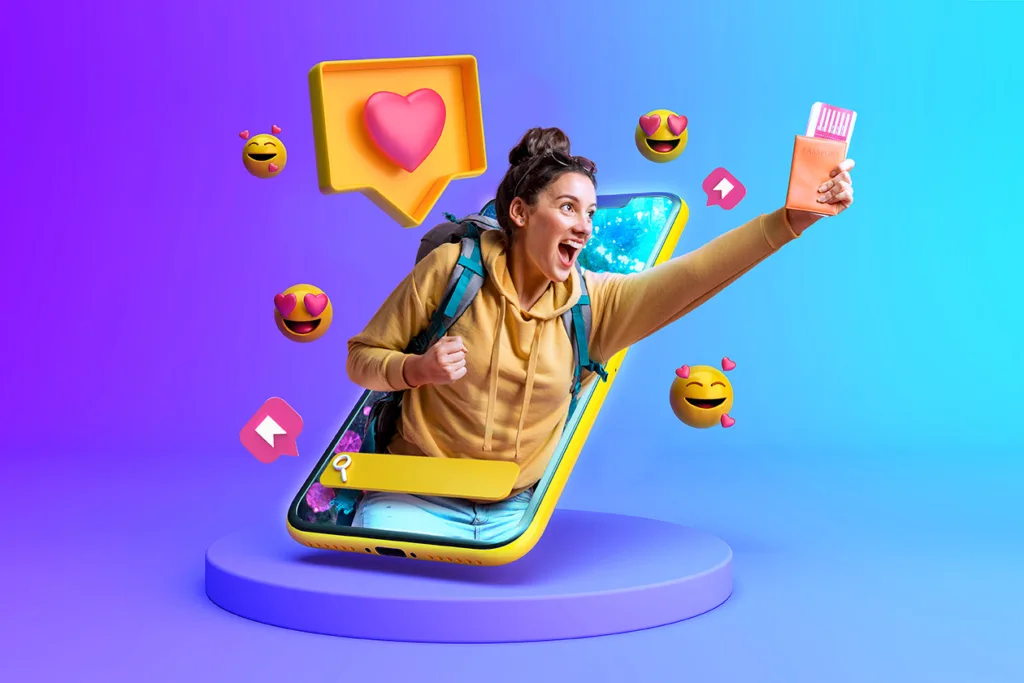 Imagine watching a tech review, and just as the reviewer is praising a particular gadget, a shopping link for that exact product appears. According to a U.S. experiment conducted by YouTube in September 2023, videos with these product timestamps had double the click-through rate compared to those without.
The platform noted, "This makes your content more helpful for fans and can increase engagement with the products you've tagged."
Bulk Tagging
For creators who promote multiple products, tagging each can be tedious. Recognizing this, YouTube is launching a bulk tagging feature.
Creators will now tag affiliate products across multiple videos simultaneously, especially if these products are mentioned in the video descriptions.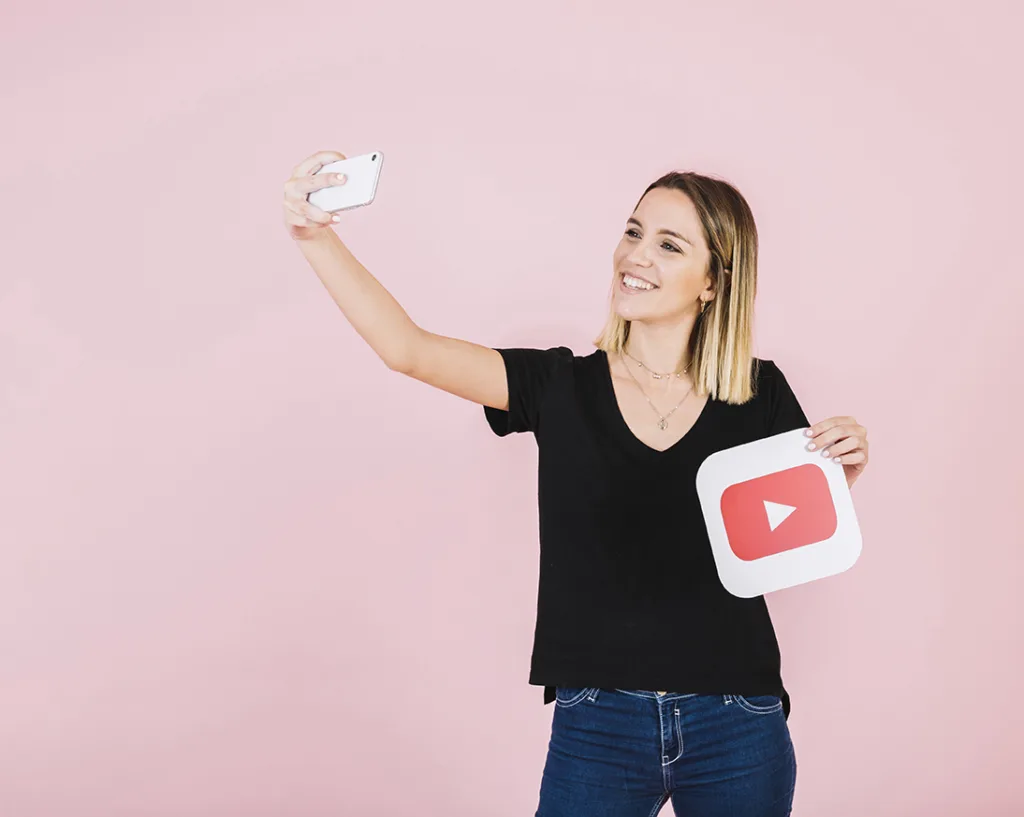 This feature is particularly beneficial for videos that continue to attract views over time, allowing creators to monetize older yet popular content.
Insights on your fans' favourite products
Knowledge is power, and YouTube equips creators with detailed insights into which affiliate products generate the most revenue. In the coming weeks, the platform will unveil product-level sales data.
Creators will access metrics like sales, offer clicks, and impressions. Such granular data will guide them in understanding their audience's preferences, helping them tailor content for maximum impact and revenue.
Implications for Creators
For creators, this means more tools to drive sales and increase revenue. The introduction of product timestamps can make content more interactive and sales-driven. Bulk tagging simplifies the monetization process, especially for affiliate marketers. And with detailed sales analytics, creators will make informed decisions about their content strategy.
While pushing products for revenue is tempting, creators must ensure they promote products they genuinely believe in. After all, trust is the foundation of the creator-audience relationship.
As creators gear up for the holiday season, these tools can be game-changers in driving sales and enhancing viewer engagement. As Jessie from TeamYouTube aptly said, "We hope you enjoy these new features and can't wait for you to try them out this holiday season!"
The future looks promising for YouTube creators!