YouTube has taken a significant step forward to enhance teen well-being and mental health. Recognizing the unique challenges faced by this age group, YouTube has introduced a series of product updates and partnerships with experts aimed at creating a safer and more supportive online environment for teens.
Understanding Teen Needs Through Expert Partnerships
YouTube's collaboration with the Youth and Families Advisory Committee, comprising experts in child development and digital learning, has been instrumental in shaping its approach to teen content consumption.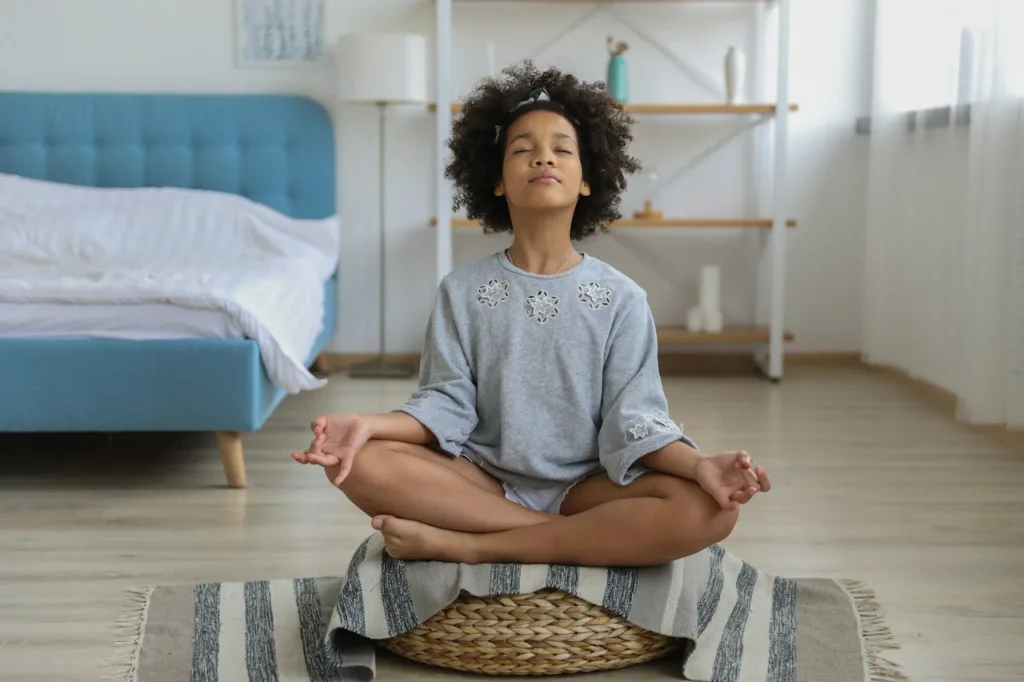 The committee's insights into the developmental stages of teens have highlighted the potential negative impact of repeated exposure to certain types of content. As Yalda T. Uhls, Founding Director of the Center for Scholars & Storytellers, notes,
"It's healthy for teens to choose what they watch because they are exploring their interests, and seeing the world from different perspectives. This helps teens develop the capacity to take initiative and lead change for themselves and their communities."
Implementing Safeguards and Content Recommendations
YouTube is now limiting repeated recommendations of videos that could be problematic for teens, such as those comparing physical features or idealizing certain body types and behaviors.
Allison Briscoe-Smith, a clinician and researcher on the Advisory Committee, explains the importance of these guardrails:
"A higher frequency of content that idealizes unhealthy standards or behaviors can emphasize potentially problematic messages—and those messages can impact how some teens see themselves."
Revamping Digital Wellbeing Tools
YouTube's commitment to teen safety extends to its digital well-being tools. The platform has updated features like 'Take a Break' and 'Bedtime' reminders to be more visually prominent and frequent for viewers under 18.
These tools, which appear as full-screen takeovers, are designed to encourage healthier viewing habits and are customizable to fit individual family preferences.
To immediately support distressed viewers, YouTube has expanded its crisis resource panels into a full-page experience. This update aims to help viewers pause and explore help topics when searching for sensitive content, offering resources for third-party crisis hotlines and alternative search prompts geared towards self-help and self-compassion.
The platform's efforts to support teen well-being are further bolstered by its partnerships with the World Health Organization and Common Sense Networks. These collaborations are focused on developing public, industry-wide resources and educational materials to guide teens and parents in responsible content creation and online behavior.
By prioritizing privacy, safety, well-being, and mental health in its service and policy development, YouTube is taking meaningful steps to ensure that time spent on the platform is beneficial and enriching for its younger audience.