To enhance user experience and engagement, YouTube is introducing a series of new features and updates.
The platform is experimenting with hyperlinked comments, extending post visibility to tablets, and adding a new metric in YouTube analytics.
Hyperlinked Comments: A New Way to Explore
YouTube is testing a new feature that allows hyperlinked keywords in comments. This feature is designed to reduce friction for viewers who wish to discover new and relevant content on the platform.
"Phrases or single words in comments that encourage exploration will be hyperlinked. Now, clicking on a link will initiate a new YouTube search with that term, navigating users to the search results page," Connor, Youtube.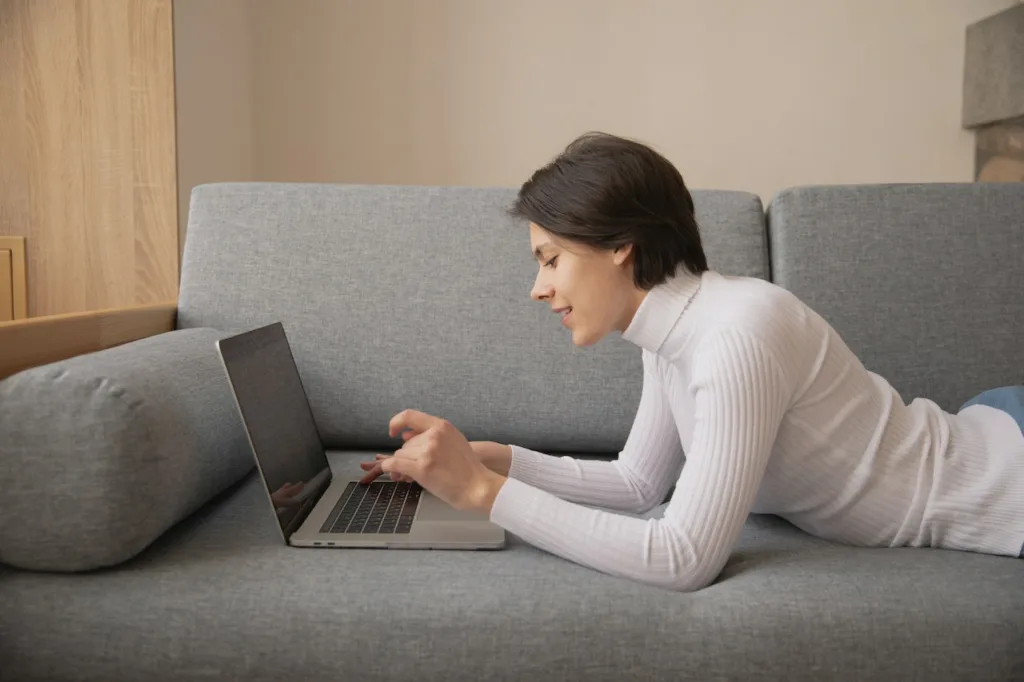 The video will continue playing in the mini-player to avoid interruption while the user explores the linked content.
YouTube determines the linked keywords based on what users want to explore further. Creators can remove links on their video comments if they wish, and viewers can opt out of the experiment if they prefer their comments not to be hyperlinked.
More features
In response to a top feature request from creators and viewers, YouTube is rolling out post visibility to Android tablets and iPad users.
"This means your posts can now reach viewers who mainly use YouTube on tablets," YouTube announced.
YouTube is adding a new metric in YouTube analytics to show creators how many reminders were set for an upcoming live stream or premiere. This new metric can be found in the YouTube analytics deep dive.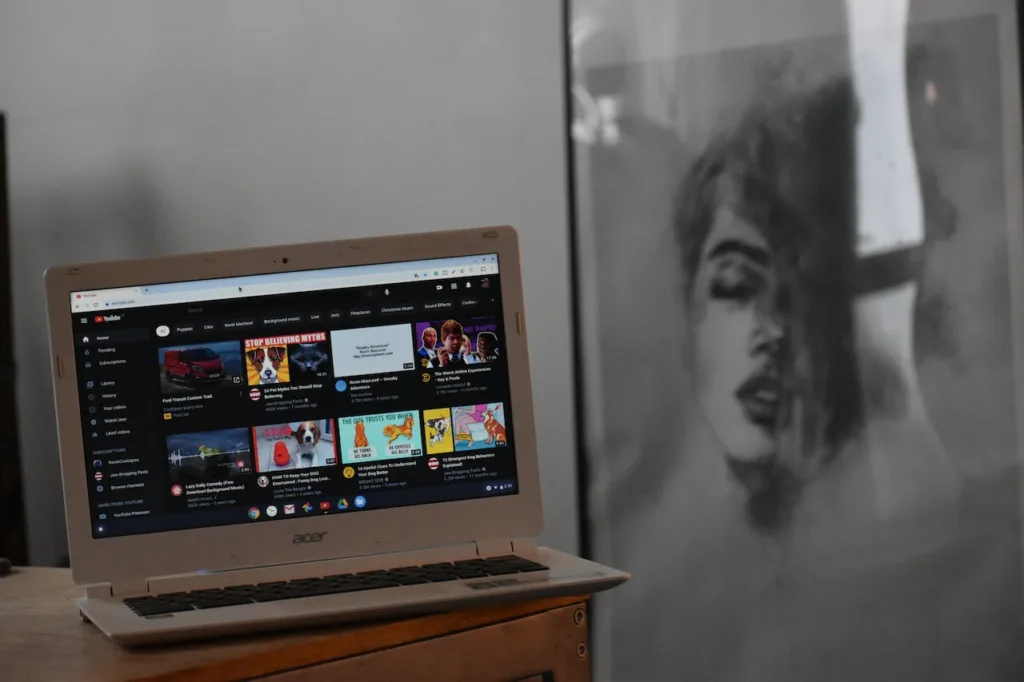 The platform is also launching several updates to channel memberships where eligible creators can now set up and manage channel memberships and other fan funding offerings via Studio Mobile.
Moreover, members-only videos will now surface on members' home subscription feeds and the channel page.
Find out more of these updates here.