YouTube has unveiled a series of innovative features that promise to amplify the creative power of its users and tailor the viewing experience to individual tastes. These updates, which range from collaborative video creation tools to smart content curation, show YouTube's vision of a more interconnected and intuitive platform.
Unleashing Creativity with 'Collab'
At the heart of YouTube's latest creative endeavor is 'Collab,' a feature that heralds a new age of cooperative content creation. Specifically designed for iOS users, 'Collab' introduces a split-screen format that invites creators to produce content alongside existing videos.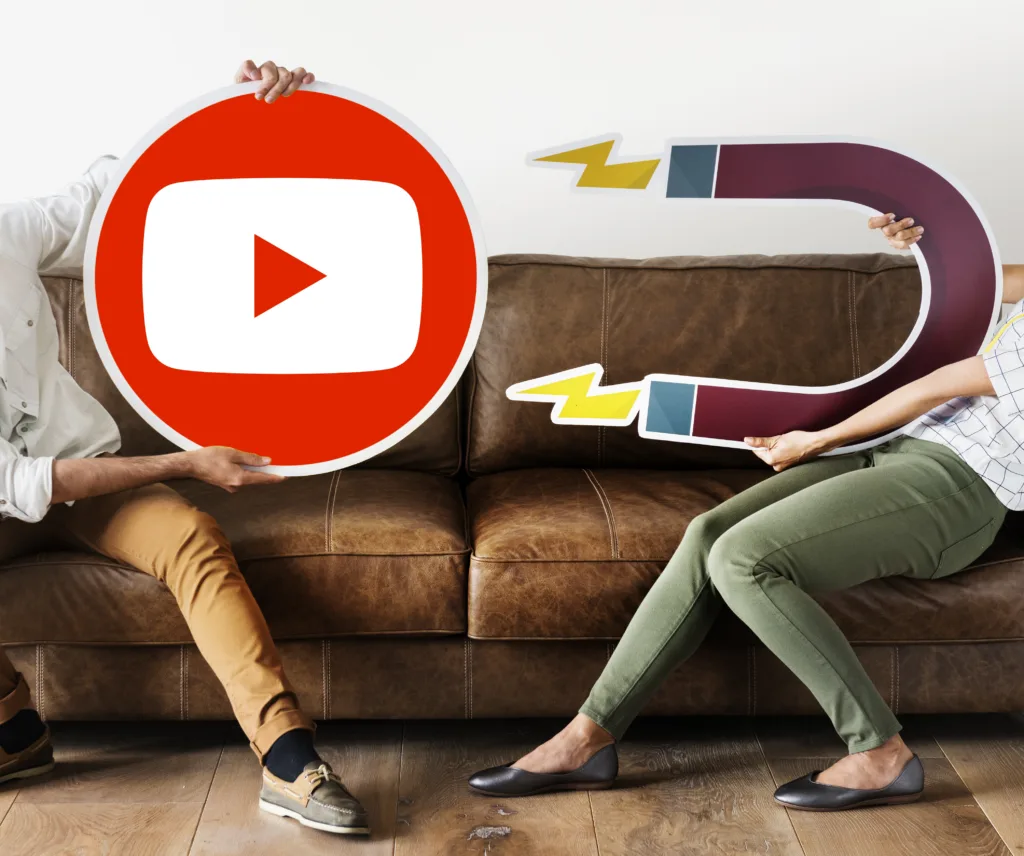 This nurtures community spirit and unlocks a realm of creative potential. Louis, representing YouTube's update team, encourages creators to 
"Try out this fun and easy way to interact, react, and collaborate with eligible YouTube videos today." The excitement is tangible within the creator community as they await 'Collab's' Android debut.
Personalizing the Channel Home Tab
Youtube has introduced a 'For You' to offer a more personalized viewing experience. This feature dynamically showcases content from a creator's channel, tailored to the viewer's preferences, whether they're in search of shorts, long-form videos, or live content.
Louis highlights the feature's versatility, noting, "This feature is especially effective if your channel has multiple topics, languages, or content formats." Set to become available to viewers on November 20th, the 'For You' section is a leap towards a bespoke YouTube experience.
Streamlining the Channel Page
In an effort to declutter and enhance usability, YouTube will now conceal empty tabs and remove the 'About' and 'Channels' tabs, opting instead to integrate this information in more accessible locations.
The platform reassures that these changes are intended to "make the channel page much more user-friendly and less overwhelming," aligning with YouTube's mission to streamline navigation and improve user interaction.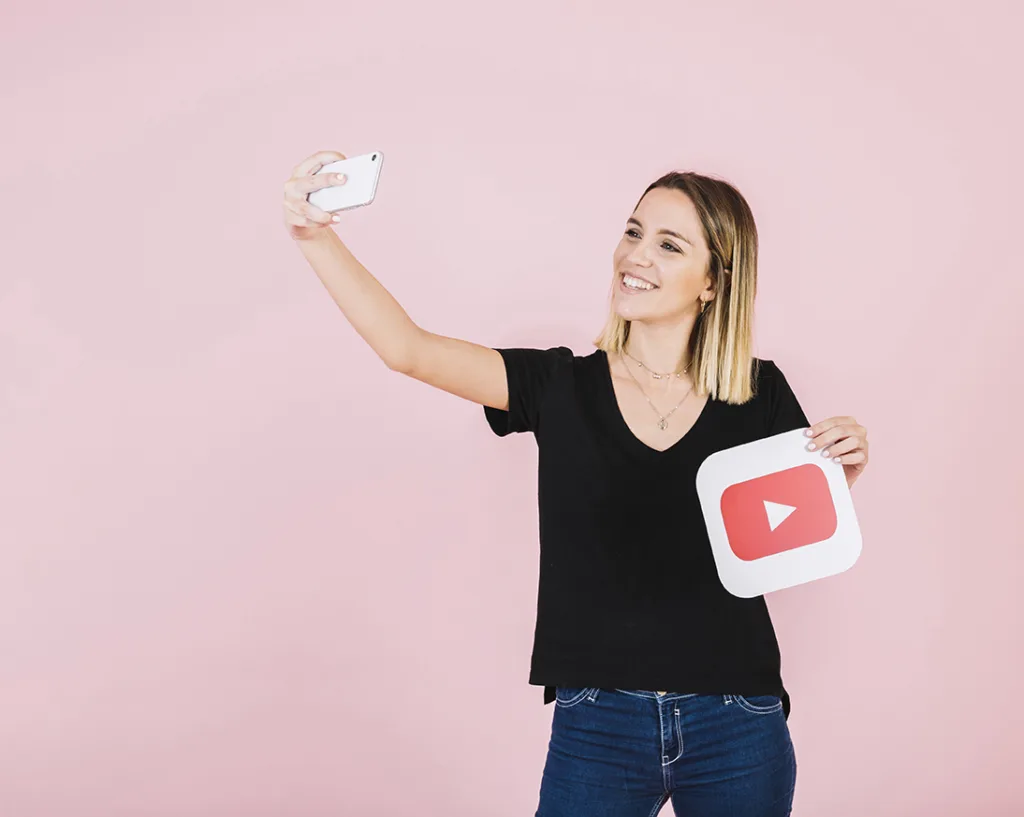 Optimizing Monetization with Simplified Ad Controls
By removing the selection of individual ad formats for new uploads, YouTube aims to maximize creator revenue and simplify the content monetization process.
Although this might initially concern creators accustomed to more control, the potential revenue increase is an enticing prospect. Louis confirms that "Creators will also continue to have full control over mid-roll ad placements," maintaining a balance between automated processes and creator control.
Through fostering collaborative creativity, customizing content discovery, streamlining user interfaces, and simplifying monetization processes, YouTube is not just keeping pace with the content creation industry. It's setting the pace. As the YouTube community navigates these new waters, the horizon brims with opportunities for growth and creative expression.