In the ever-evolving world of digital content, platforms must consistently innovate to cater to the dynamic needs of their users.
YouTube, a pioneer in this domain, has once again showcased its commitment to enhancing user experience with its latest experiments and updates.
These changes, aimed at refining content discovery and ensuring user safety, are set to redefine how we interact with the platform.
Song Search on Android
Gone are the days when identifying a song meant racking your brain or asking a friend.
YouTube is leaping intuitive search by allowing users to identify songs by merely humming or recording a snippet.
This feature, echoing the capabilities of apps like Shazam, is now a part of the YouTube experience.
For those lucky enough to be part of this experiment, a toggle in the YouTube voice search will be their gateway to this feature.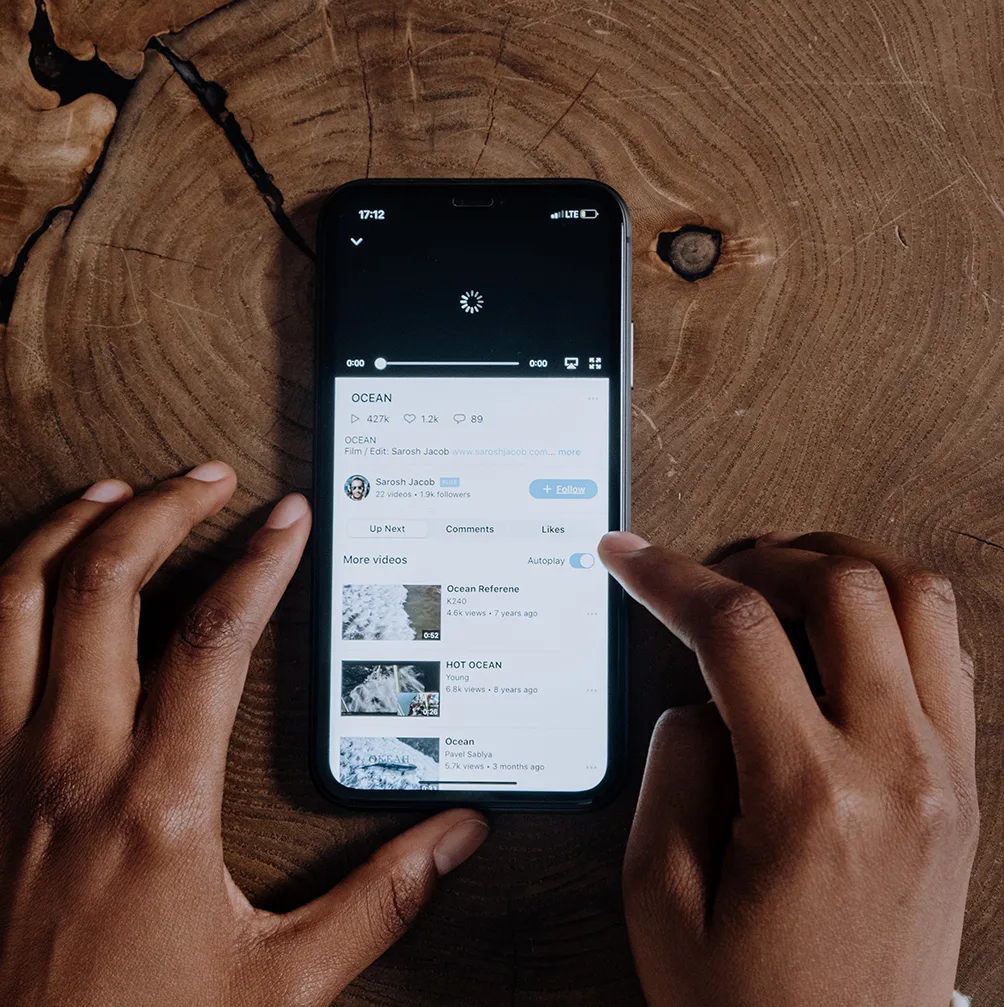 A simple switch, followed by a 3-second hum or recording, will lead users to the content they seek.
"We're experimenting with the ability for folks to search for a song on YouTube by humming or recording a song that's currently being played," says Youtube
Though still in its infancy, this feature is making waves among a select group of global Android users, hinting at its potential widespread appeal in the future.
Decluttering the Subscriptions
With the influx of content on YouTube, the Subscription feed can sometimes feel overwhelming.
Addressing this, YouTube is testing a 'channel shelf,' a feature that bundles multiple uploads from a single creator, mainly if uploaded quickly.
The rationale behind this experiment is clear: Easing the pressure on creators to upload frequently, Amplifying user engagement, and simplifying navigation.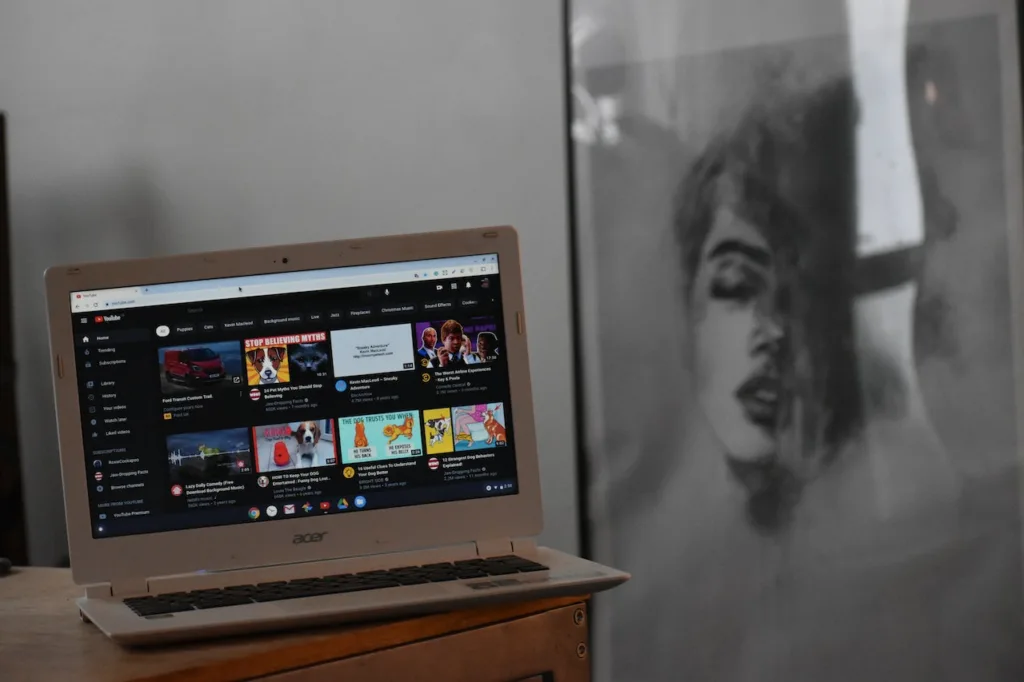 "We're starting to test bundling multiple uploads from a single creator within a short amount of time into a shelf in the Subscriptions feed." announed the platform
This feature is being tested among a select audience, but its potential implications for the broader YouTube community are vast.
As these features mature and become mainstream, they could set the standard for global digital content platforms.
It's an exciting time to be a part of the YouTube community, and we eagerly await what's next on the horizon.