YouTube has recently published its annual Culture & Trends report.
This report provides an in-depth look at how creators use groundbreaking tools and technologies to drive pop culture in new and exciting directions.
The Shift in Pop Culture
In 2022, YouTube observed a significant shift in pop culture. The focus moved away from viral moments with mass appeal and towards personally relevant content that reflected unique interests.
This shift was largely driven by creators and their viewers, who prioritized content that resonated with them.
"In 2022, we observed a major shift in pop culture, one that was driven less and less by viral moments with mass appeal. Instead, we found that creators and their viewers were prioritizing personally relevant content that reflected their unique interests." – YouTube.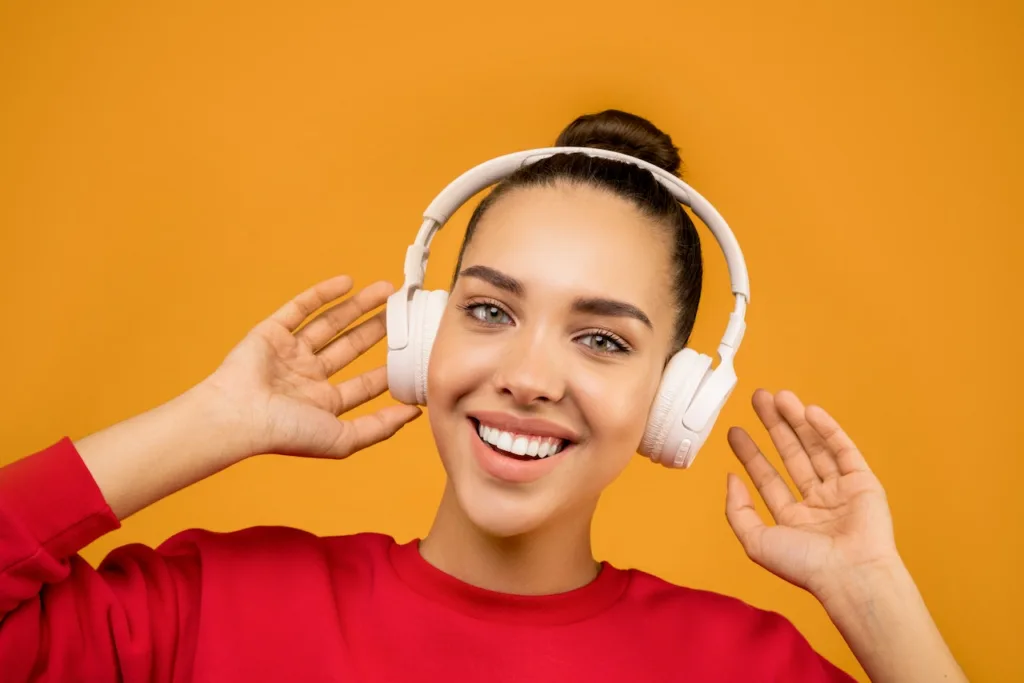 The 2023 report focuses on the rapid technological changes enabling creators and their fans to put individual perspectives front and center.
YouTube conducted surveys in 14 countries and analyzed hundreds of trends to understand better how creative tools are used to offer new means of expression and produce moments that resonate in culture today.
Key Components Behind the Moments
The report identified several key components behind the moments that are breaking through:
Multilayered Fandom: As the digital environment evolves, fandom is becoming more stratified, with new levels of participation enabling casual and superfans to express themselves online across multiple formats. 47% of Gen Z have watched videos by fans of specific content, artists, or public figures over the past 12 months.
Multiformat Experiences: Creators have embraced storytelling across various formats, including long-form, short-form, live streams, and podcasts. This allows audiences to personalize their consumption even further, with 87% of people have watched at least four content formats YouTube offers over the past 12 months.
Casual & Experiential Tools: From remixing to clipping to filters and effects, there are more tools than ever before that let creators take part and lend their unique spin to moments as they happen.
AI-based Technologies: AI is changing pop culture by extending and reimagining ideas. There have been more than 1.7 billion views of videos related to generative AI tools in 2023.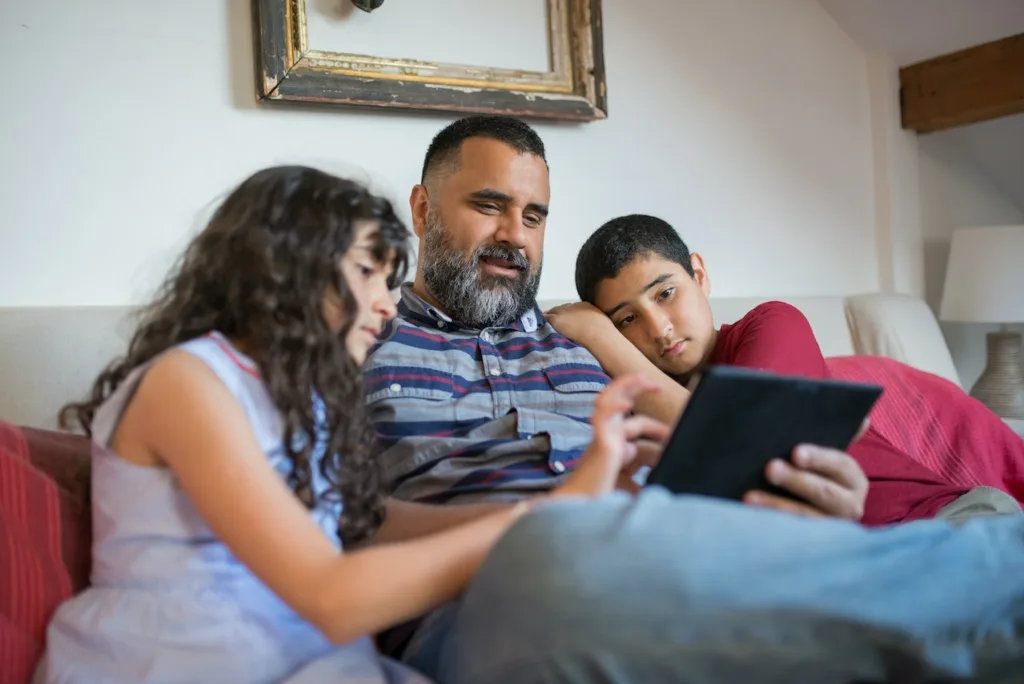 "While the pace of change can be daunting, there are more opportunities than ever to create moments that break through. We hope that this report will provide you with the context and insights to do so, no matter what your role might be." – YouTube.
The full report can be accessed here.