YouTube has stepped up its game with innovative updates to enhance the user experience for creators and viewers. Allie, from the YouTube insider team, recently announced these changes are not just incremental improvements but potentially transformative features that could reshape how we interact with the platform.
One of the most significant updates is overhauling the copyright claim notification system.
"We're rolling out improvements to our copyright claim notification emails over the next few weeks," Allie announced, highlighting the dual aspects of this update: a more user-friendly interface and a new email logic system.
The Impact on Creators
This change is particularly beneficial for creators who frequently deal with copyright claims. The revamped UI promises to make the process of understanding and responding to these claims more straightforward.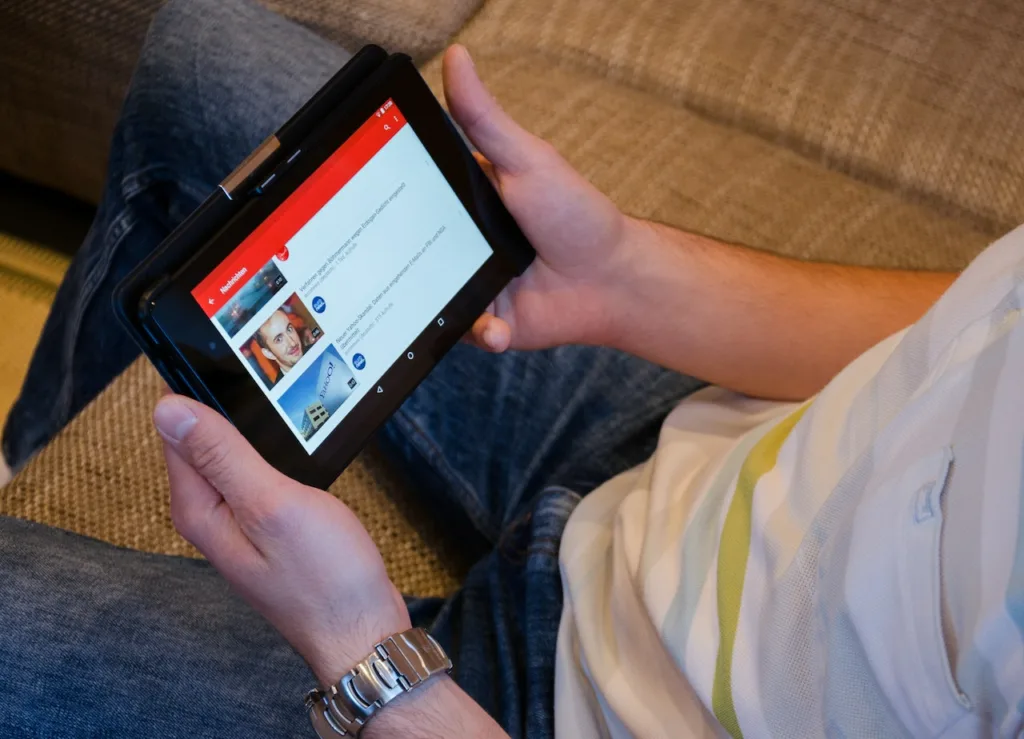 Moreover, consolidating multiple claims into a single email is a thoughtful touch, reducing the clutter and confusion that can arise from numerous notifications.
As Allie says, "We hope these changes help you better understand and manage the claims impacting your videos."
Another groundbreaking development is the integration of generative AI into the YouTube viewing experience. YouTube is experimenting with AI to summarize critical themes in large comment sections and introducing a conversational AI tool on the video watch page.
Enhancing Viewer Engagement
The AI-driven comment summaries will allow users to grasp the gist of community discussions quickly, especially under long-form videos. The conversational AI tool, accessible via an 'ask' button, aims to deepen viewer engagement with the content. It's designed to provide answers, video recommendations, and more on the watch page.
Creators stand to gain significantly from these features. The comment summaries will serve as a quick feedback mechanism and a source of inspiration for new content.
"Creators can use these comment summaries to more quickly jump into comment discussions on their videos, or to draw inspiration for new content based off of what their audience is discussing," Allie explains.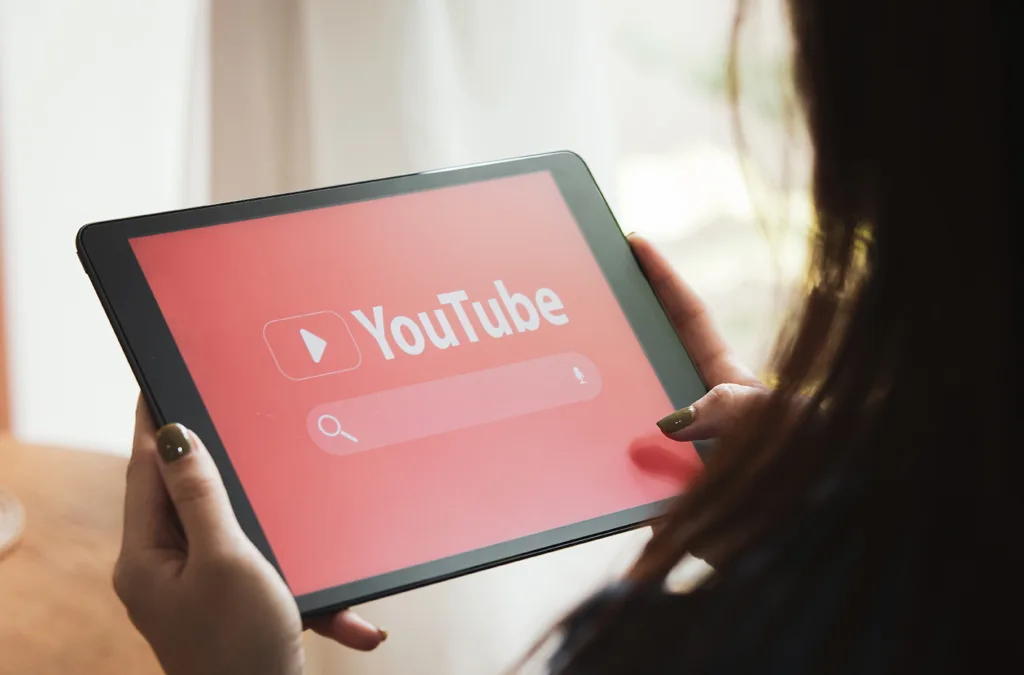 However, as with any experimental feature, there's a note of caution. "These are experimental, and we may not always get it right," Allie admits, emphasizing the importance of feedback in these early stages.
These updates represent YouTube's commitment to evolving in tandem with the needs of its vast and diverse user base. By embracing AI and user-friendly designs, YouTube is enhancing the current experience and paving the way for future innovations.
The implications of these updates extend beyond YouTube. They set a precedent for platforms leveraging AI to improve user experience while highlighting user feedback's importance in shaping digital tools.
These changes are a bridge connecting the platform's innovative spirit with the creative energy of its community. As we look forward to these features rolling out, there's a palpable excitement about what this means for the future of content creation and consumption on YouTube.