YouTube is rolling out video title suggestions and expanding its demographic survey to the UK.
These updates are part of YouTube's ongoing efforts to improve its platform and provide equal opportunities to all creators.
Video Title Suggestions
YouTube is introducing a new feature that will be available on the details page on Studio Desktop within a few hours after uploading eligible videos.
The suggested titles are generated based on the video's transcript and description. This feature aims to provide inspiration for video titles, saving creators time on brainstorming.
"We're introducing a new feature where you'll be able to see suggestions or a video title on the details page on Studio Desktop. This is available within a few hours after upload for eligible videos. Video title suggestions are created based on the transcript and description from the video itself. The goal is to help you find inspiration for a video title. By saving you time on brainstorming video titles are optional, and you can always change the title or use a suggestion as a basis for further iteration," mentions Connor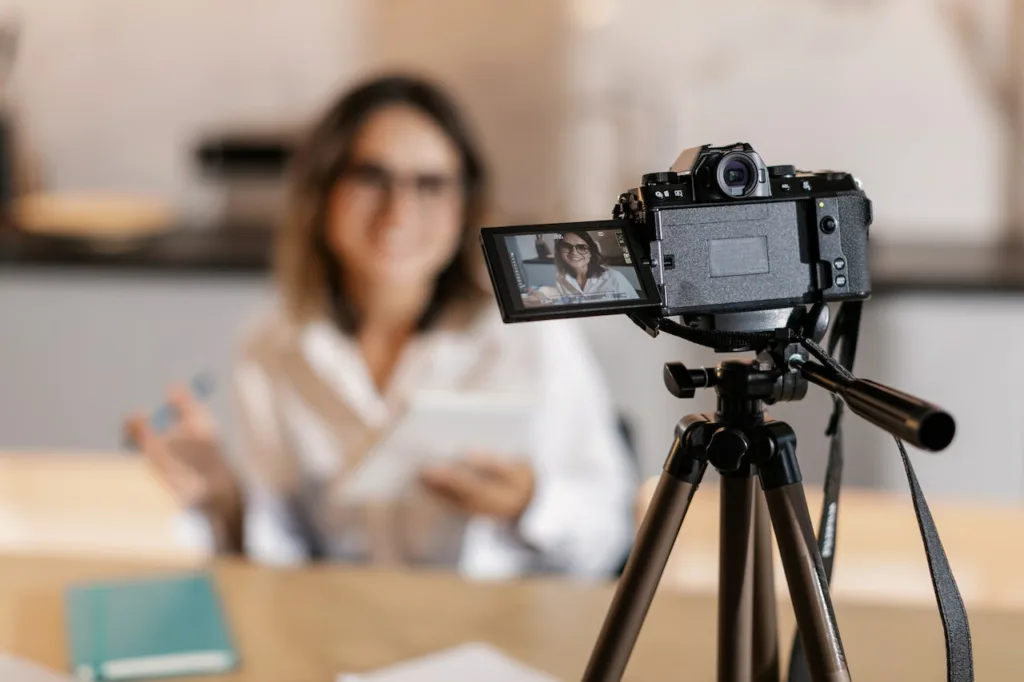 These suggestions are optional, and creators can always modify the title or use the suggestion as a starting point for further iteration.
However, YouTube reminds creators that they are still responsible for their video titles and must ensure they comply with all YouTube policies.
Expanded Demographic Survey: Ensuring Equal Opportunities
In 2021, YouTube launched a voluntary survey where creators could provide information about their gender identity, sexual orientation, race, and ethnicity.
This survey aims to help YouTube identify potential gaps in its systems that might impact a creator's opportunity to reach their full potential.
"We want to make sure our systems do not reflect unintentional bias and make sure we offer equal opportunities to any creator or artist community. Our existing process is limited cuz we only have information about content, not identifying information about the creators themselves." mentions Connor in the announcement
YouTube is now expanding this voluntary survey to creators in the UK. In the coming weeks, UK-based creators will have a setting in the studio where they can add demographic information related to their YouTube channel if they choose to do so.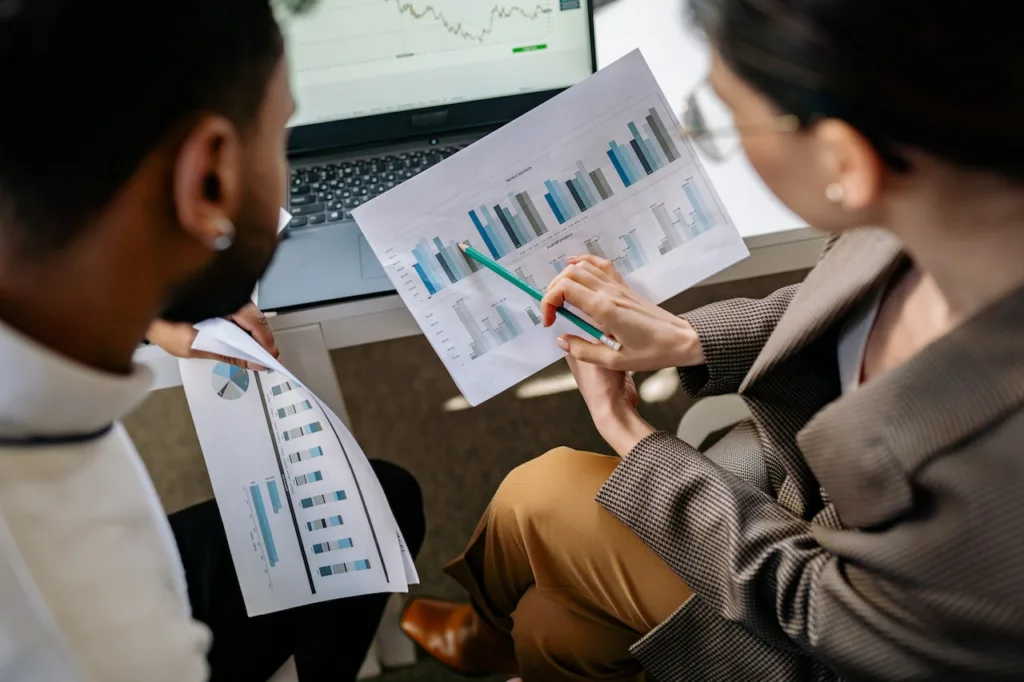 The expansion of this survey is part of YouTube's commitment to ensuring its systems do not reflect unintentional bias and offer equal opportunities to all creator communities.
By introducing video title suggestions, YouTube provides a tool to help creators save time and potentially increase their video visibility.
Expanding the demographic survey to the UK is a significant step towards ensuring equal opportunities for all creators.
As YouTube continues to evolve, it's clear that the platform is dedicated to supporting its creator community.