YouTube Shorts, the vibrant short-form video platform, is making waves by introducing six new creation tools.
These innovative features are aimed to empower creators, spark creativity, and foster deeper connections with audiences.
"YouTube Shorts are now being watched by over 2B logged-in users every month, and today we're introducing new ways to spark imagination and creativity.," announced Youtube in a blog post
Inspired by some of the features from TikTok, YouTube Shorts is positioning itself to be the go-to platform for creators to express their unique visions.
1. Collab: A Symphony of Collaboration
Collab opens the door to collaborations, where creators can remix and reimagine content, driving engagement to new heights.
By embracing the spirit of collaboration, YouTube Shorts empowers creators to create compelling, unified narratives that captivate global audiences.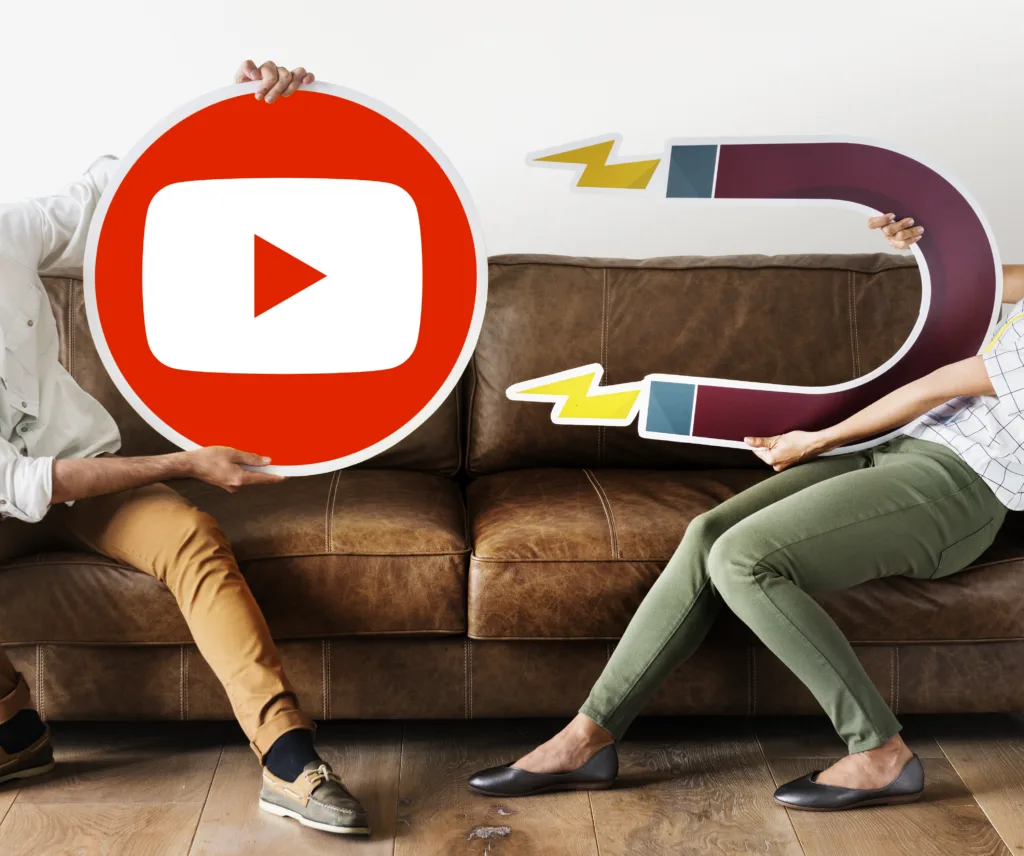 2. Experimenting with Effects and Stickers
With new effects and stickers, YouTube Shorts offers creators opportunities to manifest their wildest ideas.
The platform is also introducing a Q&A sticker which presents an exciting opportunity for direct interaction between creators and their viewers.
This interactive element creates a community-driven experience, making YouTube Shorts a platform where creators' imaginations know no bounds.
3. Live Vertical Experience: A Living Canvas
YouTube Shorts' mobile-first vertical live experience for creators sets the stage for real-time connection and authentic storytelling.
Embracing live videos in the Shorts feed will enhance engagement, giving audiences a front-row seat to creators' creative process. With features like Super Chat, creators can cultivate supportive communities, solidifying YouTube Shorts' status as a breeding ground for meaningful connections.
4. Streamlining Creation with Suggestions: Fueling Inspiration
The bundled audio and effect suggestions streamline content creation and allows creators to draw inspiration from fellow Shorts creators seamlessly.
If this works out, YouTube Shorts will become a playground of ideas where creators can effortlessly blend their unique voices with the collective creativity of the community.
This innovative approach will redefine content creation as a collaborative and inclusive journey.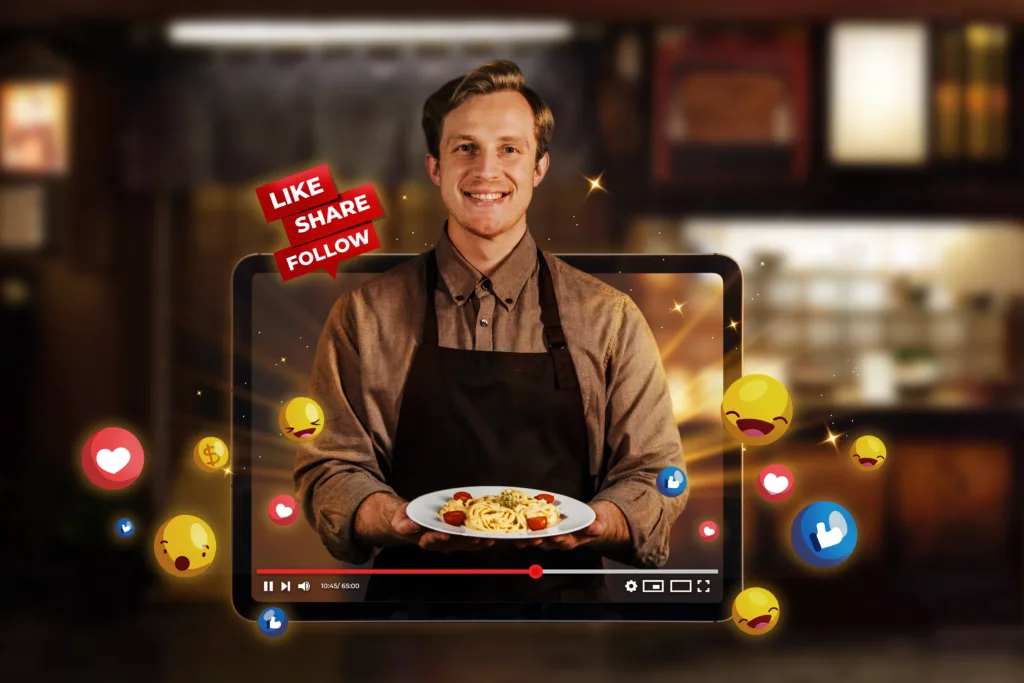 5. Save Shorts to Playlists
Enabling creators to save Shorts to playlists will fuel knowledge sharing and elevate content curation within the platform.
By preserving their favorite effects and ideas, creators will continually refine their craft and explore new creative territories.
This feature solidifies YouTube Shorts' status as a treasure trove of artistic gems waiting to be discovered and reshaped.
6. Simplified Video Transformation
YouTube Shorts' upcoming content transformation enables creators to adapt horizontal videos into captivating Shorts seamlessly.
Preserving key elements from long-form content will enhance creative expression, ensuring creators can flex their storytelling muscles in diverse formats.
YouTube Shorts' six new creation tools, similar and working very well for TikTok, will empower creators to reshape the digital content landscape.
These new introductions are much needed and will, in one way or another, change creations and interactions within the platform, and I can't wait to see how this transforms the platform.