Youtube is set to launch a new feature 'Product Drops' which will provide creators with a new way to promote products during live streams. Traditionally, creators have been required to upload products in advance before going live, which detracts from the element of surprise and excitement they may want viewers to maintain. With the new feature, creators will be able to keep new products and offers under wraps until the perfect moment arises.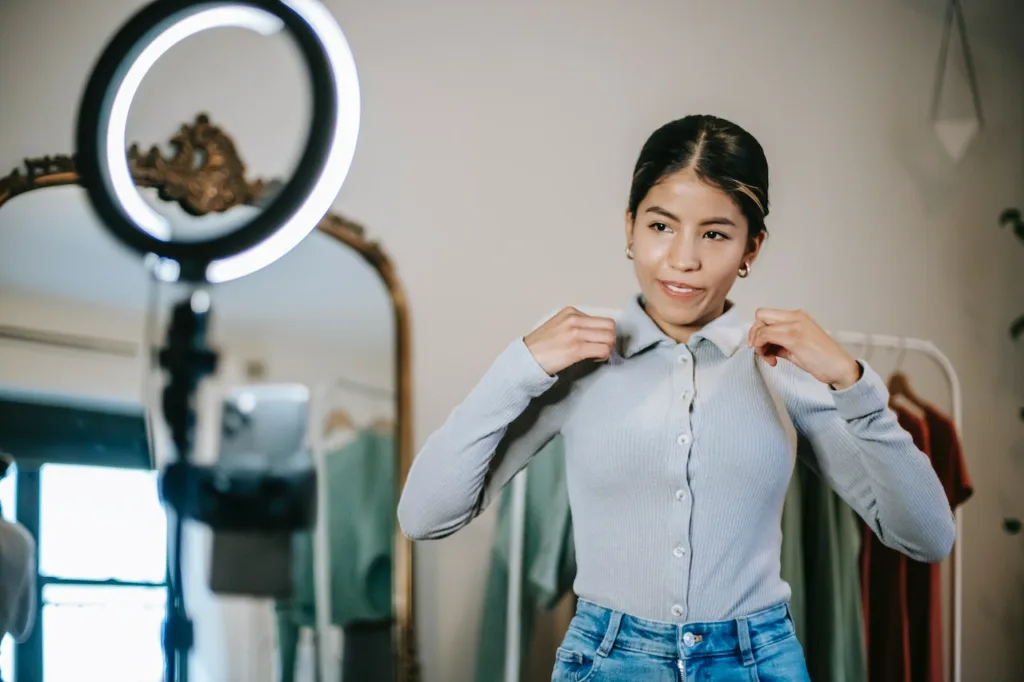 Setting Up
The new invention will allow for the scheduling of specific dates and times when creators want to reveal products to their viewers. By controlling when their product goes live, creators will be able to strike a perfect balance between suspense and promotion, ultimately enhancing the overall live stream experience. It will also ensure that viewers remain engaged and eager to discover available offers.
"creators with connected Shopify stores or direct access to the center of the Google Merchant Center of their connected stores will be able to set up product drops on Youtube using the live control room." Pierce, product manager for Youtube
Availability
For creators to access and utilize the Product Drops feature, they must adhere to specific eligibility criteria set by YouTube. On the other hand, viewers situated in product-enabled countries will enjoy a diverse range of Product Drops from various creators during live streams. Once the live events have ended, the decision will reside with the creator on whether to archive the live streams or not, allowing viewers to watch and shop at their convenience.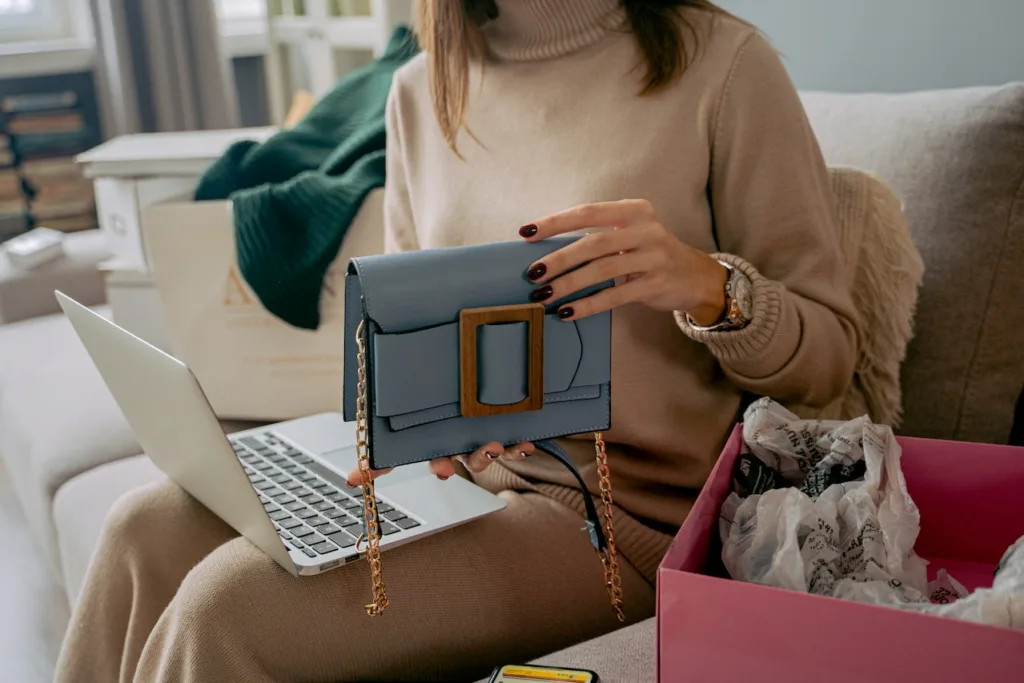 How to Maximize Engagement
strategically time your Product Drop. Consider revealing your product at a pivotal moment during the live stream to build anticipation.
Build hype on other social media platforms. Tease your upcoming Product Drop across various social media platforms prior to going live, and encourage more viewers to tune in and participate in the live stream.
Create a sense of urgency. Once the product is revealed, emphasize the limited availability or exclusive nature of the offer to entice viewers to act quickly and make a purchase.
Engage with your audience. Encourage interaction from viewers during the live stream through comments or questions related to the Product. This will give you an opportunity to address any concerns and provide additional information about the product.
The Product Drops feature is a game-changing and welcome addition to the live streams, creators will now have the power to maintain suspense and excitement while promoting products during their live streams. It will spark creativity and allow creators to develop new ideas to keep viewers engaged and interested.