Using user feedback, Youtube is Formulating ways to improve creator experiences and increase viewer engagement. In a recent announcement, YouTube provided a sneak peek of updates that will be introduced to the platform by the end of 2023.
The platform aims to reshape the display options, optimize creators' channels, and provide viewers with a more personalized experience. Some of the updates will include:
1. Enhanced Sorting and Filtering Options
The new updates will see the re-introduction of, an improved version of 'sort by oldest' on videos, and live tabs. The feature was previously available but the platform removed it because it could only be supported in the mixed mode where videos, shorts, and lives would appear in the same feed.
The platform is also working to introduce 'chips and separated tabs' by format to improve sorting and filtering options.
2. Personalized Channel Home Pages for Viewers
YouTube creators have been struggling to find a one size fits all configuration for their home channel, with the current features, first-time viewers and super fans have the same view. To address this issue, YouTube plans to launch a new section that will recommend content from a creator's channel to each unique viewer.
The recommendations will be based on factors such as the viewer's watch history and will offer tailored suggestions that will include videos, shorts, and live streams. According to Youtube, the personalization features will be more effective for channels producing content in multiple languages or formats. Content creators will be able to decide which content to display and which content to guide users to.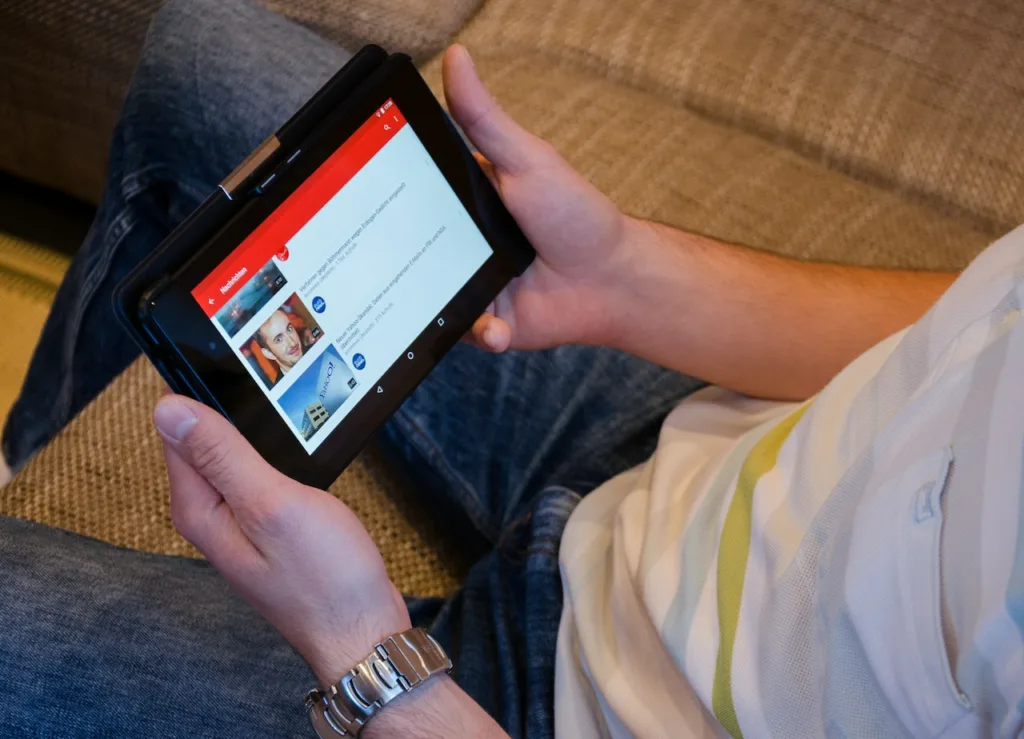 "We're building a section that will recommend content from your channel for each individual viewer. It will be personalized based on the videos they've already watched, their topic affinity, and so on. Personalization will be especially effective if your channel has multiple topics languages or content formats." said YouTube's Product Manager Ann Katrin when explaining the upcoming updates.
3. Streamlined Channel Interface and New Content Tabs
Most creators have found creating channels a bit hectic n the past, to simplify this process, YouTube will hide empty tabs which could previously appear even without content. With the coming updates, only tabs with content will appear.
There will be an update to see the removal of the About tab and relevant information in the section relocated to the channel description.
The updates will create a cleaner interface once released and pave the way for new content tabs, such as Release (for music artists), Podcast (for podcasters), and Courses (currently available in the US, South Korea, and India). Channel editors will have access to new features like header link editing on desktop and mobile devices by the end of the year.
It is refreshing to know that Youtube takes users' feedback seriously, with most social media platforms focusing on ways to drive users to its sites despite the feedback. Will the new updates improve viewer engagement? We will have to wait and see