In a recent announcement following the "Made On YouTube" event, YouTube has introduced a tool for its vast community of creators. Named "YouTube Create," this new app promises to revolutionize mobile content creation.
Anna from YouTube announced, "We're excited to announce YouTube Create, a brand new app that gives mobile creators the tools they need to take their videos to the next level."
One of the standout features of YouTube Create is its accessibility. It's easy to use and completely free of charge. This ensures that both budding and established creators can benefit from the app without any financial constraints.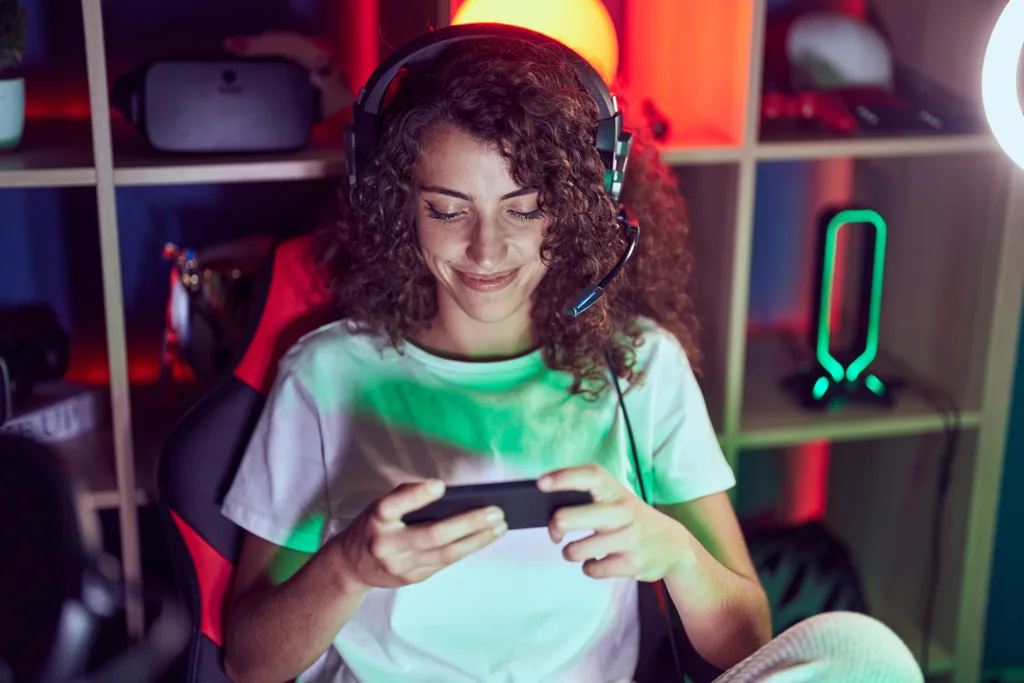 Global Testing and Expansion
Before its global launch, YouTube Create was tested in specific markets. "Over the last few months, we've been testing the app with creators in India and Singapore."
The positive feedback from these regions has paved the way for its expansion to other major markets, including the U.S., the U.K., France, Germany, South Korea, and Indonesia. And for Apple enthusiasts, YouTube revealed, "We plan to expand to more markets soon and bring YouTube Create to iOS in 2024."
Feature-Rich Experience
YouTube Create is packed with features tailored for content creators.
Audio Cleanup: This will enable creators to remove unwanted background noises with the tap of a button.
Captions: Creators will be able to Automatically add captions to their videos in English, Hindi, and Spanish, with more language support coming soon.
Visual Enhancements: Easily add filters, effects, and transitions to make your videos bop.
Royalty-Free Music: There will be access to thousands of royalty-free songs and sound effects within YouTube Create. All these tracks are copyright-safe.
Direct Publishing: "Seamlessly create and publish both shorts and longer form videos, directly to your YouTube channel, with just the tap of a button."
Acknowledging that this is just the beginning, Anna mentioned, "This is a beta version of YouTube Create. We're launching to creators now so that we can engage with you all and listen to your feedback as we improve the app and add more features over time."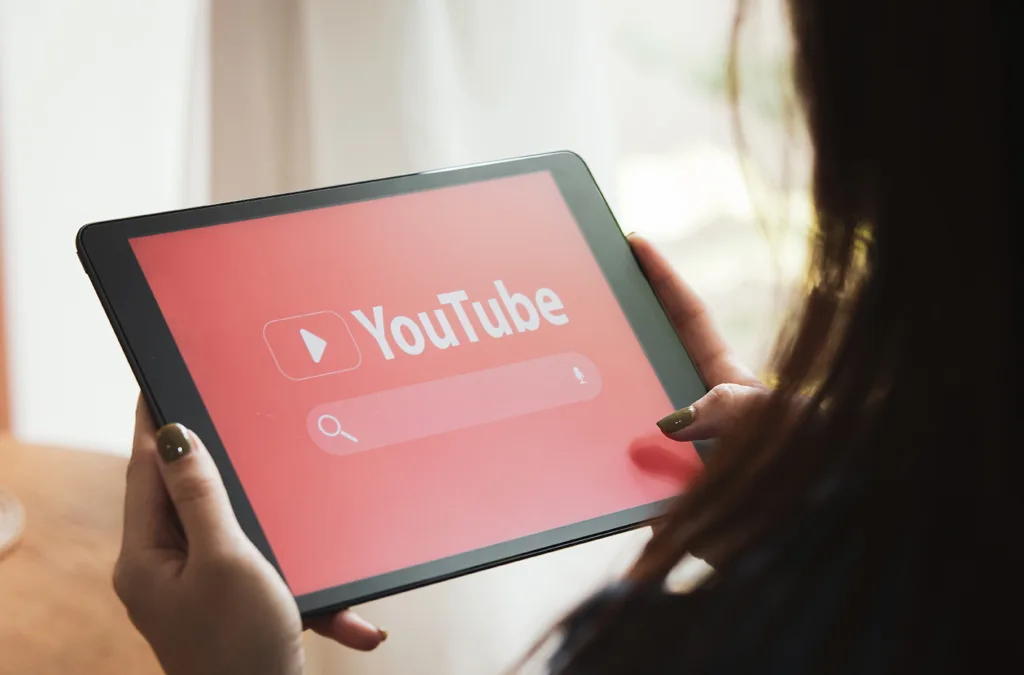 The platform is keen on community engagement, ensuring that the app evolves based on real user feedback.
YouTube encourages Android users in the available markets to download the app and provide feedback.
You can download YouTube Create here.