YouTube announced on Tuesday that it will be updating policies on content for eating disorders and ban videos showing imitable behaviour. The updates include the following; 
Prohibition of Content that Imitates Harmful Behaviors
While YouTube has initially had policies to remove content glorifying eating disorders, the platform will now also prohibit content that experts have determined to be potentially imitated by at-risk viewers. Such behaviours include purging and weight-based bullying. By restricting these types of content, YouTube is taking a step further to ensure that there is no spread of harmful practices related to eating disorders.
Age-Restriction on Certain Content
This new measure aims to prevent different age groups and vulnerable audiences from viewing potentially triggering or harmful content related to eating disorders. For instance, the updates will restrict viewers under 18 from accessing specific videos if they are signed out or embedded in another website. The restrictions will be based on YouTube's guidelines and determined in consultation with eating disorder experts.
"We developed this age restriction approach for eating disorder-related videos in consultation with third-party experts to strike the right balance in our continuing efforts to protect younger viewers from content they may be more susceptible to imitating than adults".
Expansion of Resource Panels to Watch Pages
To raise awareness about eating disorders, YouTube plans to expand its crisis resource panels which previously appeared on top search results related to eating disorders, to also appear on watch pages in the UK, the US, Canada, Mexico, Korea, Japan, Germany, France, and India. By doing this, the platform believes that broader audiences will be reached with meaningful context and mental health resources. The panels will be available in each of the aforementioned countries in their official languages; they also promise to launch more countries and languages.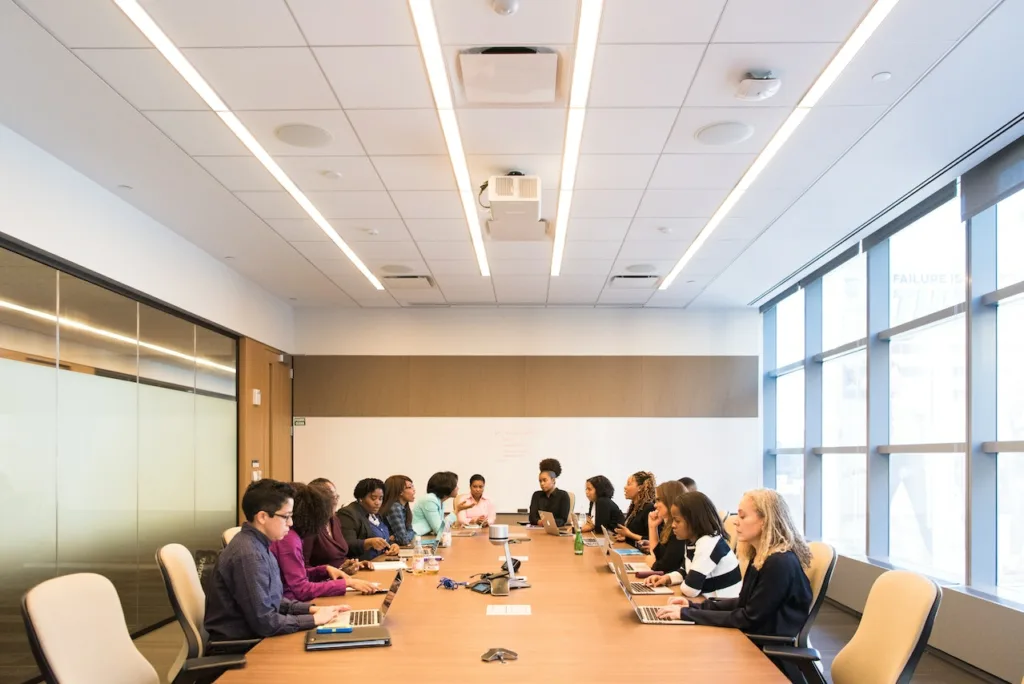 Social media has been seen to affect its young audiences negatively. Many have been said to be susceptible to suffering from eating disorders to keep up with their Tiktok, Youtube or even Instagram idols. To limit this, Youtube seeks to bring uplifting content to its platform through new updates. It recently partnered with NEDA to produce a year-long series on eating disorder information. It has also encouraged mental health professionals and clinicians to apply and make their channels eligible for health product features. 
The features will be available on Youtube starting today and will ramp up in the coming weeks.
"These efforts are ongoing, and we'll continue working to make sure YouTube is a safe place for authentic and diverse stories".