YouTube, the world's largest video-sharing platform, has recently announced significant improvements to its channel permissions feature.
This feature, which has been part of YouTube Studio since 2019, allows creators to delegate access to their channels via specific roles.
The recent update expands these roles, enabling managers, editors, and editors with limited roles to manage a channel directly on YouTube and YouTube Studio. But is this a step forward or just added complexity?
Channel Permissions
Channel permissions are designed to reduce security risks such as password sharing and minimize privacy concerns by allowing channel owners to grant access to other users via specific roles.
"channel owners can give delegates manager or editor roles to upload content or manage comments on their behalf. Up until now, this was only limited to YouTube Studio features. Today, we're happy to announce that managers, editors, and editors limited roles can manage a channel on behalf of a channel owner directly on YouTube, on mobile and desktop, in addition to YouTube Studio" mentioned Lauren, program manager at Youtube.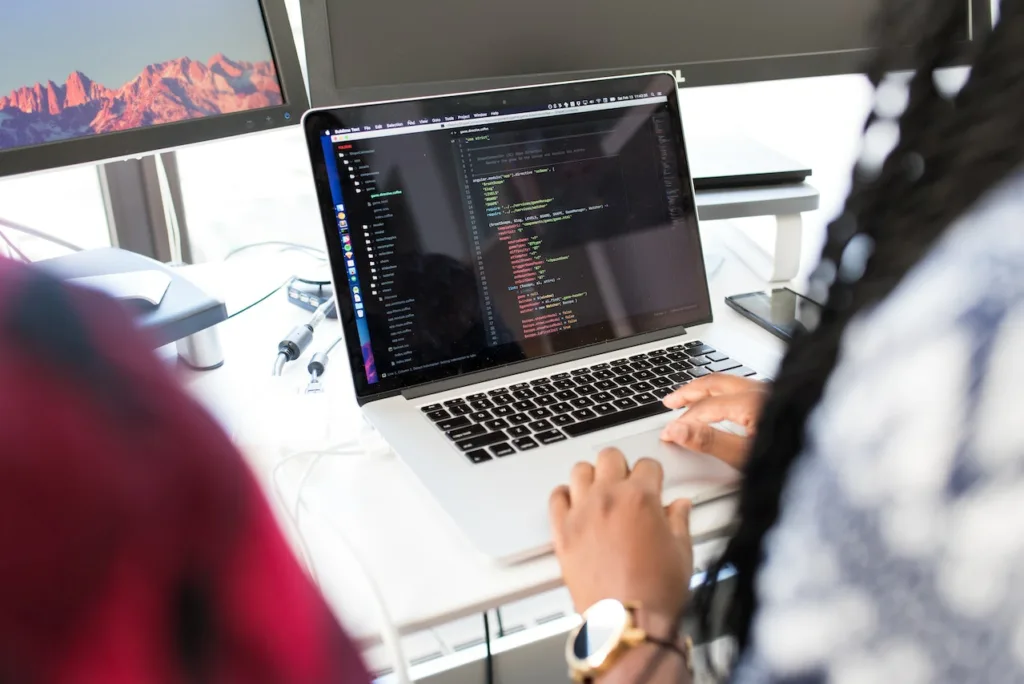 However, if not managed properly, the risk of misuse cannot be overlooked. As with any feature that involves delegation and access, channel owners must grant access only to trusted users to avoid potential issues with channel management.
The update unlocks new features such as creating a short, adding a post, managing playlists, and commenting on any YouTube video as the owner.
While these features could potentially streamline channel management, they could also lead to confusion and misuse if the roles are not clearly defined and understood by all parties involved.
It's a delicate balance that YouTube needs to strike, and it will be interesting to see how this plays out.
How to Use Channel Permissions
To use channel permissions, open YouTube Studio on your computer or mobile app, click on Settings, then Permissions.
From there, you can click Invite to add the email address and role type for the person you'd like to manage your channel, or you can update your existing delegation.
YouTube has indicated that it plans to improve the permissions feature in the future
The Impact on Music Partners
Channel permissions are particularly beneficial to music partners as they allow artists to give labels or management access to their accounts without granting full access.
This is helpful for labels managing multiple accounts, as they can use the account switcher without needing extra credentials.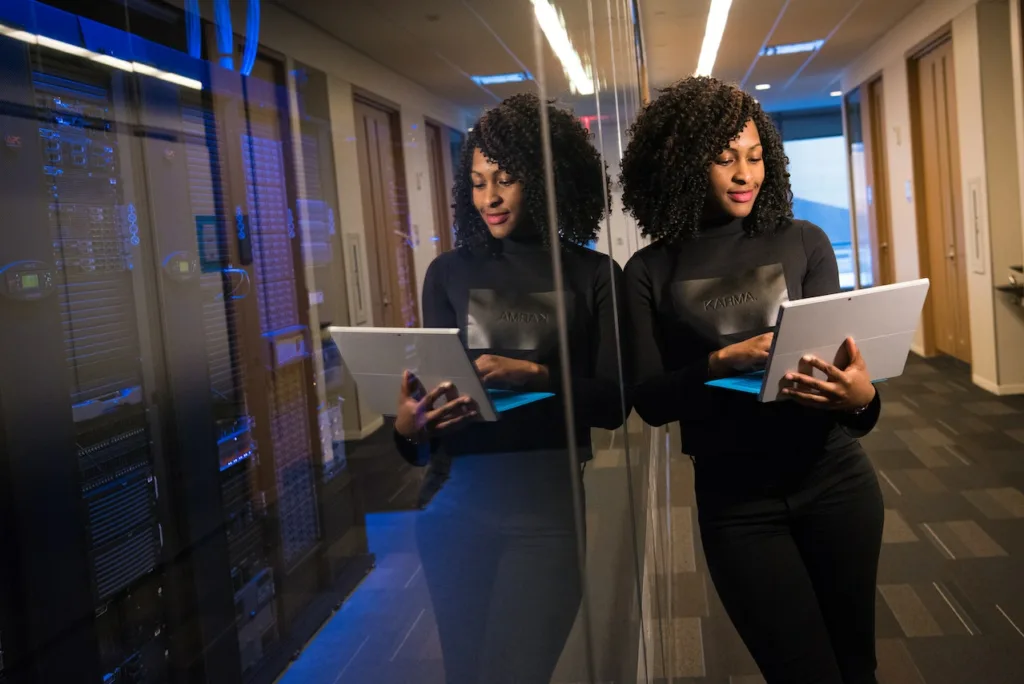 However, this also raises questions about control and ownership. Will artists feel comfortable giving this level of access to their labels or management?
The recent update to YouTube's channel permissions feature is a significant development, but whether it's a step forward or just added complexity is debatable.
It's a move that could potentially enhance the platform's user experience but also raises questions about control, ownership, and potential misuse. As always, the devil is in the details, and it will be interesting to see how this plays out in the coming months.