YouTube has recently announced a significant expansion of its YouTube Partner Program (YPP), lowering the eligibility thresholds and opening doors for creators in 37 additional countries.
This expansion brings the total number of countries with these lower thresholds to an impressive 99, marking a pivotal moment in YouTube's efforts to support and nurture global creative talent.
Lowered Eligibility Thresholds
The new criteria for YPP eligibility are set to revolutionize content creation for many aspiring YouTubers. Creators in countries including Australia, Brazil, Kenya, Malaysia, Nigeria, and Thailand, among others, can now apply for the program with just 500 subscribers, three uploads in the last 90 days, and either 3,000 valid public watch hours in the last 365 days or 3 million valid public shorts views in the last 90 days.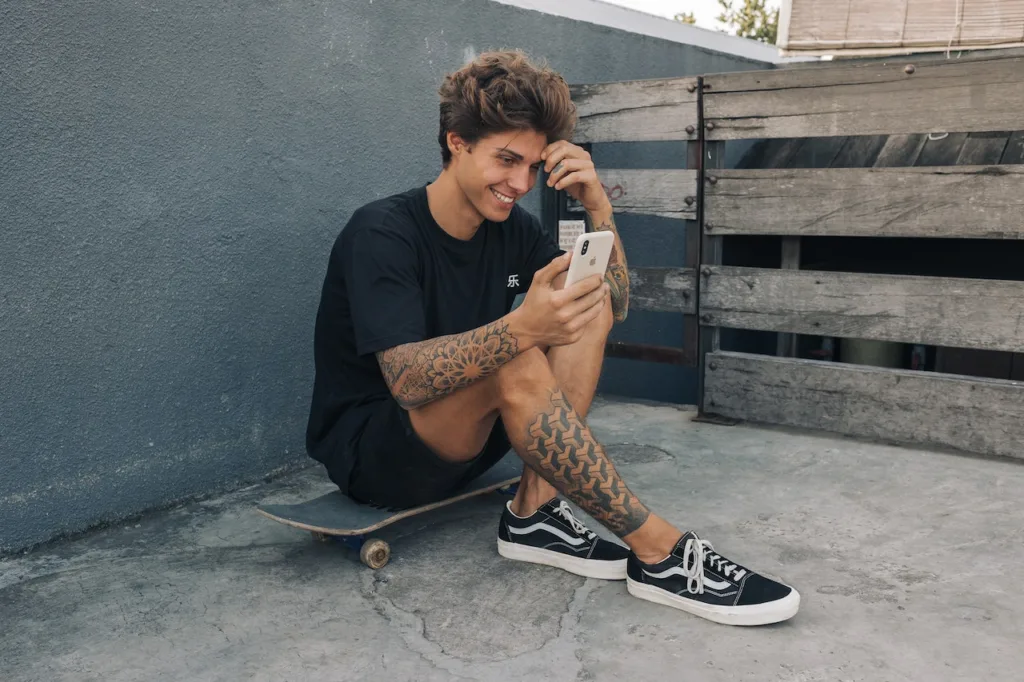 "Allie, a YouTube insider, highlights the significance of this change: "This expansion means that more creators around the world can start monetizing their content through fan funding features like Super Thanks, Super Chat, Super Stickers, and channel memberships."
Monetization and Global Reach
This expansion is about giving a voice and a platform to diverse creators globally. The lowered thresholds are a testament to YouTube's commitment to inclusivity and its recognition of the varied and rich content emerging from different parts of the world.
In addition to the YPP expansion, YouTube is experimenting with a new comment moderation setting called 'Pause.' This feature allows creators to halt new comments on a video while keeping existing ones visible. This experiment aims to give creators more control over their content and the community interaction it garners.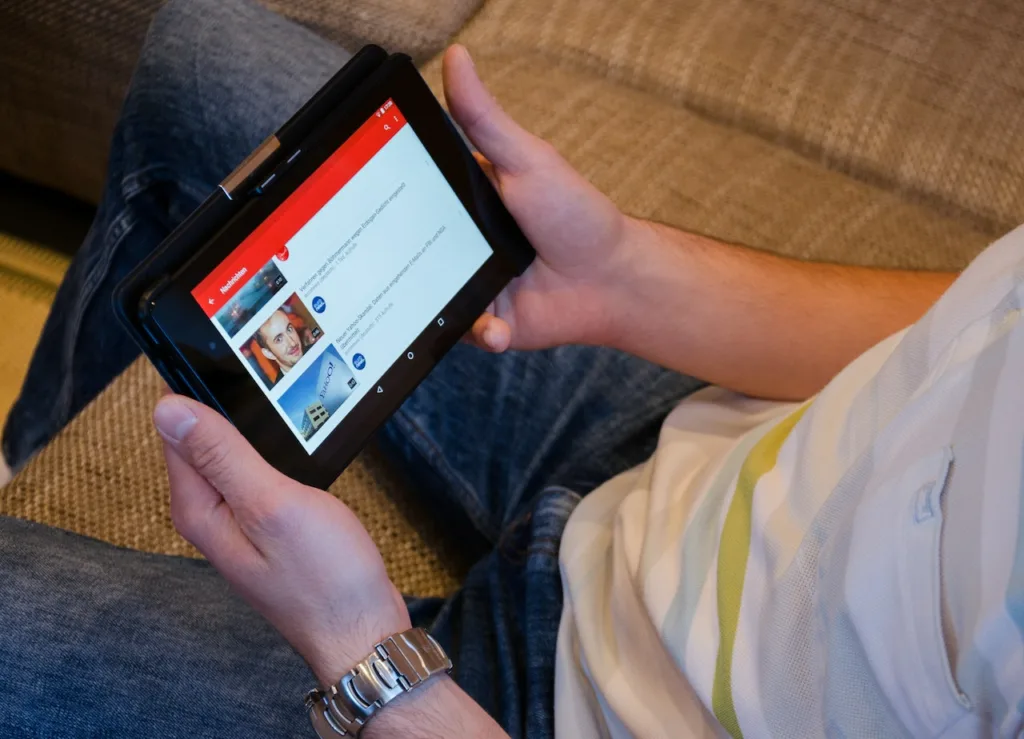 YouTube explains, "Pause is designed to give creators more flexibility in managing their channels and ensuring a positive environment for their community."
The Future of YouTube Creations
By lowering the entry barriers for monetization and providing more nuanced tools for community management, YouTube is paving the way for a more diverse, inclusive, and creator-friendly environment.
The expansion of the YouTube Partner Program and the introduction of new features like 'Pause' for comment moderation are clear indicators of YouTube's evolving strategy. These changes not only empower creators from various backgrounds and geographies but also enhance the overall quality and safety of the platform.
As YouTube continues to innovate and adapt, it remains a dynamic and crucial platform for creators worldwide, offering unparalleled opportunities for growth, expression, and community building. For aspiring and established creators alike, the future on YouTube looks more promising and accessible than ever.