YouTube has released some new updates to ensure its platform remains the go-to destination for creators worldwide.
"You know how it was always a bit frustrating to only see the overall number of views without being able to differentiate between you and returning viewers," says Connor
This sentiment, echoed by many creators, has been addressed head-on. The platform has included the ability to differentiate between new and returning viewers and promises to provide a more granular understanding of audience behaviour.
Such insights will empower creators to tailor their content more effectively, ensuring they cater to their loyal fanbase and potential new subscribers.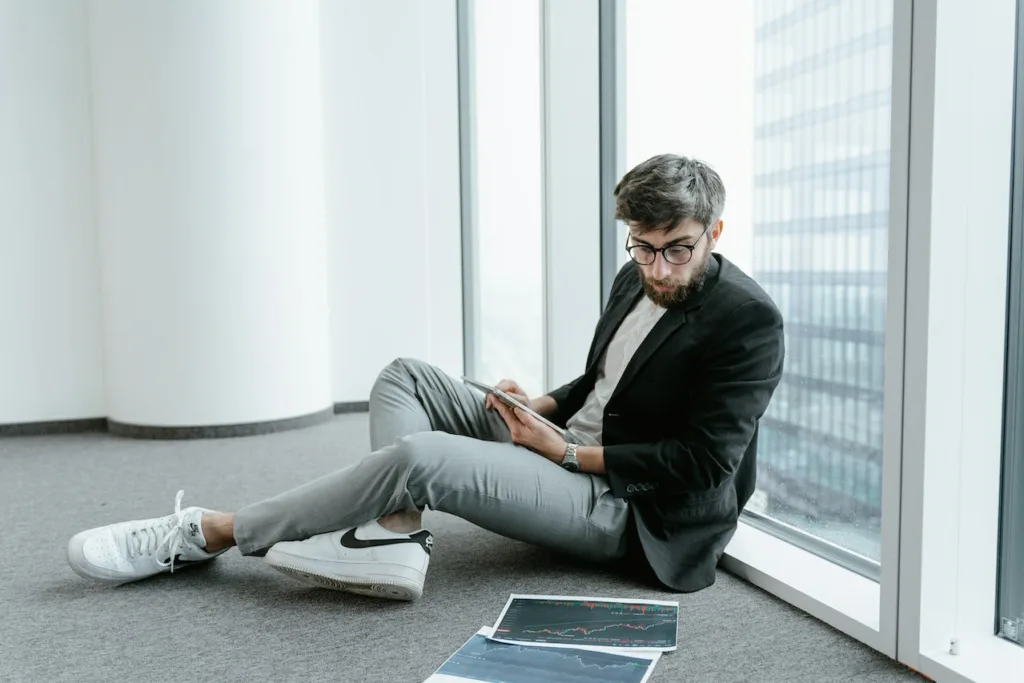 Deep Dive Analytics
Introducing the "New and Returning Viewers" provides creators with comprehensive tools to understand their audience.
"Now YouTube has also added a new tab in Deep Dive Analytics called New and Returning Viewers. This tab will provide creators with a dedicated space to analyze the performance of their content based on audience segments. Also added are new filters at both the channel and video levels, which will simplify your data analytics," mentions YouTube.
As highlighted, "This tab will provide creators with a dedicated space to analyze the performance of their content based on audience segments." The added filters at both channel and video levels further simplify data analytics, making it more accessible and actionable.
A seemingly small change, the updated visual design and enhanced error states in the shared text field component, shows YouTube's attention to detail.
Memberships Tab Innovations
Memberships have become a significant revenue stream for many creators. Introducing new cards like "Total Members" and "Where Members Join From" offers a more in-depth look into membership dynamics.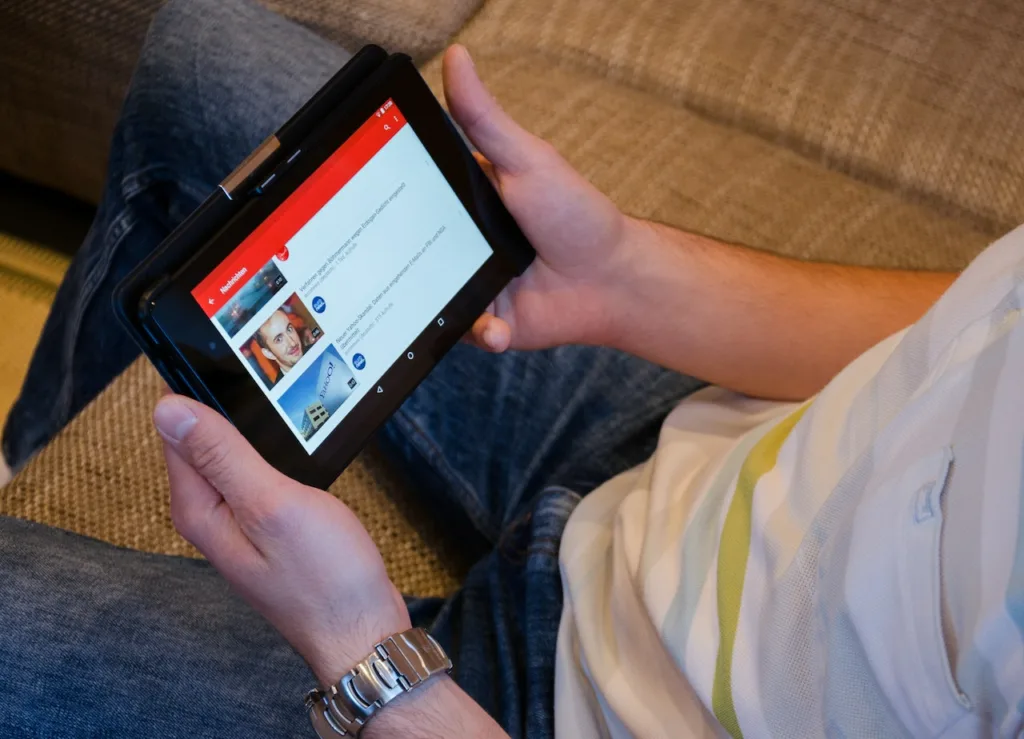 The ability to differentiate between recurring and gifted memberships and understand the sources of membership conversions can be invaluable. As one creator aptly put it,
"This breakdown helps creators understand the different types of members they have and helps them to track the success of their gifting initiatives."
Reason for Membership Cancellation
Understanding why members opt out is as crucial as knowing why they joined in the first place. The new insight, "reason for membership cancellation," promises to offer a goldmine of information. By analyzing this data, creators can refine their offerings to meet their audience's evolving needs.
These updates, while technical, have far-reaching implications. By providing creators with more detailed insights, YouTube empowers them to make data-driven decisions.
This, in turn, can lead to more targeted content, better audience engagement, and, ultimately, enhanced platform growth.
Moreover, these changes reflect YouTube's commitment to its creator community. By continually refining its features based on user feedback, the platform ensures it remains relevant and user-friendly.
YouTube continues to innovate, but one thing remains clear: its dedication to fostering a thriving creator community.