To foster a safer and more understanding environment for its vast creator community, YouTube has recently announced updates to its Community Guidelines warnings.
These changes aim to provide creators with more clarity and resources, ensuring they can better navigate the platform's policies.
A Commitment to Education
Since its inception, YouTube's Community Guidelines have been instrumental in safeguarding the platform from harmful content.
While the majority of creators adhere to these guidelines, there are instances where some unintentionally cross the line.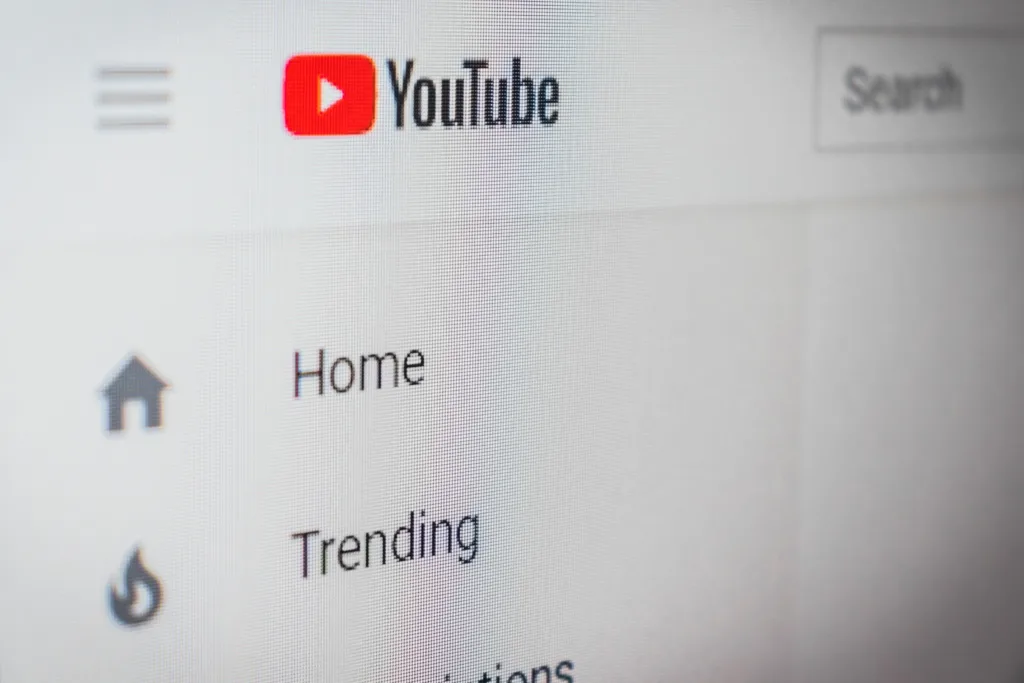 Recognizing this, YouTube has been proactive in introducing tools to help creators steer clear of these pitfalls.
The latest update is a testament to this commitment, aiming to benefit the millions of YouTube creators without compromising the platform's safety and integrity.
"More than 80% of creators who receive a warning never violate our policies again."
Empowering Creators with Training Courses
In response to feedback from creators seeking more clarity on policy boundaries, YouTube is introducing an educational training course.
This course becomes available to creators when they receive a Community Guidelines warning. By completing the course, creators gain a deeper understanding of the platform's policies, helping them avoid future violations.
If a creator remains compliant with the same policy for 90 days post-completion, the warning on their channel will be lifted.
"Starting today, creators can take an educational training course when they receive a Community Guidelines warning," mentioned Youtube
The training courses are meticulously designed to offer clarity on specific content violations. For instance, a creator might upload a video intended for sexual health education, but if it lacks the necessary context, it could violate the platform's nudity and sexual content policy.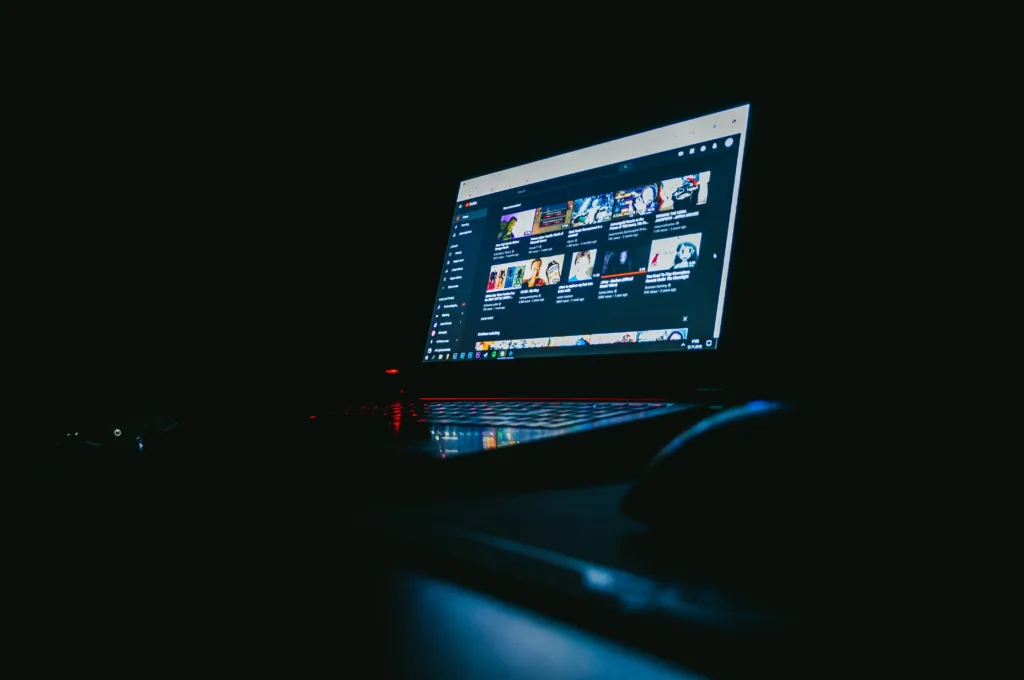 Under the new system, while the content will still be removed, creators can take a course that provides insights into the policy they violated.
Maintaining Community Guideline Standards
While YouTube introduces these educational avenues, it's crucial to note that the platform's Community Guideline standards remain unchanged.
The three-strikes approach is still in place, and creators who accumulate three strikes within 90 days will face channel termination.
The platform also retains the right to issue strikes or terminate channels that consistently violate policies or post severely inappropriate content.
"While we're introducing ways to help good-faith creators better understand our policies, we're not changing our Community Guideline standards or relaxing our three-strikes approach." said Youtube
YouTube's latest update underscores its commitment to fostering a harmonious creator community.
By offering educational resources and more precise guidelines, the platform ensures creators have the tools to succeed while maintaining a safe environment for all users.