YouTube is rolling out a series of exciting new features to enhance the experience for creators of short-form video content.
These updates are set to launch in late September and will provide creators with more tools to drive traffic, engagement, and creativity.
Edit Any Short in Studio Desktop
Creators will soon be able to edit their short videos directly within YouTube's Studio Desktop.
This feature will provide more flexibility and control over the content, allowing for quick adjustments and refinements.
The ease of use will allow creators to edit shorts without needing third-party software, providing enhanced control to fine-tune videos with YouTube's built-in editing tools.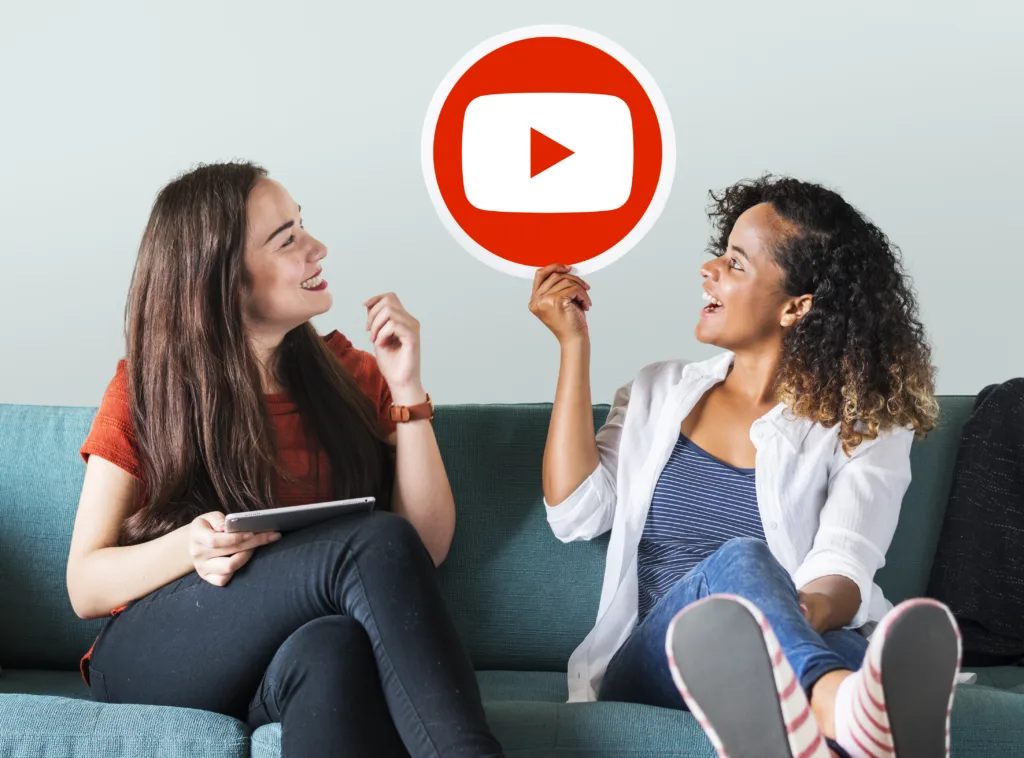 This streamlined workflow means creators can manage all video content in one place, making the process more efficient.
Add a Link to Any Related Video
This update will allow creators to add links to related videos, whether long, short, live, public, or private. It's a feature designed to create a more cohesive viewing experience.
The ability to add links to related videos will increase engagement by guiding viewers to more content. It offers content integration by seamlessly linking related videos and provides versatility by applying to various video types, including live and VOD.
One-Click Remix-Style Button on the Short
A one-click Remix-style button will be added to shorts, allowing viewers to create remixes or variations of the original content quickly.
This feature fosters creativity by encouraging community collaboration and user engagement. It allows viewers to interact with content in new ways and can lead to content expansion by generating new content from existing videos.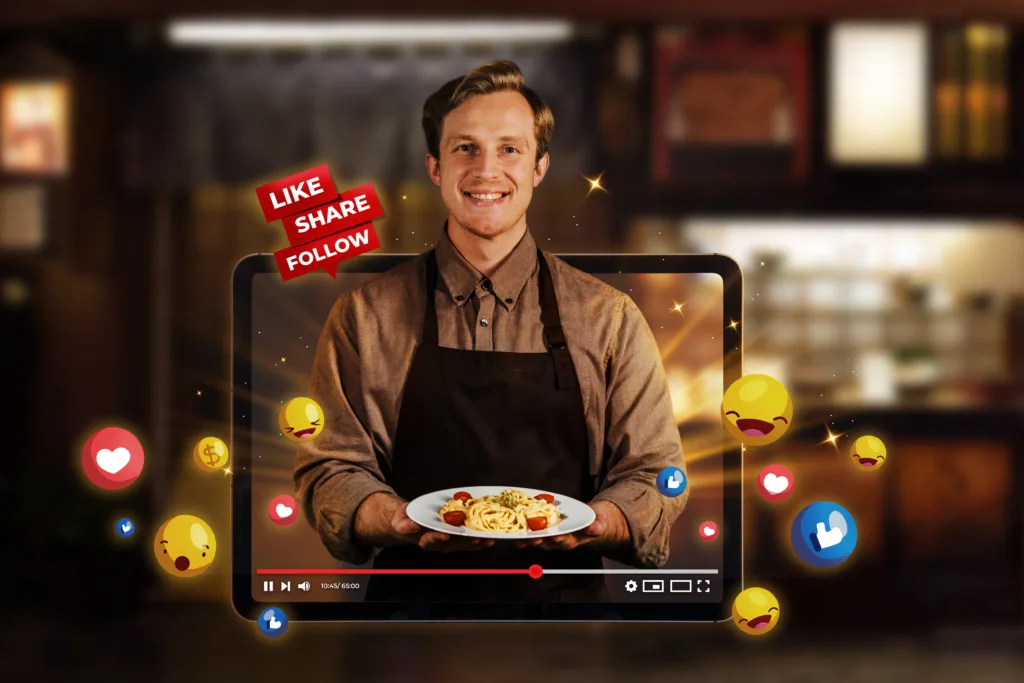 Use It to Bridge Shorts to Long-Form Content
Creators can use these new tools to bridge shorts to long-form content, link multi-part shorts, drive to live content, market sales VODs, and experiment with various content formats.
This set of tools will enable creators to build a cohesive content journey, driving traffic to long-form and live content.
It also opens up opportunities for sales and marketing by promoting VODs and other products, enhancing the overall content strategy.
YouTube's new updates for short-form video content creators are a significant step in recognizing and supporting the growing trend of short videos. By offering these tools, YouTube empowers creators to innovate, engage with their audience, and drive more traffic to their content.
Creators should keep an eye out for these features in late September and explore how they can be integrated into their content strategy.