YouTube is testing a "posts only" feed, which users can access by tapping the "view all" link on a community post from the home tab. This feature aims to provide users with a more streamlined way to discover community posts.
"We've heard from users that they are looking for more ways to discover community posts here on YouTube. So we're testing a posts-only feed that can be found by tapping through a view all link on a community post," mentioned Connor
This initiative is currently being tested with a randomized group of users on both Android and iOS. The idea behind this is to showcase posts from channels users have previously engaged with or posts that YouTube's algorithm believes users might find interesting.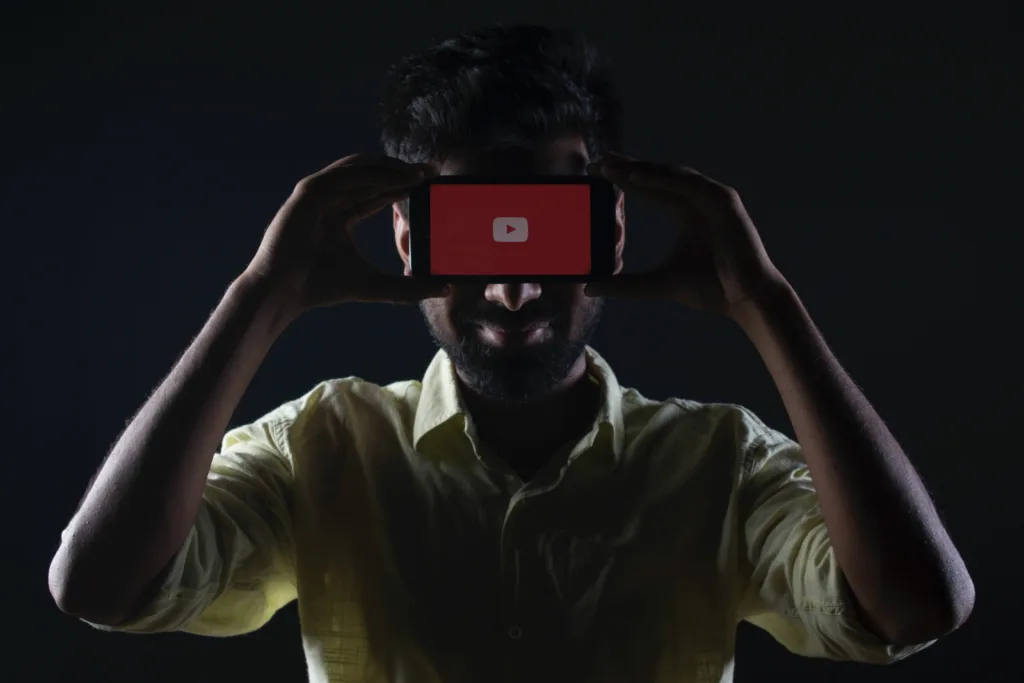 This seems to be YouTube's way of fostering stronger community engagement and ensuring that creators' community posts don't get lost in the vast sea of content.
Multi-Language Audio & Audio Descriptive Tracks: Enhancing Accessibility
YouTube is introducing the ability for creators to add audio descriptive tracks in YouTube Studio.
"Audio description is an additional narration track which describes what is happening on the screen during natural pauses in the audio."
This feature is designed to cater to blind or low-vision users, allowing them to better understand and engage with the content. 
The fact that viewers can also search for these audio descriptions and even set their preferences to play these tracks by default is a commendable move. However, it's worth noting that this feature is currently available for English content only.
This initiative shows YouTube's commitment to inclusivity, ensuring that content is accessible to all, regardless of their physical abilities.
Pronouns Feature: Fostering Inclusivity and Respect
In a bid to promote inclusivity and respect within the creator community, YouTube is rolling out a pronouns feature on the channel pages for US-based creators.
"The goal is to help create an inclusive and respectful culture for the creator community." says Youtube
This feature provides creators with an optional field to express their pronouns, which can be a significant step towards fostering healthy dialogue within the community. Currently available to all US users in English, creators can choose to make their pronouns public or visible to subscribers only.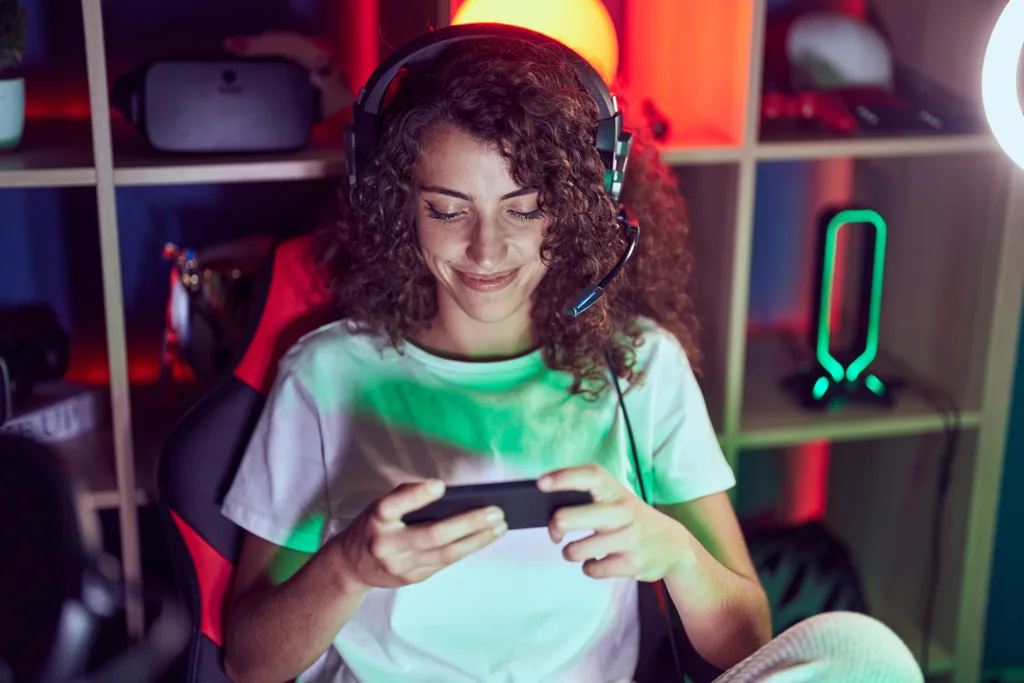 It is heartening to see platforms like YouTube taking steps to recognize and respect individual identities, further strengthening the bond between creators and their audiences.
These updates from YouTube highlight the platform's continuous efforts to enhance user experience, promote inclusivity, and foster stronger community engagement. It's evident that YouTube is not just a platform for sharing videos but is evolving into a space that values community, inclusivity, and accessibility.
As always, it will be interesting to see how these features are received by the community and how they shape the future dynamics of content creation and sharing on the platform.