YouTube, the world's leading video-sharing platform, is revolutionizing how creators monetize their content.
The platform has recently rolled out a new shopping affiliate program and expanded its Partner Program, offering more flexibility for creators to generate income from their content.
YouTube's New Shopping Affiliate Program
In a significant move, YouTube has launched a shopping affiliate program that empowers creators to tag products directly in their videos and shorts. 
These products, sourced from popular brands and retailers, can now become integral to a creator's content.
"For creators who are further in their YouTube journey, we're expanding our YouTube Shopping affiliate program to all eligible US-based creators who are in YPP with over 20,000 subscribers," mentioned Youtube in a blog post
This innovative feature not only simplifies the shopping process for viewers but also enhances the visibility of the creator's content. At present, this program is exclusively available to creators in the US.
Through the affiliate program, creators stand to earn a commission when fans purchase products from the merchants featured in their content.
This initiative is a win-win for creators and viewers, making shopping a seamless part of the viewing experience.
Lower Eligibility Criteria for the YouTube Partner Program
In another progressive step, YouTube has introduced a new level of the YouTube Partner Program (YPP) with lower eligibility criteria. 
"we're expanding our partner program, meaning more creators and artists will have the opportunity to make money on YouTube across different creative formats," said Youtube in a blog post.
This level provides early access to promoting creators' own products on YouTube shopping and fan funding features like Super Thanks, Super Chat, Super Stickers, and Channel Memberships.
To qualify for YPP and unlock these benefits, creators need to meet the following thresholds:
500 subscribers
Three uploads in the last 90 days
No active community guidelines strikes
Either 3,000 valid public watch hours in the last 365 days or 3 million valid public Shorts views in the last 90 days.
Creators who meet these criteria and are accepted into the program will gain access to a host of features, including channel memberships, Super Chat, Super Stickers, Super Thanks, and the ability to promote their own products on YouTube shopping.
They will also have access to creator support. However, some features may have additional eligibility criteria.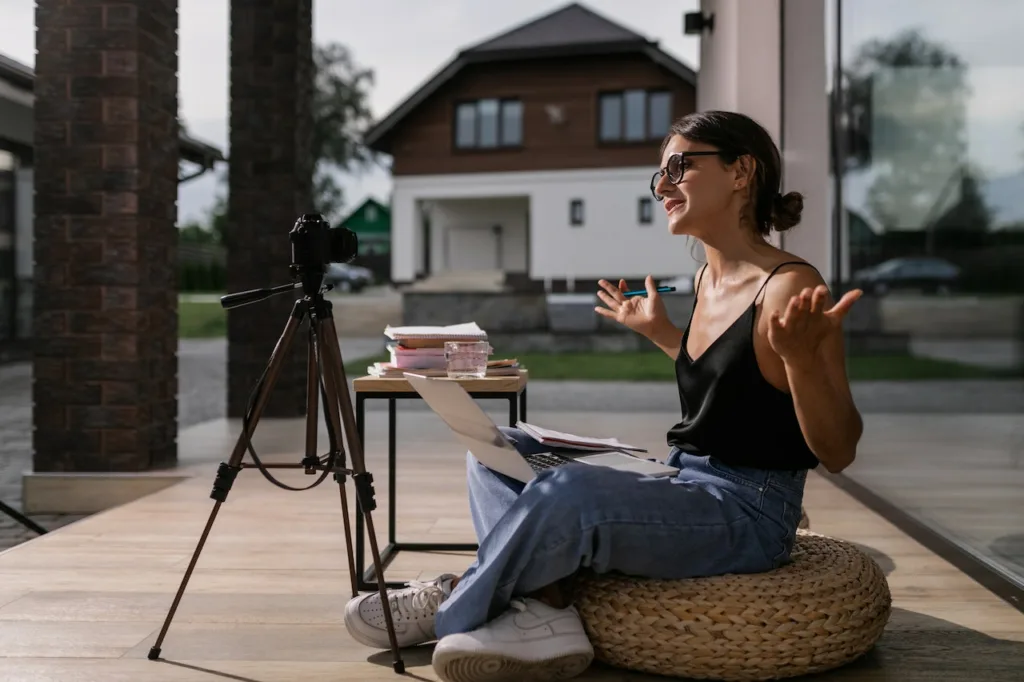 Expansion of the YouTube Partner Program
YouTube is gradually rolling out the lower eligibility criteria to creators in the US, Canada, the UK, South Korea, and Taiwan.
The platform plans to extend early access to YPP across all countries where YPP is available.
All creators will undergo a standard review process upon applying to ensure their channel aligns with YouTube's policies and guidelines.
Also all YouTube Partner Program terms must be accepted by July 10, 2023, to continue monetizing on YouTube. Lauren, a Program Manager at YouTube, advises, "If you do not accept by July 10th, 2023, you will be removed from the YouTube partner program, and your content will no longer be eligible to monetize on the platform."
Creator Music
In a significant shift, YouTube has moved all tracks that creators previously saved in their Library to Creator Music.
This growing catalog of high-quality music allows creators to use tracks in videos without losing monetization.
Some songs can be licensed upfront, allowing creators to retain full monetization. Other songs may be eligible to share revenue with the track's rights holders.
These updates from YouTube are a game-changer for creators, providing them with more opportunities to monetize their content.
In particular, the new shopping affiliate program opens up a new avenue for creators to earn revenue by promoting products directly in their videos.
As YouTube continues to evolve its platform, it will be exciting to see more features that enhance creators' ability to earn from their content.