In a recent update, YouTube unveiled several new features and improvements to enhance the creator experience and provide more tools for content analysis, monetisation, and audience engagement.
Advanced Analytics Access
Creators have long sought a more efficient way to analyse the performance of multiple videos simultaneously.
Responding to this feedback, YouTube has introduced a new feature allowing creators to right-click the Analytics button in Studio, opening a new tab in Advanced Mode.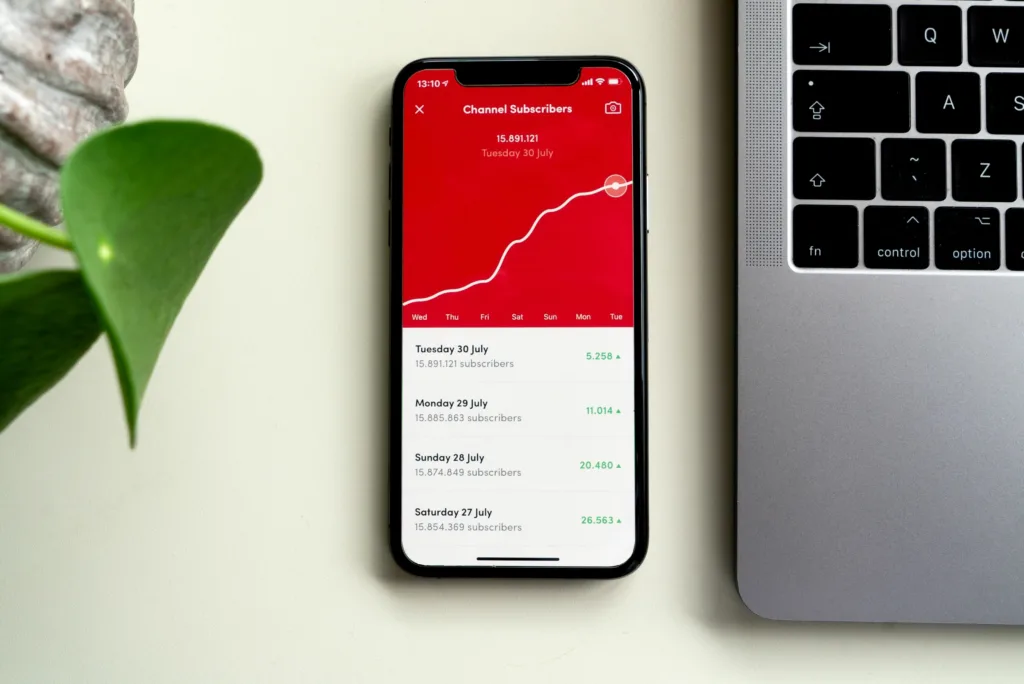 "So we're happy to announce that now you can right click on the Analytics button in Studio to open a new tab in Advanced Mode," mentioned Connor from Youtube
This feature is designed to streamline the data analysis process, enabling creators to assess the performance of multiple videos at once.
It's a step towards helping creators understand which content formats resonate most with their audience.
Expansion of the YouTube Partner Program (YPP)
In June, YouTube announced plans to introduce a new level of the YouTube Partner Program (YPP) with reduced eligibility thresholds.
This was initially rolled out for creators in the U.S., U.K., Canada, Taiwan, and South Korea. The exciting news is that this new YPP level is now available to all eligible creators in these regions and will soon be expanded to 33 additional countries.
"Now, we wanted to give you an update that all creators in the U.S., U.K., Canada, Taiwan, and South Korea can now apply if they're eligible." continued Connor
The revamped YPP offers creators earlier access to fan funding features such as Super Thanks, Super Chat, Super Stickers, and channel memberships.
The eligibility criteria include having 500 subscribers, three uploads in the past 90 days, no active community guideline strikes, and meeting specific watch hour or view count thresholds.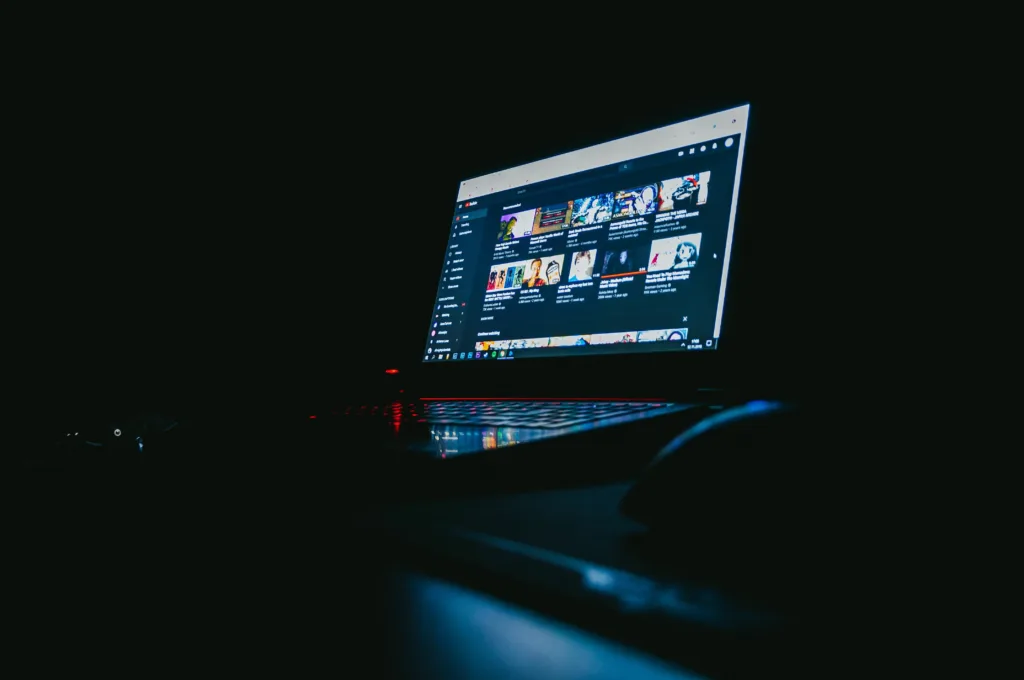 Improvements to Channel Memberships Offer Screen
To enhance the viewer experience and showcase the exclusive content available to channel members, YouTube is revamping the channel memberships offer screen.
This screen displays when users click the "join" button and will feature thumbnails of members-only videos available at each price level.
"By doing so, we'll highlight the exclusive content and perks that you're offering to your members," says Youtube
This update aims to provide potential members with a clearer understanding of the exclusive perks they can access, encouraging more users to support their favourite creators.
These updates underscore YouTube's commitment to its creator community. By introducing advanced analytics tools, expanding the YPP, and enhancing the channel membership experience, YouTube ensures creators have the resources they need to succeed on the platform.
As the digital landscape continues to evolve, such proactive measures are essential in fostering a vibrant and engaged creator community.