The YouTube Partner Program (YPP) is on the brink of a transformation. The platform has announced essential changes to enhance revenue opportunities for creators and ensure the fair use of copyrighted music.
To continue in the program it is advised that current YPP members accept the new terms by July 10th, 2023, to continue monetizing.
"If you do not accept by this date, your content will no longer be eligible to monetize on the platform any previously monetized content will stop accruing revenue effective July 11th, 2023. And all monetization features, including but not limited to channel memberships, super chat, and similar features will be turned off. We'll give weekly reminders in the newsflash until July 10th" said Youtube in the announcement
Eligibility Criteria and Application Process
To be eligible for the YPP, creators need to meet specific criteria. These include acquiring at least 1,000 subscribers and reaching either 4,000 valid public watch hours in the last 12 months or 10 million valid public Shorts views in the last 90 days.
Bear in mind that public watch hours from Shorts views in the Shorts Feed do not contribute to the 4,000 public watch hours threshold.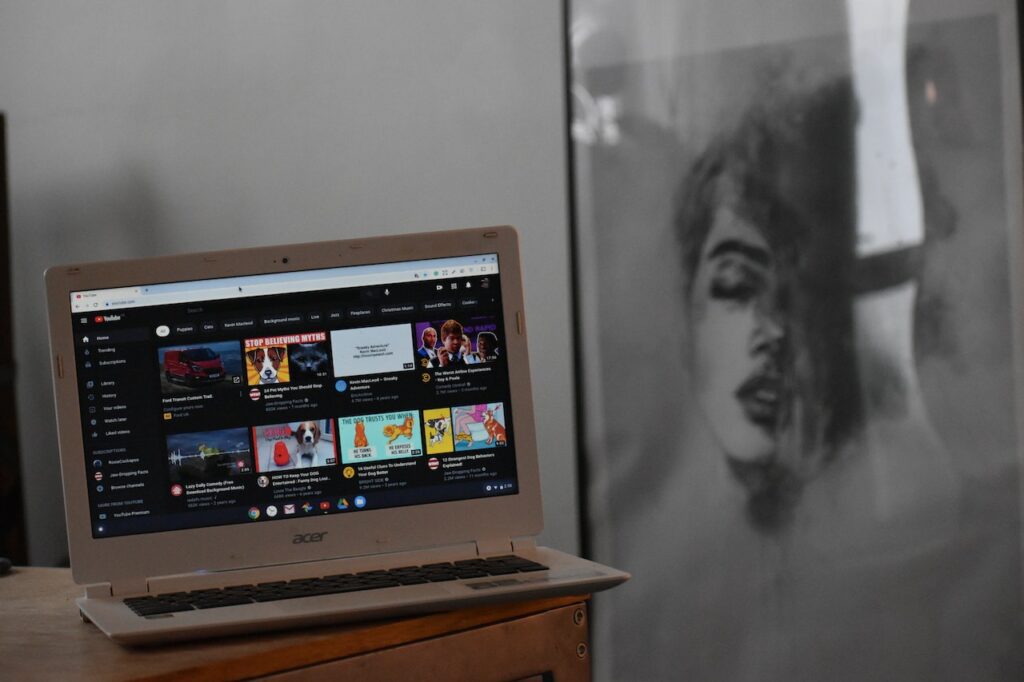 "Once you apply, your channel will go through a standard review process to see whether your channel meets our policies and guidelines. If it meets our policies and guidelines, we'll accept your channel into YPP. Keep in mind we continuously check channels in YPP to make sure they continue to meet our policies and guidelines over time, "Youtube.
The application process involves signing up for YPP, reviewing, and accepting the base terms, setting up an AdSense account, and waiting for YouTube's automated systems and human reviewers to assess the channel.
Understanding the Monetization Features
Once you've successfully joined the YPP, you can start exploring various monetization options like Watch Page Ads, Shorts Feed Ads, Memberships, Supers, Shopping, and more.
The choice of how to monetize lies in your hands, but it is important to review and accept the relevant module terms.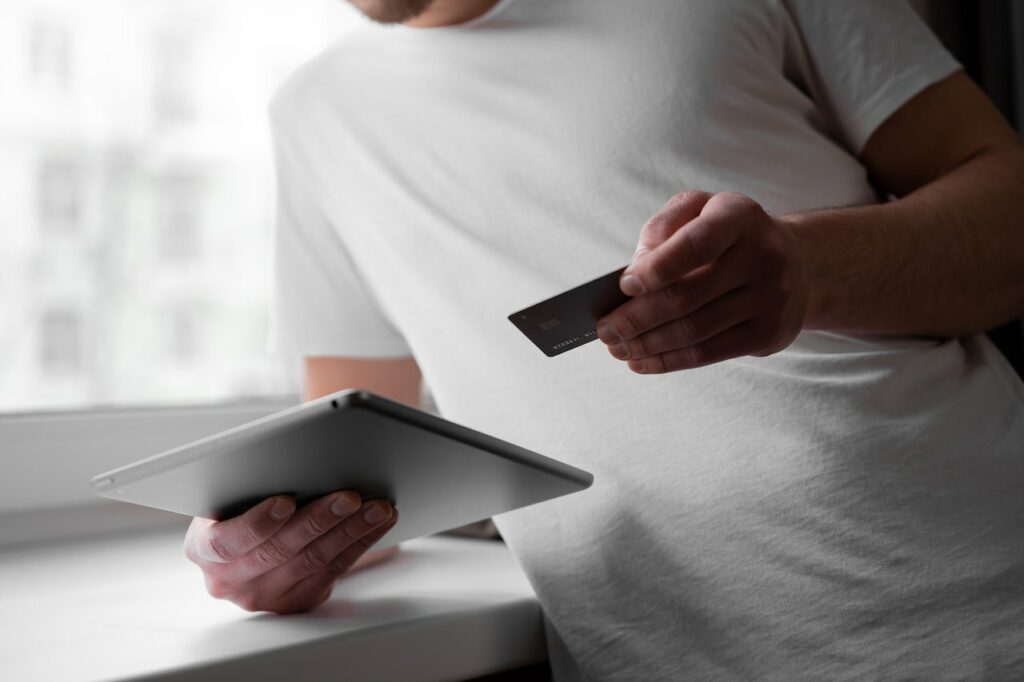 To maintain an active and healthy ecosystem, YouTube might deactivate monetization for channels that remain dormant for six months or more. As a creator, it is crucial to regularly upload videos or post on the Community tab to continue reaping the benefits of the YPP.
Other Developments on YouTube
In addition to the YPP changes, YouTube is introducing other features to enhance the creator experience. The platform is retiring the Stories feature, with Community Posts and Shorts set to take center stage.
Additionally, creators will now be able to deliver a more immersive experience to their viewers with the introduction of 5.1 surround sound audio support for live streams.
For YouTube Shorts, a feature has been enabled to allow you to reply to comments posted on your channel. These Shorts will notify the commenter and appear in the comment feed beneath the original comment, thereby fostering more interactive engagement with your audience.
Another shift in the new YPP terms is the ability for creators to use recognizable music and earn ad revenue with Creator Music. This feature will provide creators with an expanded library of music to enrich their content and engage their audiences, simultaneously offering an additional avenue for revenue generation.
The constant shifts and updates by Youtube show their commitment to seeing creators succeed, it's exciting to see what positive changes will come next