In a proactive move to address its counterfeit issues, Amazon has launched an anti-counterfeiting Exchange (ACX), a collaboration within the industry to prevent bad actors from moving their products across different stores.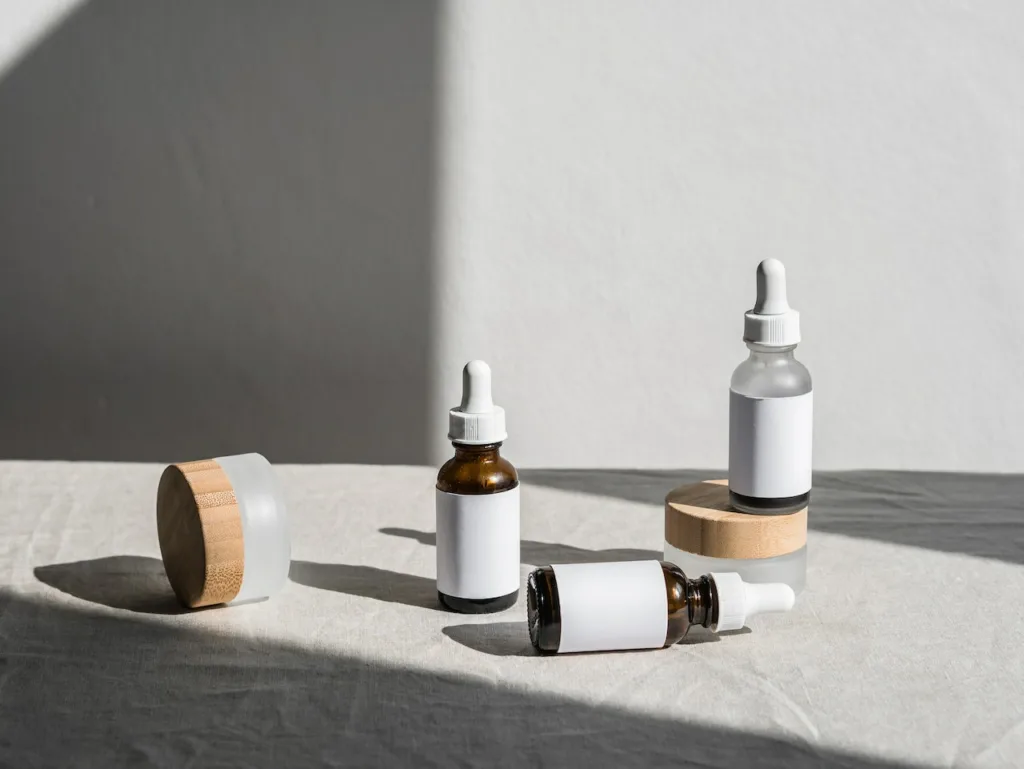 In its recent brand protection report, Amazon revealed measures that it had previously put in place to get rid of bad actors and prevent the entry of fake products. In the era of using creators to market products, it is difficult to identify which products go to their consumers and what vendors they come from, mainly because they only get access to samples. The recent measure by Amazon is therefore necessary.
How it works
To spot discrepancies, participants share information about previous counterfeit attempts; this makes it easier for sellers to identify and stop perpetrators using collaborative data. When one of the collaborating stores spots a counterfeit, participants share data. The bad actor is then easily stopped and appropriate actions determined; each store independently decides on appropriate action. Since the launch, Amazon has detected hundreds of matching accounts with counterfeit selling accounts and a store perpetrator through ACX.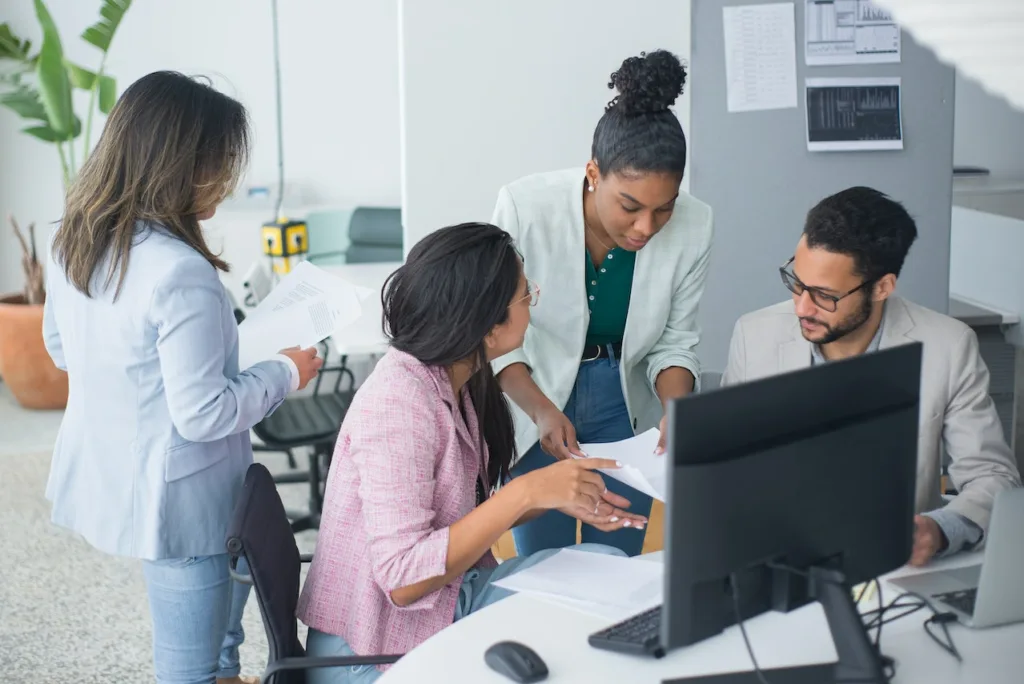 "We want our customers to have confidence in their shopping experience and for brands to know they are protected from counterfeits. It is critical to share information about confirmed counterfeiters to help the entire industry stop these criminals earlier. By leading the way in creating an industry-wide solution to share information about known counterfeiters, we are excited to have helped improve the industry's collective ability to fight counterfeit crime, providing consumers and rights owners with greater peace of mind." Dharmesh Mehta, Amazon's vice president of Selling Partner Services
Scaling up
The ACX has been piloting the initiative for a while to ensure appropriate guardrails are in place; a model has also been designed to allow more participants, including sellers and marketplace service providers, to join the program. This will give everyone involved an opportunity to make the industry safe, allowing only genuine products to be traded and therefore improving quality. It is time for everyone in the industry to come together and fight against perpetrators; this move is the right approach; it just needs all collaborators to follow the right steps and take action.
"Bad actors are a menace to the industry; some have faced legal action and lost customers due to products they are not primarily liable for. It is high time we come together as an industry and eliminate counterfeits once and for all. It may take time, but at least we are moving in the right direction". Tanya Breus, Senior Business Development Executive at Logie