Amazon's recent partnerships with major social media platforms mark a significant evolution in its e-commerce strategy. By collaborating with Snap, Meta (Facebook and Instagram), and Pinterest, Amazon is expanding its reach and revolutionizing how users shop online.
These strategic moves allow users to seamlessly purchase Amazon products directly within these platforms, enhancing user convenience and adapting to the rapidly changing landscape of consumer behavior.
Amazon's Partnership with Snap
Amazon's deal with Snap is a game-changer, enabling users to buy products directly from ads on Snapchat. This integration is meticulously designed, displaying real-time pricing, delivery estimates, product details, and Prime eligibility within the Snapchat app.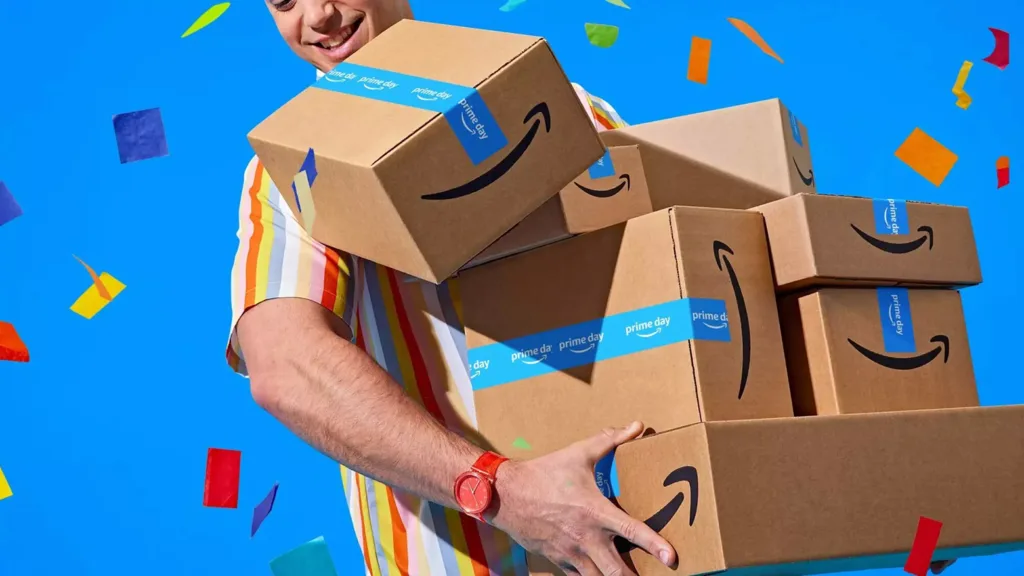 Amazon explained the process: "Customers can link their Snapchat account to their Amazon account through a one-time set-up. Once the accounts are linked, users can complete checkout with Amazon in the product ad using their default Amazon shipping address and payment method without leaving the social app."
This move is particularly strategic as it positions Amazon to compete with platforms like TikTok, which recently launched TikTok Shop in the U.S., and Shein, known for its aggressive expansion in the U.S. market. By targeting Snapchat's young user base, Amazon aims to tap into a demographic it might not have engaged with as effectively through its traditional online platform.
Broader Implications of Amazon's Social Media Strategy
The integration of Amazon shopping into social media platforms like Facebook, Instagram, and Snapchat shows the company's foresight in adapting to consumer behavior. Recognizing the shift towards social media, Amazon is meeting consumers where they spend a significant portion of their time. This approach attracts more users and increases the likelihood of impulse purchases, an essential aspect of online retail.
Moreover, these partnerships provide Amazon with a treasure trove of consumer preferences and behavior data. This information is crucial for tailoring marketing strategies, improving product recommendations, and ultimately driving sales. Amazon's move is also a strategic response to the competition from platforms like TikTok and Shein, aiming to maintain its dominance in the online retail sector.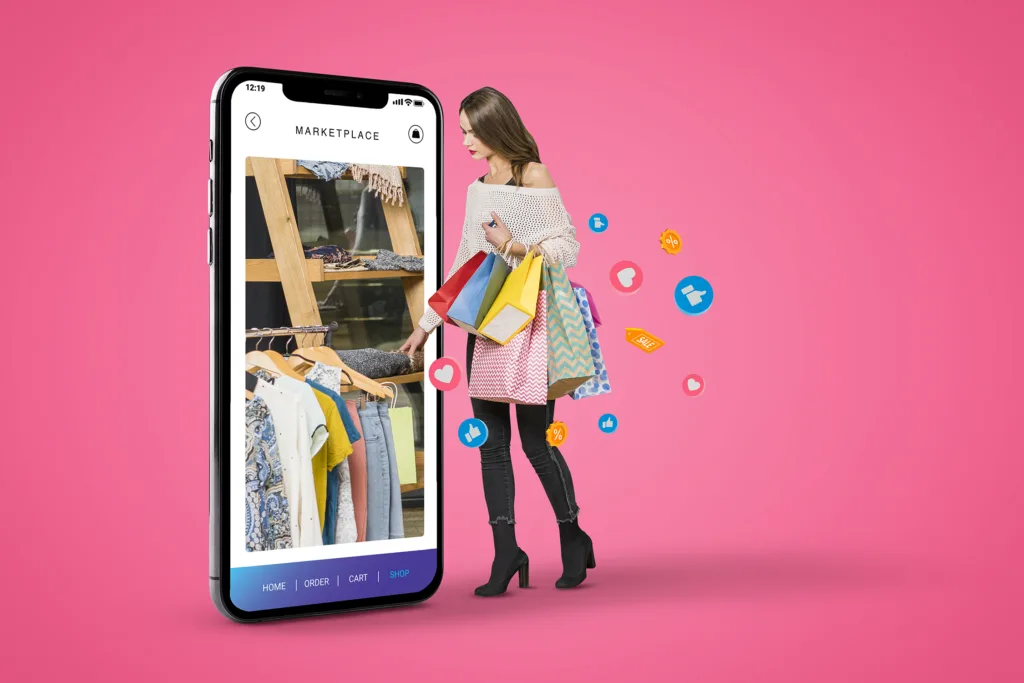 In addition to the Snapchat partnership, Amazon's collaboration with Meta is equally significant. Amazon highlighted the convenience of this integration, saying,
"For the first time, customers will be able to shop Amazon's Facebook and Instagram ads and check out with Amazon without leaving the social media apps."
This shows the seamless nature of the shopping experience Amazon is striving to create across various platforms.
The Future of Social Commerce
Amazon's integration into social media shopping is a pivotal development in social commerce. It represents blending e-commerce with social media, creating a more integrated and user-friendly shopping experience.
This move will likely reshape how consumers interact with social media and e-commerce platforms, potentially setting a new standard for online shopping experiences. As this trend continues, we expect more e-commerce companies to follow in Amazon's footsteps. This leads to a more interconnected digital shopping landscape where social media and e-commerce are seamlessly integrated.