Amazon is gearing up to offer an array of enticing deals for Black Friday and Cyber Monday, making holiday shopping easier and more exciting than ever. With a commitment to providing early deals, Amazon is set to transform the traditional holiday shopping experience. This year, shoppers can expect live updates on the best early deals, valuable shopping tips, and comprehensive gift guides tailored for everyone on their list.
The holiday season 2022 set new records in consumer spending, with holiday sales reaching an impressive $936.3 billion, marking a 5.3% increase from the previous year. This growth was a testament to the strong consumer response to Black Friday and Cyber Monday deals.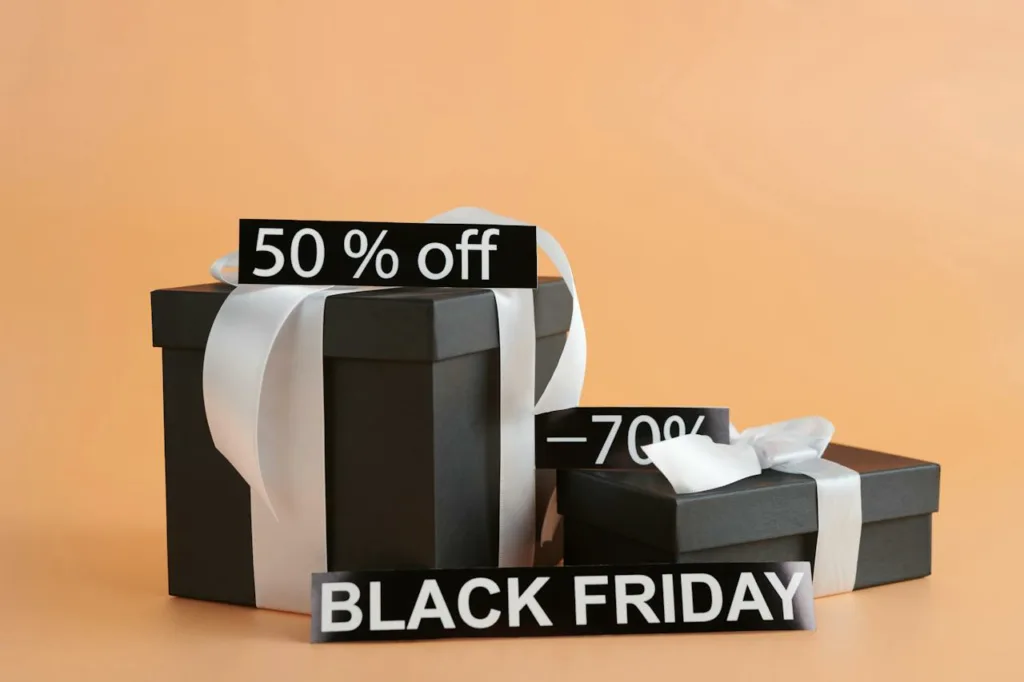 Despite some skepticism among consumers about the authenticity of these deals, a significant majority still participated in the shopping events, with shoppers spending an average of $325 during Thanksgiving. The total revenue from the last holiday season was nearly $1.27 trillion, highlighting the immense scale of these shopping events.
Consumer Trends and Behaviors
A notable shift towards online shopping was evident, with 65% of customers intending to shop online and 36% looking for deals on social media. This trend was further emphasized by Black Friday shoppers prioritizing fast, free delivery and store pick-up options over savings. 
However, the events were not without their criticisms, as over 62% of buyers viewed Black Friday as a marketing ploy, and around 60% regretted impulsive purchases.
Logie's Strategic Role in This Year's Sales
As we approach this year's Black Friday and Cyber Monday, Logie is set to play a significant role. Known for offering substantial commissions to its influencers, with some products yielding up to 50% in commissions.
Logie is revolutionizing the influencer marketing landscape this Black Friday by offering an unprecedented incentive program. Logie allows influencers to earn double commissions on a wide range of products. This lucrative offer is about increasing earnings for influencers and a strategic move designed to ensure influencers and brands equally benefit.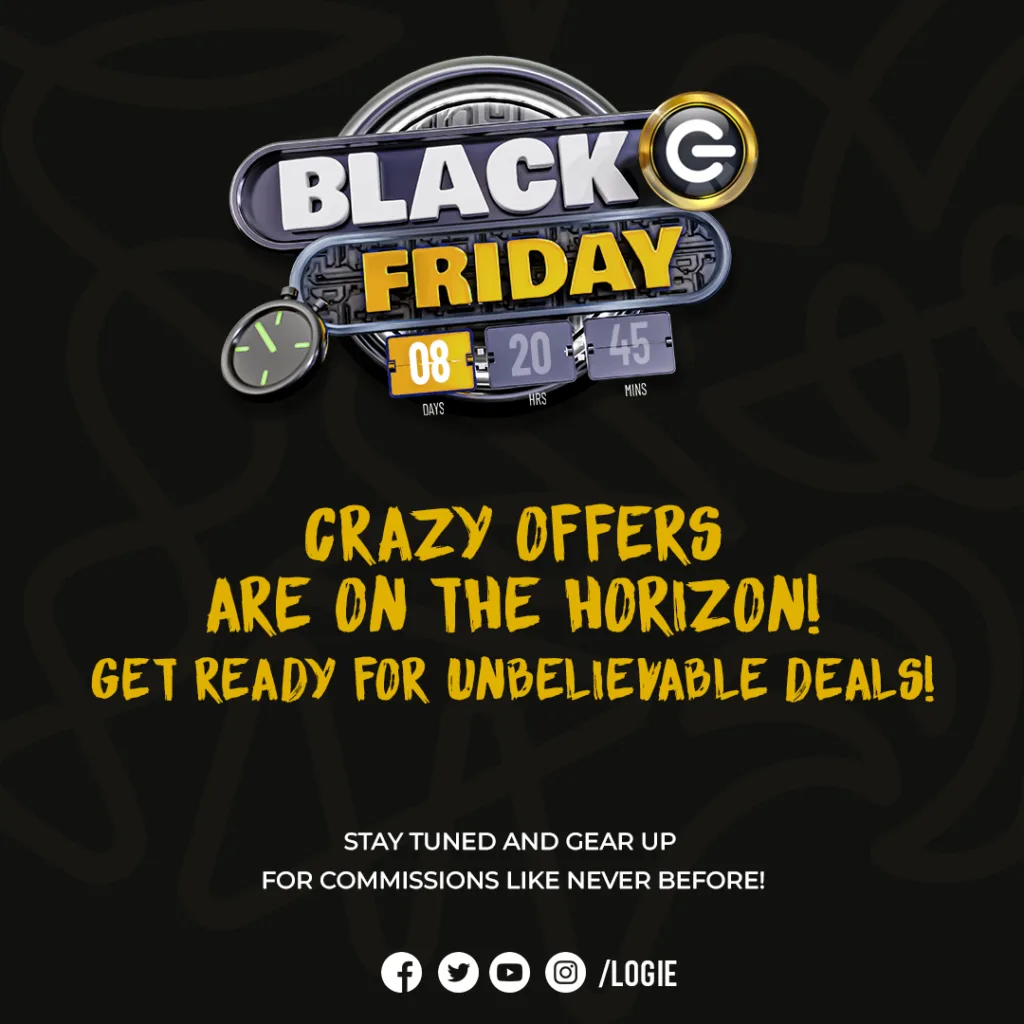 This approach is expected to drive online shopper traffic significantly, tapping into the influencers' substantial followings and ability to sway consumer decisions. The result is a symbiotic relationship where influencers benefit from higher earnings while contributing to the growing trend of online holiday shopping.
This strategy aligns perfectly with the current shift towards digital consumerism, especially during high-traffic events like Black Friday and Cyber Monday. As influencers showcase a curated selection of Amazon products, they enhance their earning potential and offer their followers direct access to top deals and exclusive offers. This initiative by Logie is set to create a ripple effect in the e-commerce space, potentially leading to record-breaking sales and a new benchmark in influencer-driven marketing.
The Black Friday and Cyber Monday events in 2022 demonstrated a significant shift towards online shopping, with consumer spending reaching record highs despite concerns over the authenticity of deals and the overwhelming marketing surrounding these events.
With its high commission rates for influencers, Logie is poised to capitalize on these trends, potentially driving even greater online engagement and sales in the upcoming holiday season.