TikTok has always been a space where creators showcase their talents, connect with audiences worldwide, and even turn their passions into lucrative careers.
With the introduction of the Creativity Program Beta in the UK, the platform is taking another significant step in supporting its creator community.
The Essence of TikTok
TikTok is a platform where creators not only entertain but also make meaningful connections and drive genuine impact.
The Creativity Program Beta is designed to help creators foster their creativity, generate higher reward potential, and unlock more exciting, real-world opportunities.
This program is the latest addition to TikTok's range of monetization tools that support creators of all levels.
To be eligible for this program, creators must be at least 18 years old, meet certain follower and video view requirements, have an account in good standing, and produce high-quality, original content longer than one minute.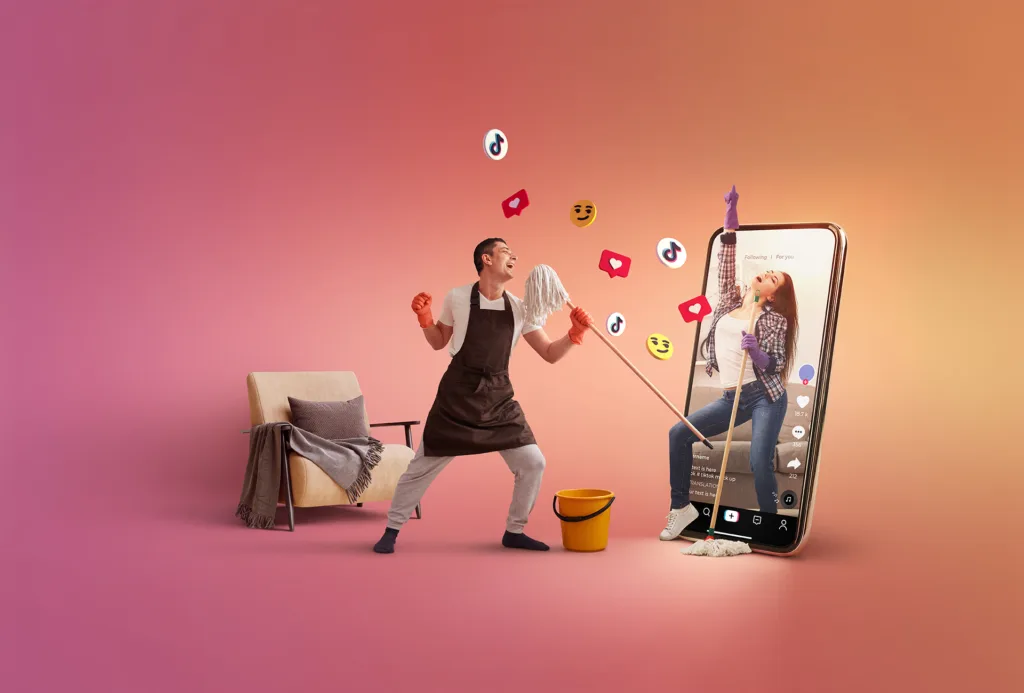 Furthermore, all videos submitted for the Creativity Program must adhere to TikTok's Community Guidelines.
James Stafford, General Manager, Operations & Marketing, TikTok UK & Nordics, expressed:
"At TikTok, we're committed to introducing new monetisation tools for creators so they can get rewarded for their creativity. Designed to help creators generate higher revenue and unlock more real-world opportunities, the Creativity Program Beta joins our growing range of monetisation solutions… we're already seeing it have a meaningful impact."
Expanding Monetization Solutions
The Creativity Program Beta is just one of the many monetization solutions TikTok offers. Other notable solutions include TikTok Series, a premium content offer where creators can post collections of premium content behind a paywall.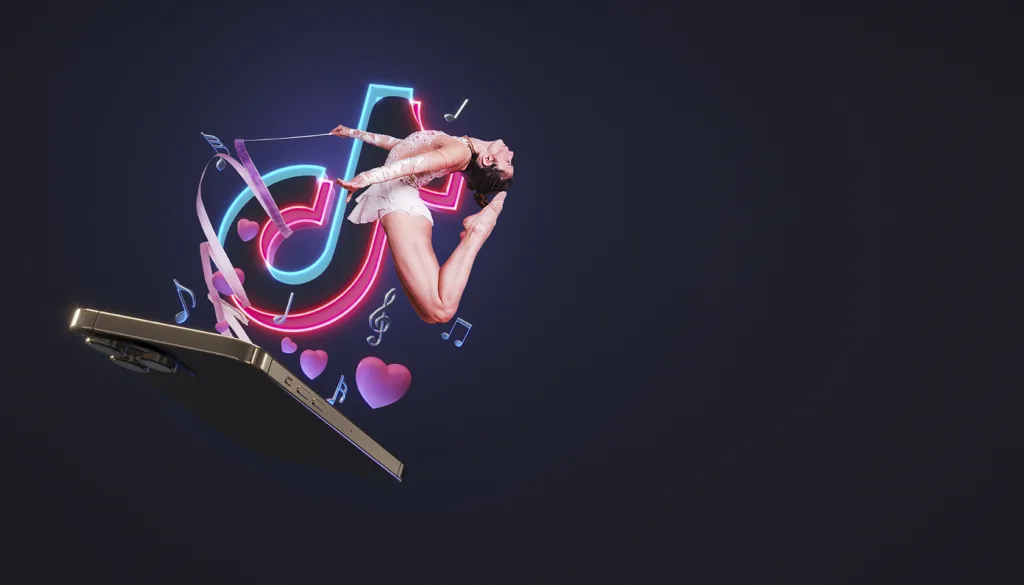 One Series can include up to 80 videos, each up to 20 minutes long. Additionally, there's the LIVE Subscription, a monthly subscription on TikTok that offers subscriber badges, custom emotes, and a subscriber-only chat feature.
These tools, along with the Creativity Program Beta, showcase TikTok's commitment to its creators, ensuring they have multiple avenues to monetize their content.