Facebook, Instagram, and TikTok are all working to ensure their platforms lure creators and match them with fitting brands. The three platforms have separately launched features that will in different ways foster creator-brand partnerships.
Facebook has launched a new series to demystify the misconception that the platform is hard to use for creators. By incorporating valuable feedback from creators, it has developed Professional Mode, which will allow users to kickstart their creator journey using their existing profile. This mode will also enable creators to build audiences, access professional tools, and unlock monetization opportunities within the app.
The series will feature successful creators like Shanice Brown who will share their success stories and experiences in the upcoming series and offer guidance as well as offer tips on how to make the most out of the app.
TikTok Creativity Program Beta
Just as Facebook has embarked on its path to support creators, TikTok's Creativity Program Beta is silently making waves in the US. Select creators are reportedly earning significant amounts of money by producing user-generated content for major brands.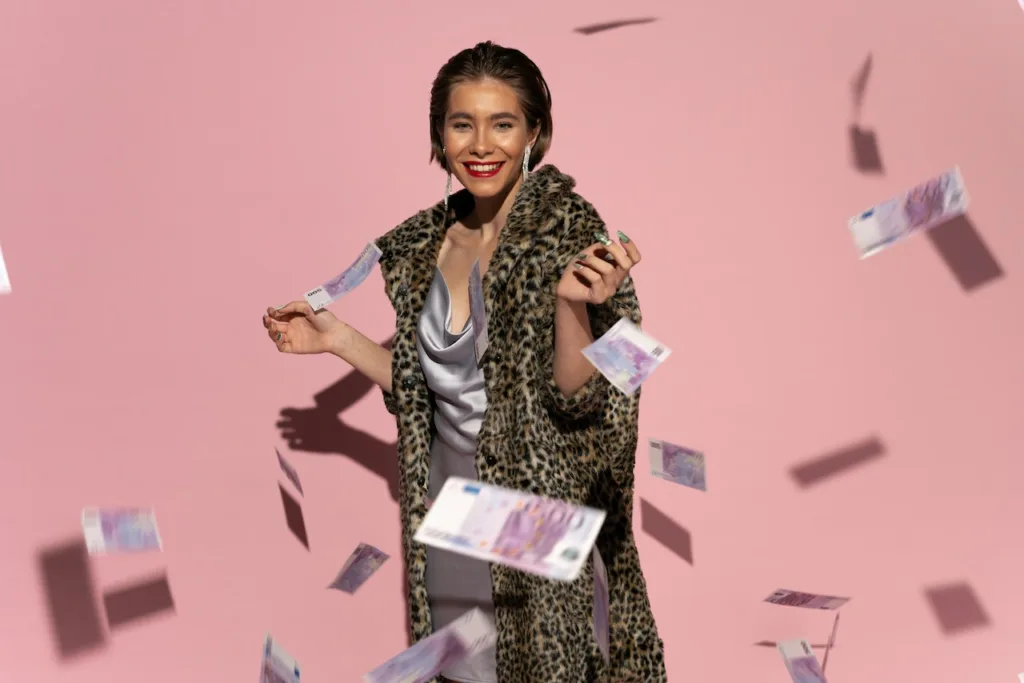 ''The Creativity Program Beta will initially be available to creators by invite-only and then become available to all eligible US creators in the coming months. To start earning, creators must create and publish high-quality, original content longer than one minute. Creators will have access to an updated dashboard to view video eligibility, estimated revenue, and video performance metrics and analytics''
As stated by TikTok earlier, for creators to earn money, they will be required to create high-quality content that is more than a minute which is contrary to what TikTok videos are popularly known for but if TikTok finds a breakthrough, this will be a big win for creators using the platform. Unfortunately, other creators will patiently have to wait their turn as this program is still under wraps.
UGC on Instagram
Expanding on the idea of brand-creator collaboration, Instagram is also testing a new option that will enable brands to discover relevant user-generated content within the app. This UGC initiative will offer brands and creators value by showcasing unique content and providing an authentic shopping experience for potential buyers.
''Sellers that use shops on Instagram can now request to use posts from public accounts in which their business has been tagged. When an account grants a brand permission to use their post, sellers can tag a product and the post will be shown on the product page for that product and the shop's storefront. The permission requested through the user-generated content (UGC) feature explicitly grants use on shoppable content on Instagram. This does not grant permission to use this content on any surface outside of Instagram'' Instagram
The move by the three social commerce platforms if successful will simplify the creator journey, and offer monetization opportunities. These could possibly shape the future of creator-brand interactions and ultimately benefit users and businesses alike.