Instagram, the globally renowned social media platform, has recently unveiled an exciting update to its Reels feature.
This update is set to revolutionize the Reels templates, making creating captivating content significantly easier for users.
Discovering Inspiration for Your Next Reel
The cornerstone of this update is the introduction of a new and improved Template Browser.
This feature allows users to effortlessly browse templates by categories such as Recommended, Trending, and templates or audio that users have previously saved.
This innovative feature can be accessed seamlessly when creating a reel, providing a smooth and user-friendly experience.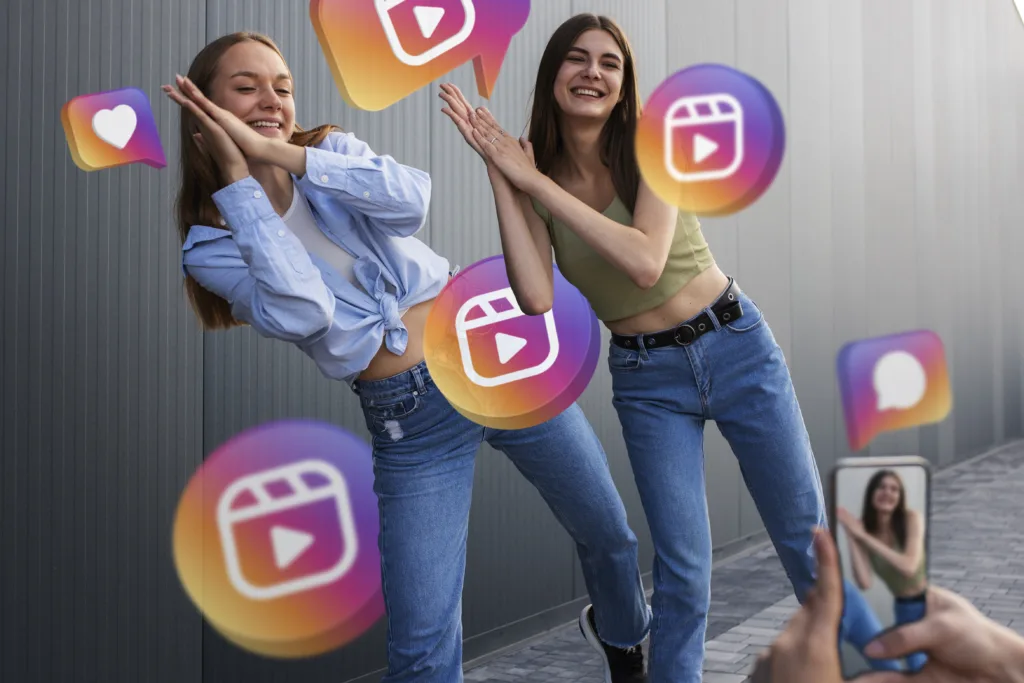 Instagram expressed their enthusiasm in a recent blog post, stating, "Today, we're excited to share some upgrades to Reels templates that will help you more easily find inspiration and create engaging reels."
Crafting Engaging Reels with Minimal Effort
Instagram has also significantly enhanced the creation and editing experience for templates.
When a user crafts a reel from a template, elements like audio, number of clips, duration of the clips, and AR effects are automatically incorporated into the reel.
In the near future, the platform plans to include text and transitions used in the original reel automatically.
These templates will be fully customizable, allowing users to add or remove clips, adjust the timing of individual clips, or edit any preloaded element.
In their blog post, Instagram emphasized the ease of this process, saying, "Whether you're joining in on a trend or want to create a fun reel to express your creativity, Reels templates can get you started in just a few taps."
The Implications for Creators
This update marks a significant leap forward for creators on Instagram. The enhanced templates simplify the process of producing high-quality content, eliminating the need for excessive time spent on editing.
The automatic addition of audio, clips, and AR effects streamlines the creation process, allowing creators to focus more on their creative vision.
Moreover, the new Template Browser serves as a wellspring of inspiration for creators, aiding them in staying abreast of trends and crafting content that resonates with their audience.
The ability to see how others have utilized templates can also ignite new ideas, fostering a vibrant community of creativity and innovation.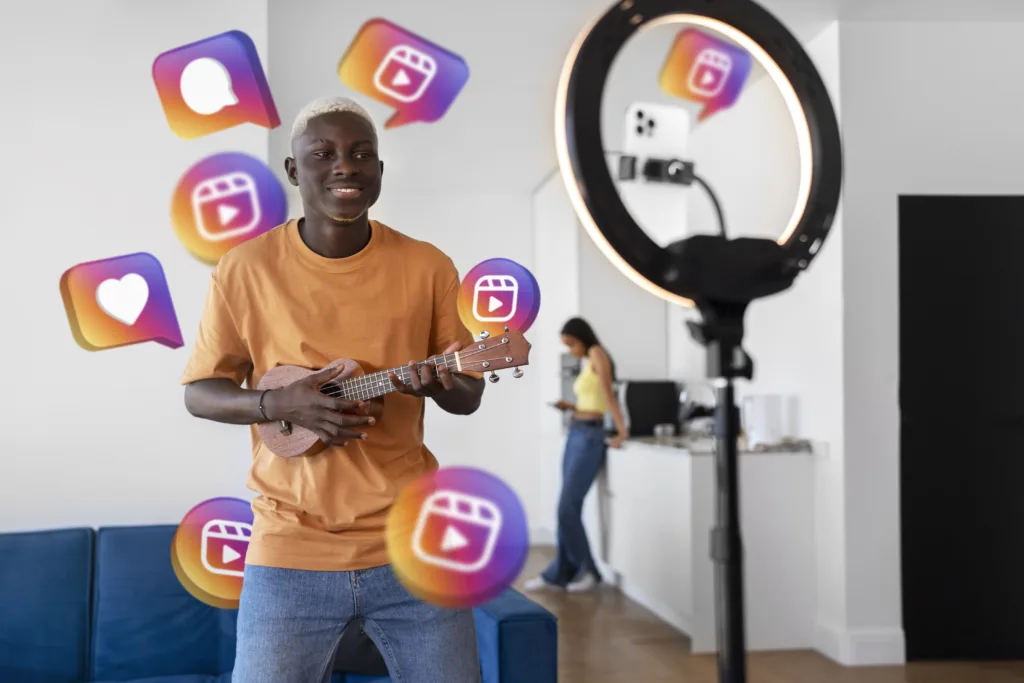 This update comes hot on the heels of Meta's announcement of a revamp of Facebook videos, underscoring the platform's commitment to enhancing the user experience and nurturing creativity.
By simplifying the process of creating and sharing content, Instagram is empowering creators and equipping them with the tools they need to thrive.
"We're always working on ways to improve your Reels experience. We'll continue to build on the Reels templates feature to make it easier and more fun to create and share on Instagram," Instagram announced.
As we move forward, it will be intriguing to observe how these improvements influence the creation of reels on the platform.