Instagram is set to launch a new social media platform, Threads, which is expected to rival Twitter. The app has already appeared on the iOS App Store in the U.S., with an anticipated launch date of July 6.
This move comes at an opportune time, as Twitter has recently experienced issues with rate-limit errors, leading to a surge in popularity for other social media platforms such as Spill, Bluesky, and Post.
The Advantage of Threads
One of the key advantages of Threads is its integration with Instagram.
Threads users will not have to start from scratch in building their community; instead, their Instagram followers and following lists will be directly ported over to Threads.
This feature allows users to maintain their social circles while exploring a new platform.

The App Store description of Threads states, "Threads is where communities come together to discuss everything from the topics you care about today to what'll be trending tomorrow." This suggests that Threads will be a platform for users to connect with their favorite creators and others who share their interests or even build their own following to share their ideas and creativity,''.
Stand-Alone Yet Connected
Despite its close connection with Instagram, Threads will operate as a stand-alone app. The App Store listing reveals that users will be able to like, comment, repost, and share posts.
Additionally, users will be able to control who can reply to their posts, with options including everyone, people they follow, or only those mentioned in the post.
The announcement of Threads does not come as a surprise, as details about the app have been gradually leaking over the past few months. Threads have reportedly been described as "decentralized," but how a decentralized platform will integrate with Instagram, a highly centralized app, remains to be seen.
Meta's Track Record and Future Prospects
Meta, the parent company of Instagram, has had a mixed track record with launching side apps. Several of its previous ventures, such as the anonymous teen app tbh, the Cameo-like app Super, Nextdoor clone Neighborhoods, the couples app Tuned, the student-focused social network Campus, the video dating service Sparked, and others, have been discontinued.
However, the timing of Threads' launch could be advantageous, given the recent issues Twitter faces.
Ultimately, the success of Threads will depend on whether consumers are willing to let Meta dominate another aspect of their social media experience.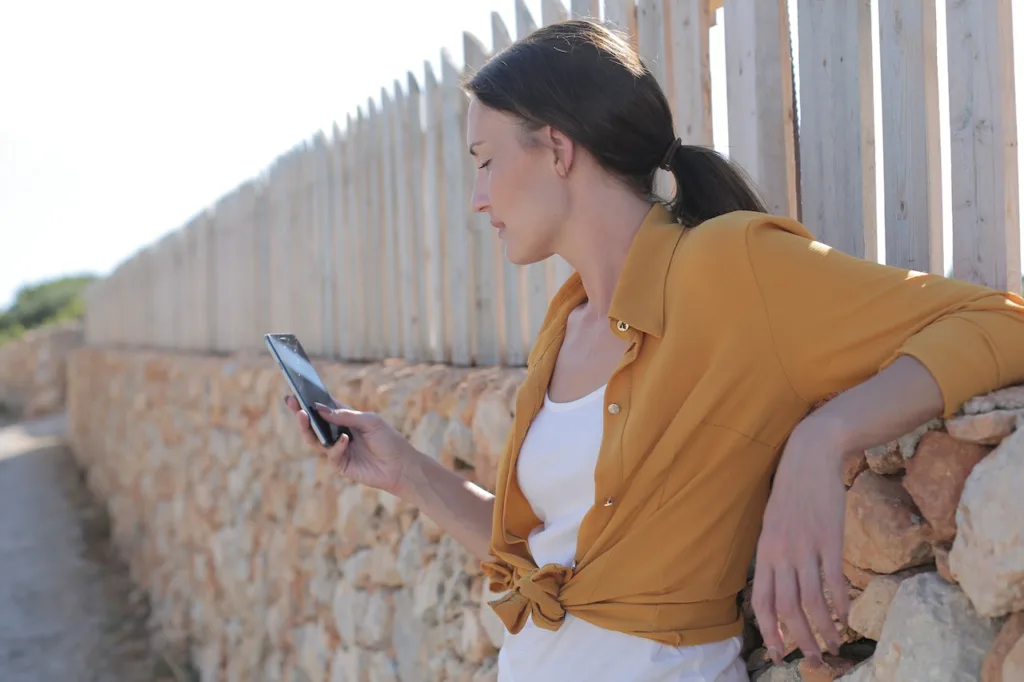 With the expected launch of Threads, Instagram is poised to impact the social media landscape significantly. 
The app's integration with Instagram and its focus on community engagement could make it a strong contender in the social media market.
However, only time will tell whether Threads will be able to capitalize on Twitter's missteps and carve out its niche in the competitive world of social media.