Facebook's parent company Meta has introduced a new subscription service dubbed Meta Verified. This new capability will allow users on the platform to acquire the sought-after blue verification badge on both Facebook and Instagram at a monthly fee of up to $15.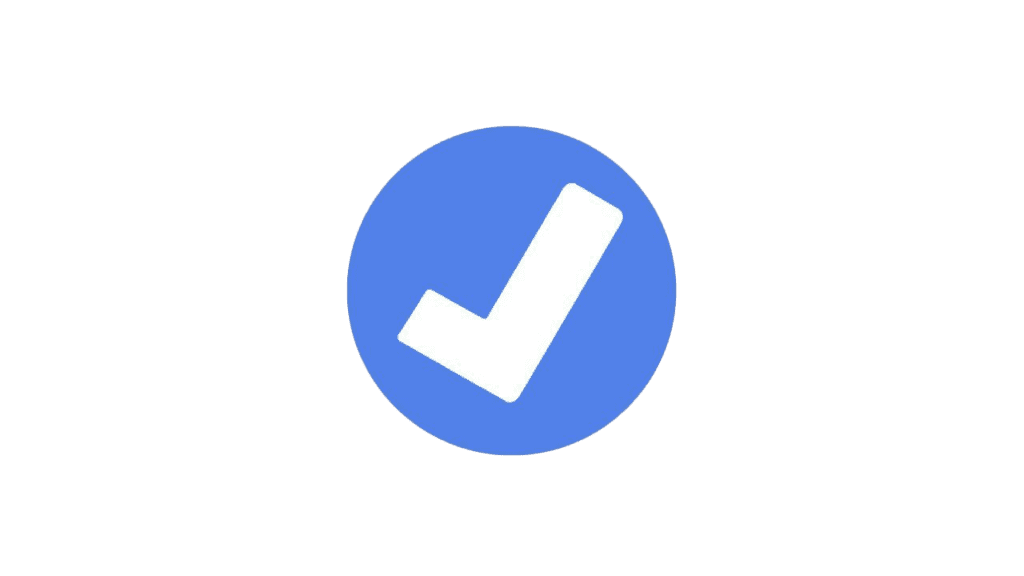 The new service was announced by Mark Zuckerberg in a Facebook post. Previously, the blue verification was only reserved for public figures such as actors, musicians, lawmakers, athletes, journalists, and other notable figures.
How will this work?
Meta Verified is currently available in both New Zealand and Australia as the company plans to expand it globally in the coming days. It's a notable launch given that it will allow users on either Facebook or Instagram to verify their identity using a government-issued ID card. Some of the benefits of subscribing to this platform include added protection against impersonation attacks, easier access to customer support, as well as enhanced reach and visibility.
How much will it cost?
Meta has revealed that the verification badge will cost around $11.99 on the web and $14.99 on Android and iOS devices.
A quick fix for declining revenues?
While Zuckerberg emphasized in the announcement Facebook post that this service is meant to help increase authenticity and security across the company's service, some have argued that the company may also be looking to plug reducing revenues. The company's earnings have taken a notable dip in the last few years in part due to Apple's implementation of stringent privacy changes on IOS that have affected the company's ability to track their users' internet browsing activity. Analysts projected that Apple's changes would cost the company as much as $10 billion in lost revenues this year alone.
Twitter copycat?
New Twitter owner Elon Musk recently introduced a subscription service that would see users on the platform pay a monthly fee in exchange for a verification icon on their profiles. The company's service (Twitter Blue) is now available in as many as a dozen countries around the world and has garnered more than 180,000 subscriptions as of January 2023. It's likely that Meta took a cue from Twitter's move and it'll be interesting to see how users on both Facebook and Instagram adopt this new service. Some have argued that this is just another demonstration of a company running out of ideas after it recently scrapped live shopping on Instagram.
What are the implications?
Facebook has not charged customers to use its platforms in the 15 years that the company has been in existence. Instead, they have generated most of their revenues from advertising. In addition to helping the company plug its revenue troubles, Meta Verified could actually have positive implications for users. Increased security and authenticity could actually lead to more engagement and better user experience, allowing users to better engage with their audience.