To stay ahead of the rapidly evolving e-commerce landscape Meta has announced that it will phase out the onboarding of shops without checkout and completely cut access come April next year. These are shops that direct consumers to third-party sites to complete purchases. Just recently, Meta introduced a new feature that allowed users to add up to five links in their bio profiles on Instagram to allow for flexibility and improve collaborations and now, it is pushing for features that will maximize shopping in the two apps.
"To focus on bringing these Shops ads and checkout tools to more businesses, we will no longer support Shops without checkout in several markets. Businesses in these markets can continue to connect with customers through personalized ads, Reels and business messaging." Meta announced
Updates to Shops Ads
With the new updates, businesses without checkout will not be able to access features associated with shops; creating custom audiences or tagging will no longer be possible. Beginning June 5, 2023, Meta has announced that new shops will no longer be onboarded via Shopify or commerce manager unless checkout is enabled either via Facebook or Instagram. According to the platform investing in AI and automation tools will deliver the most relevant and timely ads to its audience. Moving Shops ads under the Advantage portfolio and testing new Shops tools such as ratings, reviews, buyer email opt-in, and dynamic product pages, will provide creators and brands with more ways to engage and connect with their customers. Analysis by the platform shows that the new features have already shown significant improvements for businesses utilizing the shopping campaigns with checkout-enabled Shops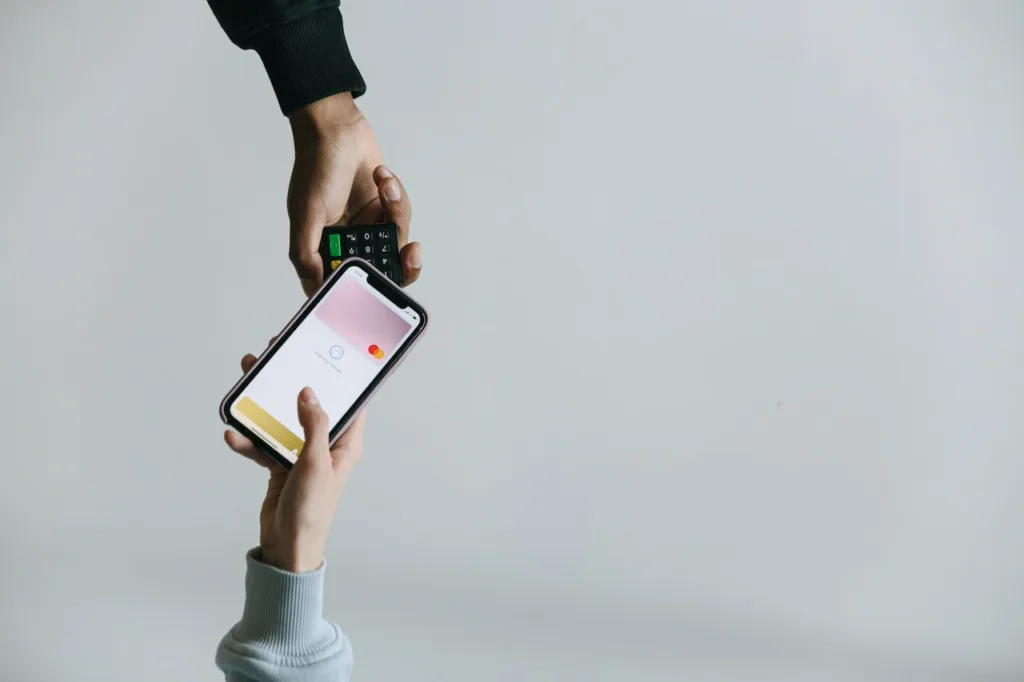 "In a recent A/B test in March 2023, Zox, a one-of-a-kind wristband company, saw over 10% improvement in cost per purchase and over 20% improvement in return on ad spend when selecting "website and Shop" in their Advantage+ shopping campaigns versus website only"
Compared to website-only campaigns, Shops ads have demonstrated an average improvement of 20% in cost per action and return on ad spend. From the analysis, Meta has set that by August 10, 2023, all other markets will no longer be able to host Shops on their Facebook or Instagram pages or use product tagging in posts.
Impact on Creators and Future Plans
Meta aims to help businesses in the US add checkout to their shops
"In the US, we will focus on helping businesses add checkout to their Shop. To ease the transition, we will continue to support Shops that link to a website until April 24, 2024. In select markets where we see a future opportunity to introduce checkout, we'll continue to support Shops that link to a website to make the transition as easy as possible."
Facebook and Instagram have already tanked previously on instream shopping with Facebook terminating its live shopping and Instagram removing the shopping tab from its interface. It is therefore difficult to tell if the new features will make a difference. Is this the right move? Only time will tell