Through its channel yesterday, Meta CEO Zuckerberg announced that it had expanded its Meta Verified subscription program to its largest user market, India.
"Meta verified is now available in India, the UK, and Canada, with Brazil coming soon. Any previously verified account will maintain its status on Instagram and Facebook for free," said the tech giant CEO in his announcement
This move comes after the initial launch of the program in Australia and New Zealand in February, followed by an expansion to North American and UK users a month later.
Meta Verified: A Closer Look
The Meta Verified subscription program is Meta's response to Twitter's Blue-like monthly subscription offering.
For a recurring monthly payment of $11.99 on the web or $14.99 in-app, users can acquire a blue checkmark for their Facebook and Instagram presence. However, it's important to note that a single subscription does not cover both platforms.
Therefore, to have a blue checkmark on Facebook and Instagram, users would need to shell out $23.98 per month, or $287.76 per year.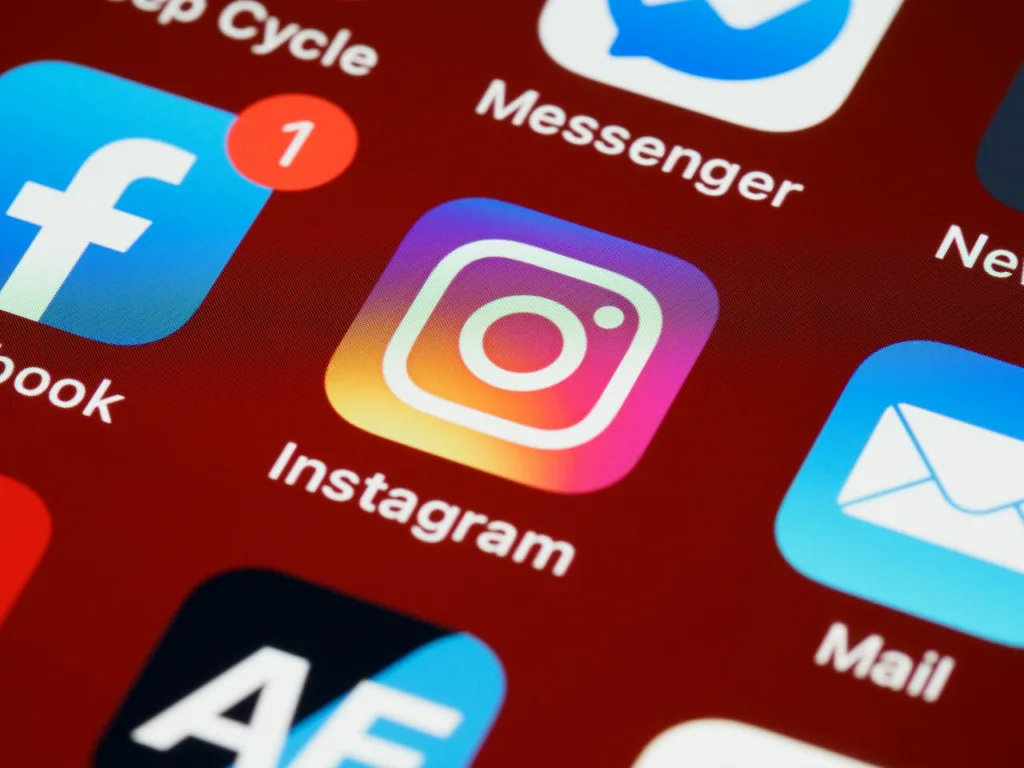 Beyond the blue checkmark, the Meta Verified subscription has a few additional features. These include proactive account protection from impersonation, dedicated account support from Meta's team, exclusive stickers for Facebook and Instagram Stories and Facebook Reels, and 100 Stars a month to allocate to other creators on Facebook.
The dedicated account support has proven particularly valuable for users who have experienced issues with their Meta account. Some users have subscribed for a month solely to resolve long-standing issues, after which they let the subscription lapse.
The Value of the Blue Checkmark
As paid programs like Meta Verified become more common, the relevance of the blue checkmark is diminishing. Despite this, the program's expansion suggests its popularity among users.
India, Meta's fastest-growing user market with over 300 million Facebook users, presents significant opportunities for the Meta Verified program.
Given Meta's rapid growth and popularity in India, many users are likely to sign up for Meta Verified to gain increased credibility in the app.
As Meta continues investing heavily in its VR and metaverse development, new income streams like Meta Verified present new revenue streams for the platform. Meta also plans to launch Meta Verified in Brazil soon.
As the digital landscape evolves, it will be interesting to see how users respond to these changes and how Meta adapts its strategies accordingly.