YouTube has introduced a new feature in YouTube Music, "Samples," designed to provide music lovers with a personalized and immersive experience.
Music is an integral part of our daily lives, and discovering new tunes can breathe fresh life into our routines.
YouTube Music's "Samples" aims to make this discovery process effortless and fun.
It's a seamless feed of short video segments introducing users to new music powered by YouTube's extensive music video catalog.
"Powered by the world's largest catalog of music videos, Samples will explore the depths and breadth of the YouTube Music library so that there's always something new to listen to," announced Youtube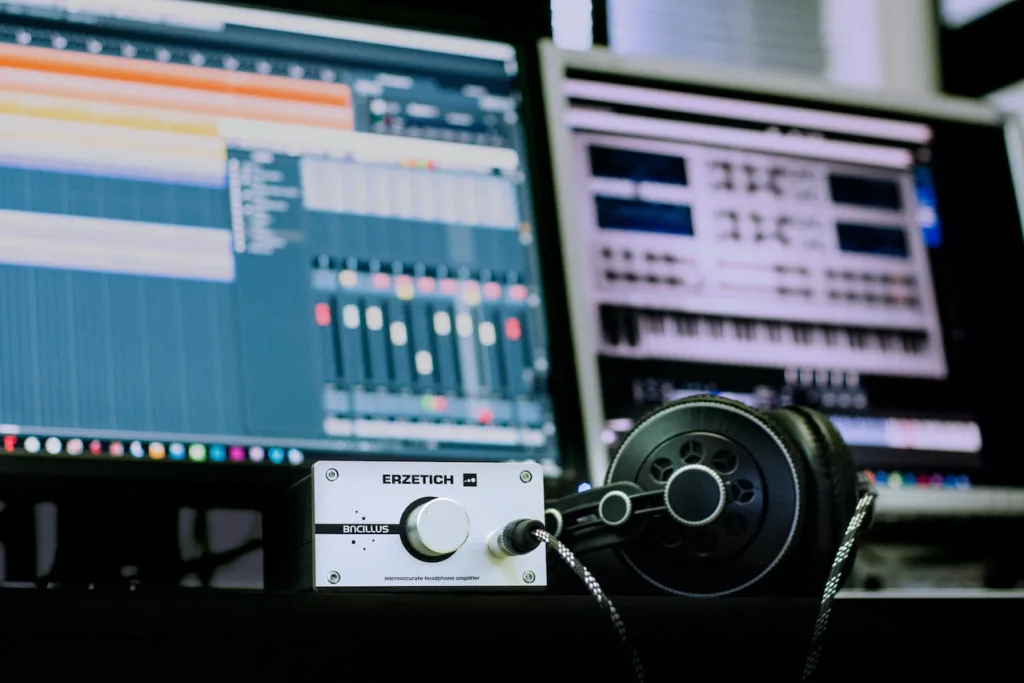 A Personalized Feed
The "Samples" tab will offer users a personalized feed of short video clips, providing glimpses into various artists, videos, and songs.
Users can swipe vertically, like Tiktok, to explore new songs, engaging the discovery process.
"Samples" is a teaser and an appetizer to a whole musical experience.
Users can quickly add songs to their collection, share them, create playlists, watch full videos, or even use the songs to create their Shorts.
"We didn't build this experience to be a means to an end in itself, but instead to be the appetizer to a whole meal," said Youtube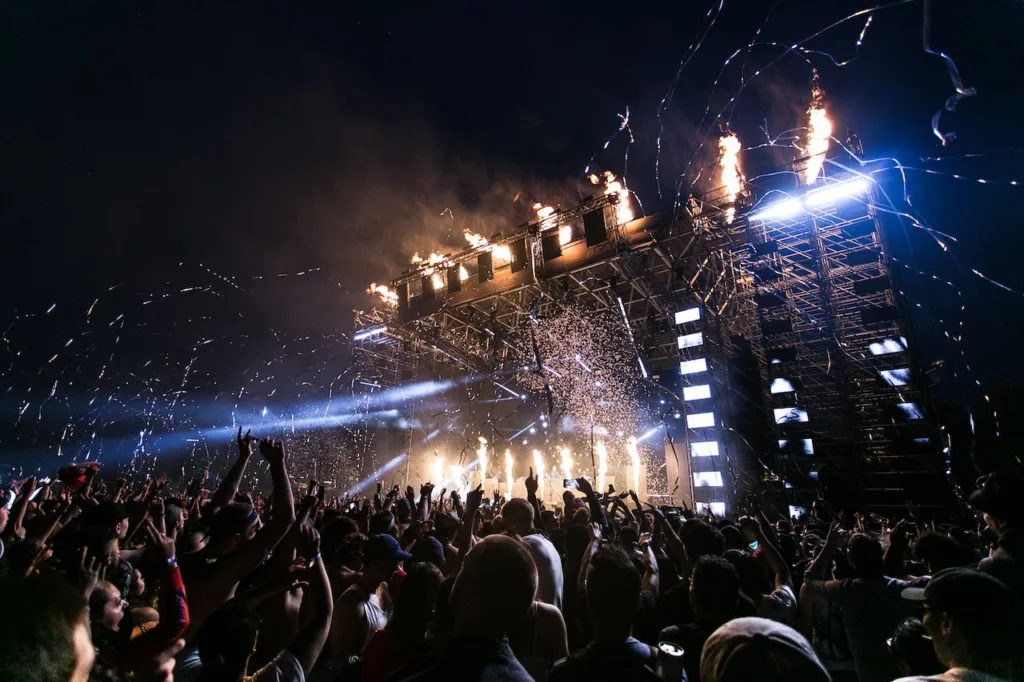 Impact on Artists
For artists, the "Samples" tab offers a new way to reach audiences and build a community on YouTube.
It's a step towards fostering real fandom and making YouTube a go-to platform for artists and music fans.
"This is yet another example of how YouTube's unique combination of music videos, live performances, music premieres, and Shorts inspires real, devoted fandom," says Youtube
"Samples" is a promising step towards transforming music discovery on YouTube.
By offering a personalized and interactive experience, it caters to users' individual tastes and makes the discovery process more engaging.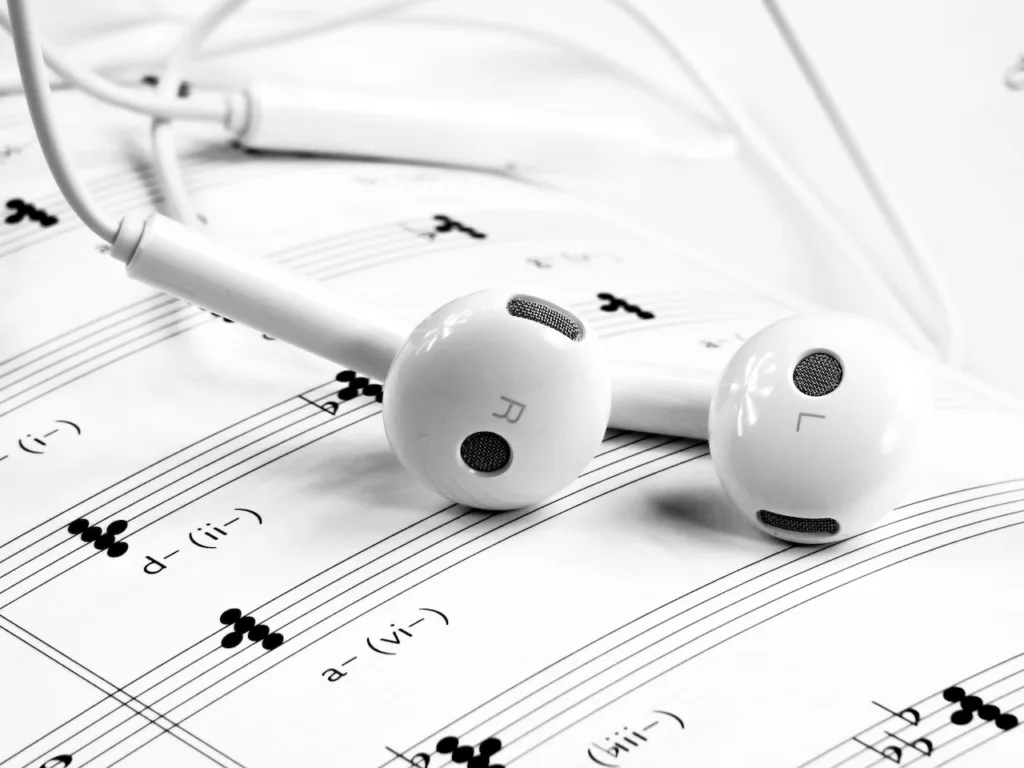 The feature also empowers artists by providing a new avenue to connect with audiences. It's a win-win situation that enhances the music ecosystem on YouTube.
The rollout of the "Samples" tab hints at YouTube's intention to explore more short-form discovery features in the future.
Offering a personalized and interactive experience enhances user engagement and provides new opportunities for artists.
Following the recent introduction of youtube shorts, and new creation tools that brought a TikTok vibe to the platform, Youtube samples also have a simple vibe; maybe YouTube's new changes are inspired by the big traction TikTok is getting.