Threads, recently launched by Meta, the parent company of Instagram, is making significant strides in enhancing user experience and interaction.
The app, designed for sharing text updates and joining public conversations, has introduced new features in response to user feedback.
Some of the features include:
Chronological Feed Option
In response to user feedback, Threads has introduced a feed option that allows users to view posts from people they follow in chronological order. This feature provides users with a more organized and intuitive way to engage with content, ensuring they don't miss any updates from their favourite accounts.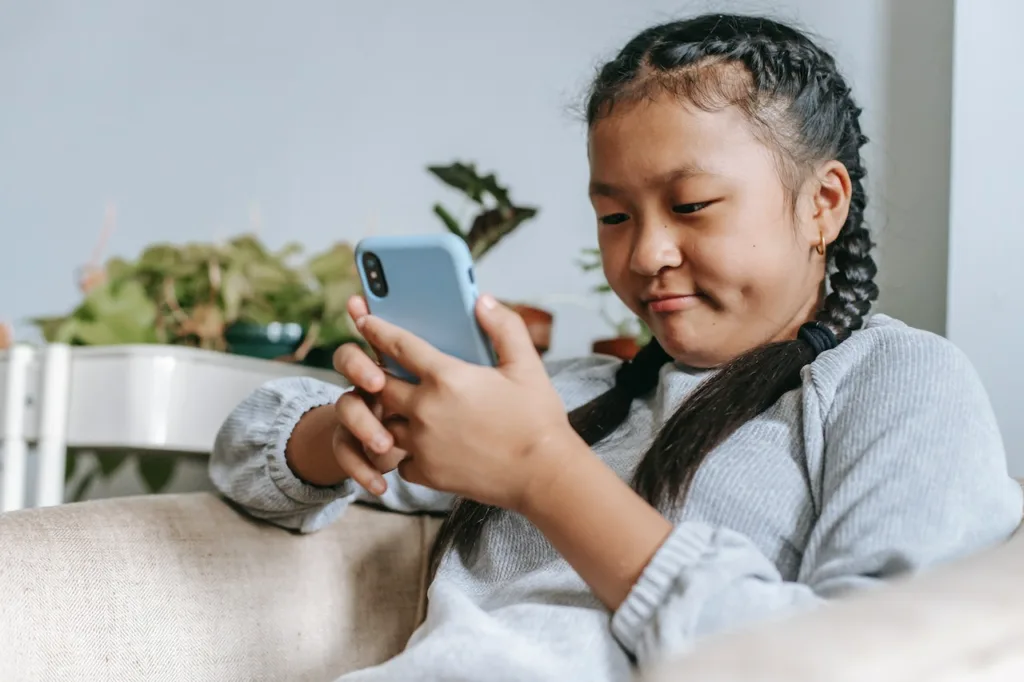 A post-translation feature has been added to allow users to understand and interact with content from different languages, breaking down language barriers and promoting cross-cultural communication.
Enhanced Notification Filters
This enables users to prioritize and manage their notifications more effectively, reducing clutter and ensuring that they stay updated on the activities that matter most to them.
Threads has added a "Follow" button to facilitate connections and interactions among users, allowing users to follow their followers back easily. This feature simplifies the process of building and expanding one's network on the platform.
Quick Approval for New Followers
A quick approval feature allows users to manage their follower requests more efficiently, ensuring they can maintain privacy while growing their community.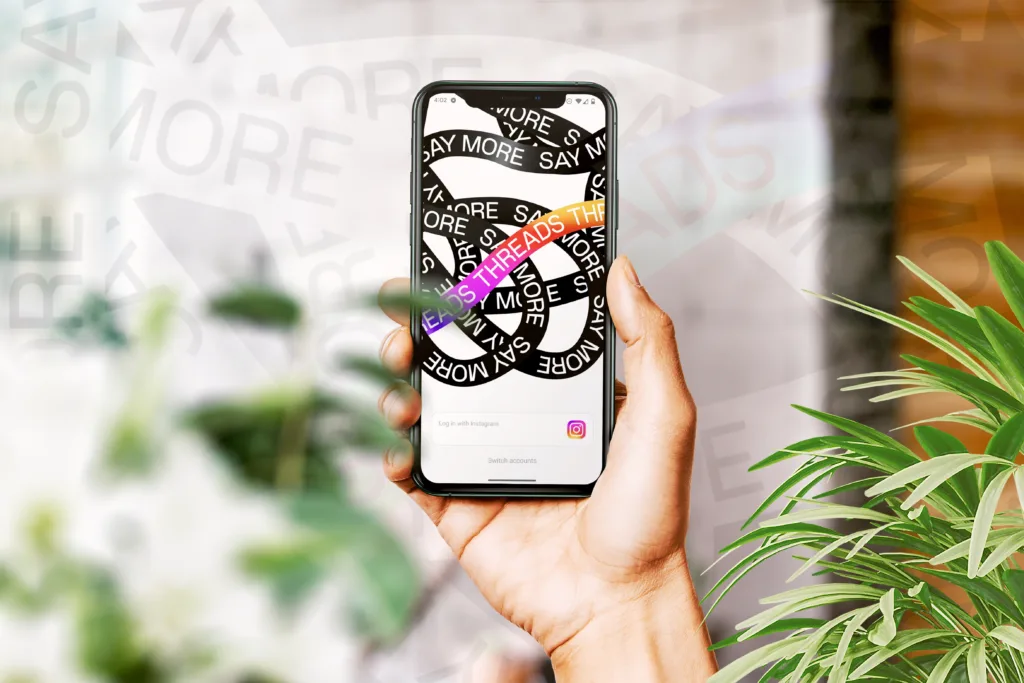 Introducing these new features underscores Threads' commitment to improving user experience and fostering a more interactive and inclusive community.
The Meta-owned platform is paving the way for a more user-centric social media landscape by listening to user feedback and continuously innovating.
As the company announced, "This is just the beginning. Thanks for the feedback as always – please keep sending through as we make even more updates to improve your experience on this app."