Meta, the parent company of Instagram, has officially launched its much-anticipated social media app, Threads.
This new platform is designed for sharing text updates and joining public conversations.
With the launch of Threads, Meta is making a significant move in the social media landscape, positioning the app as a potential rival to Twitter.
Threads: An Overview
Threads is designed to provide a separate space for real-time updates and public conversations.
"Instagram is where billions of people around the world connect over photos and videos. Our vision with Threads is to take what Instagram does best and expand that to text, creating a positive and creative space to express your ideas. Just like on Instagram, with Threads you can follow and connect with friends and creators who share your interests – including the people you follow on Instagram and beyond," explains Meta in a blog post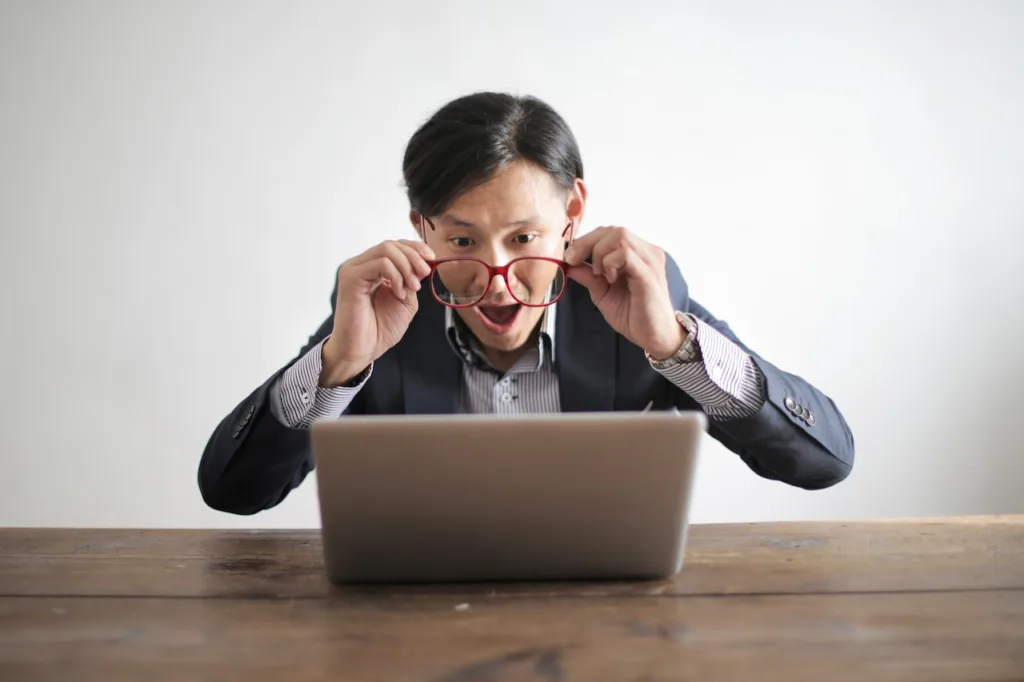 The app is now available for download on both iOS and Android in more than 100 countries.
The launch of Threads comes at a time when Twitter has been experiencing issues, leading to a surge in popularity for other social media platforms.
Threads, initially teased as 'Barcelona' or 'Project 92', has been designed to capitalize on this trend.
One of the key advantages of Threads is its integration with Instagram, allowing users to maintain their social circles while exploring a new platform.
Features and Functionality
Threads operates as a standalone app, despite its close connection with Instagram. Users can like, comment, repost, and share posts and control who can reply to their posts.
"Soon, we are planning to make Threads compatible with ActivityPub, the open social networking protocol established by the World Wide Web Consortium (W3C), the body responsible for the open standards that power the modern web. This would make Threads interoperable with other apps that also support the ActivityPub protocol, such as Mastodon and WordPress – allowing new types of connections that are simply not possible on most social apps today. Other platforms including Tumblr have shared plans to support the ActivityPub protocol in the future," Meta revealed.
The success of Threads will depend on whether consumers are willing to let Meta dominate another aspect of their social media experience.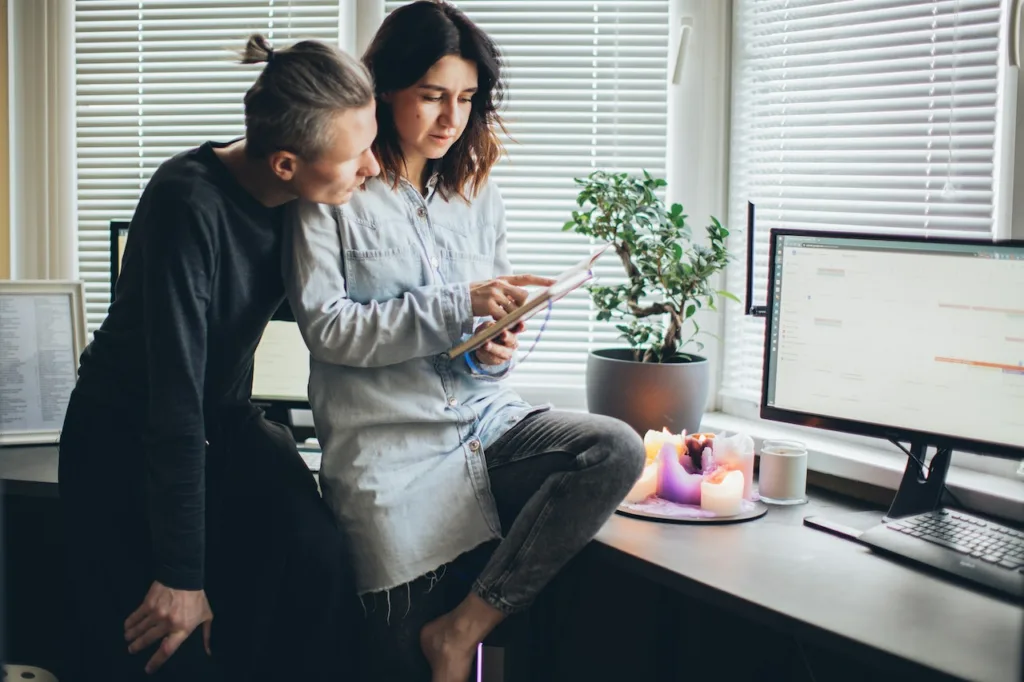 With the launch of Threads, Instagram is poised to impact the social media landscape significantly.
However, only time will tell whether Threads will be able to capitalize on Twitter's missteps and carve out its niche in the competitive world of social media.
Seeing how Threads evolves and influences the social media landscape will be interesting as we progress.
Will it disrupt the status quo or blend into the digital landscape as just another social media platform?