TikTok has been the most popular App since the pandemic hit, with 20% of consumers starting their product searches there in Q1 2023 and 68% of Gen-Zs and 50% of millennials agreeing to make direct purchases from the App.
However, there have been uncertainties surrounding its future due to the potential actions by the U.S. government to disrupt the social apps' social scene.
What creators should know
In the US, Congress is considering legislation that will deem TikTok and other foreign-owned apps risky if passed. The government issued a no TikTok order on government devices with over 20 states enacting the ban.
The Restrict Act, which is currently being studied by the Committee on Commerce, Science, and Transportation, would authorize the U.S. Secretary of Commerce to monitor e-commerce technology and services, potentially leading to future regulation.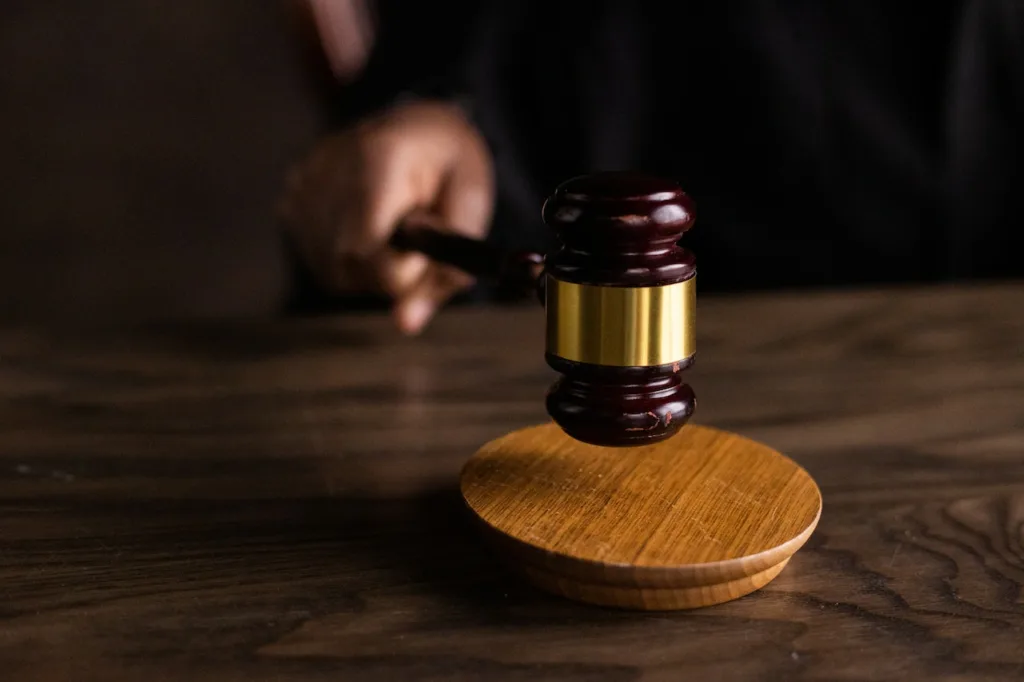 In light of these developments, e-commerce retailers and content creators must remain vigilant and adapt to the ongoing situations in order to navigate the uncertain landscape
How would a ban affect influencers?
TikTok has a variety of influencers who have built an audience and rely on exposure from the platform, most of their revenue is earned from their content going viral and hence luring brands to work with them.
For Amazon sellers who have harnessed the power of TikTok to boost sales, losing access to the platform could result in declining brand visibility and revenues. The sellers have enjoyed organic growth for their businesses due to the link between TikTok and Amazon, which have seen hashtags like #amazonfinds generating billions of views
Besides, it is an attractive choice for content creators looking to expand their reach and establish their personal brand. The platform's huge user base, unique algorithm, and creative tools would force influencers to redirect their efforts towards other platforms.
What are the alternatives?
There are various social commerce platforms that creators can explore for monetization they include; Instagram reels, youtube shorts which have recently introduced ad placements, Triller, Snapchat Spotlight, Pinterest, Facebook, Lemon 8 which is still quite new but popular in the US market, as well as Temu although it has sparked different reactions among users.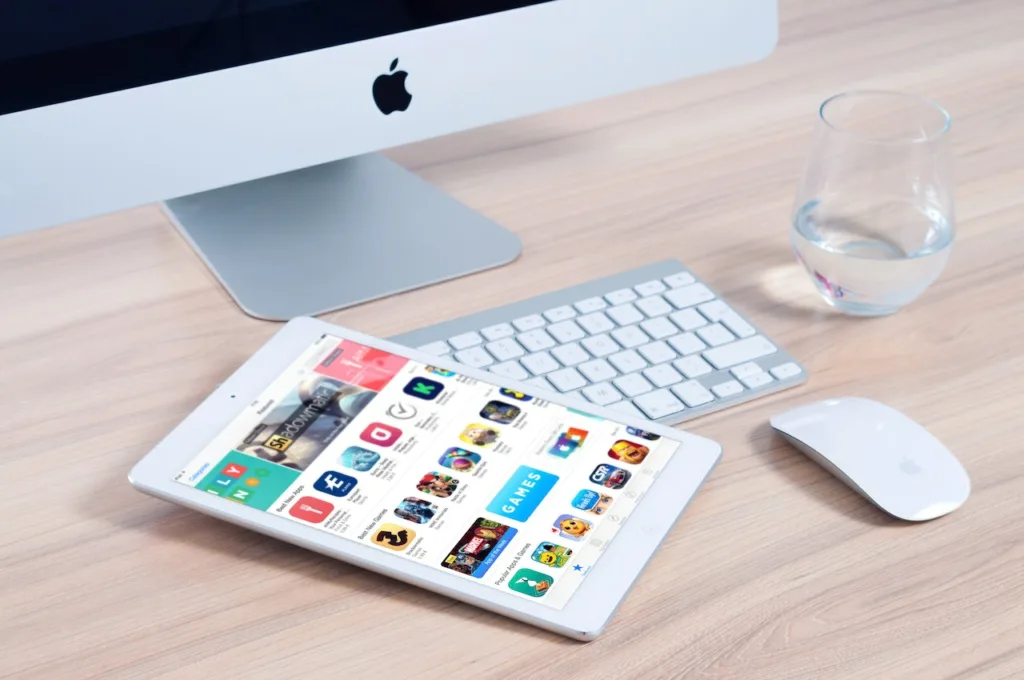 However, creators should be cautious about investing too much time and resources on social commerce platforms that may face similar risks as TikTok. Keep up-to-date with changes in government policies and potential legislation that could impact these platforms, and always be prepared to adjust your strategy accordingly.
More apps are always coming up and the diverse social commerce ecosystem is only just starting, with the hype of artificial intelligence and how it is being integrated into the platforms is sign enough. But as creators, the focus is on consistency and high returns, so which train are we hoping on?