After piloting its in-app shop with select US sellers, TikTok is now broadening access to its in-app shopping feature. Through its Beta program, it is inviting selected users in the US to join its TikTok Shop. The platform's e-commerce site allows brands, retailers, and creators to display and sell their products through live videos and a product showcase tab. Its creator-focused approach aims to foster collaborations between creators and brands, potentially leading to exclusive content or partnerships, further enticing users to shop on TikTok.
Beta Program
In the testing phase, participants will have access to the shop and be able to provide feedback on product improvements. Users who have received email state that they have been offered an exclusive promo with 0% referral fees for a period of 90 days. On the other hand, users who did not receive an invitation can still sign up through the TikTok Shop website. By expanding its e-commerce capabilities and working closely with creators, TikTok states its aim is to improve qualified traffic, enhance user experiences, and foster collaboration between creators and brands.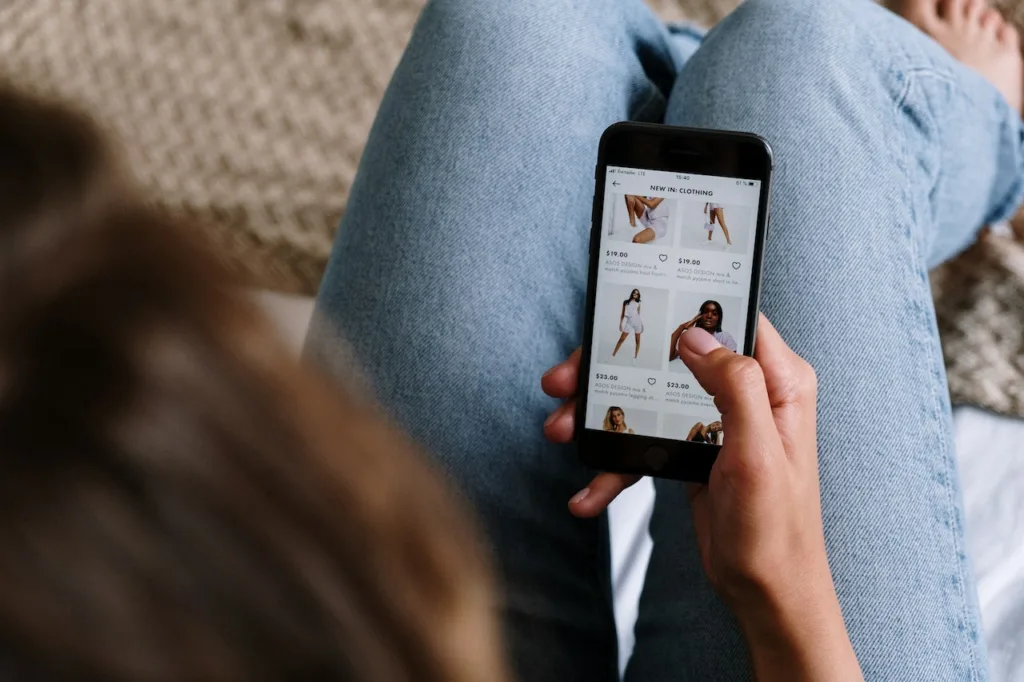 Leveraging Social Commerce Insights
The hashtag #TikTokMadeMeBuyIt has amassed 51.8 billion views and the platform is clearly taking advantage of it to boost sales and leverage traffic from the trend. According to a TikTok survey, 92% of TikTok users watch product videos, share, follow the brands or ultimately purchase the products and 90% of US shoppers reported feeling satisfied with their purchase experience when TikTok was part of their buying journey. With these insights, TikTok hopes to drive more users to its TikTok Shop by offering an integrated shopping experience within the app.
Competition
Instagram, Pinterest, and Snapchat are increasingly delving into social commerce while new apps such as Lemon 8 are also gaining popularity in the US market, this has brought stiff competition to TikTok. With a ban looming in different countries and now in states within the US, the app is still looking for ways to use its massive fanbase and the highly engaging nature of its short-form video content. As it develops the shopping experience within the app, there is potential to emerge as a formidable player, but is it the right time to formulate strategies? or should the platform be working to ensure it lives to fight another day?