TikTok, the short-form video app that has revolutionized social media, has faced its fair share of scrutiny.
With its rapid rise to fame, the platform has been under the microscope for its privacy and data security practices.
Amidst bans and restrictions in various countries, the platform has recently launched a new series, "TikTok Truths," to clarify its data collection and usage practices.
This move comes as a response to the challenges the platform has faced in the past.
TikTok's Transparency Initiative: TikTok Truths
To dispel misconceptions about its data practices, TikTok has introduced "TikTok Truths," a series aimed at setting the record straight about the information it collects and how it is used, shared, and protected.
The platform clarified that it does not collect more information than similar apps; it only collects data that users choose to provide and data that helps the app function securely and improve user experience.
"To be clear, the TikTok app is not unique in the amount of information it collects. In line with industry practices, we collect information that users choose to provide to us and information that helps the app function, operate securely, and improve people's experience," stated the app in a blog post.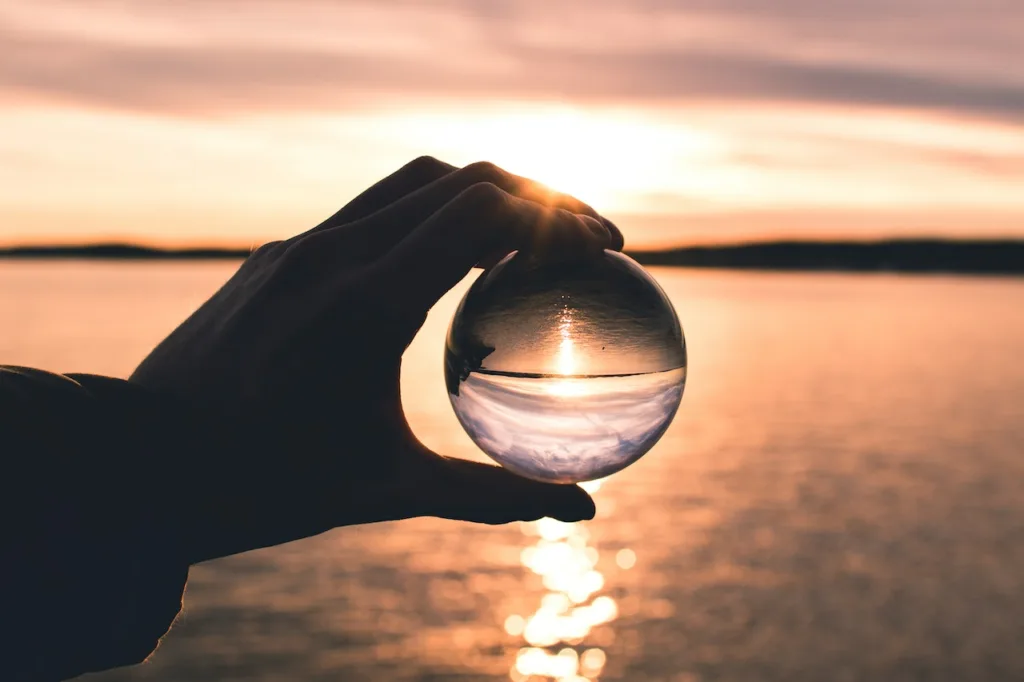 TikTok also addressed concerns about location and GPS data, keystrokes, biometric information, and access to the camera and microphone. The company emphasized that it does not use face or voice data to identify someone uniquely and only collects keystroke patterns for security and performance-related purposes.
The Future of TikTok Amid Bans
The future of TikTok remains uncertain as it navigates the complex landscape of global data privacy regulations. A bipartisan Senate bill was recently proposed to increase scrutiny of social media platforms, Tiktok being in the front line.
The platform is committed to working with lawmakers to address their concerns while providing a platform for creative expression.
As the platform continues to address privacy concerns and navigate global bans, its "TikTok Truths" series is a step towards transparency. However, the road ahead is uncertain, and the platform's ability to adapt to changing regulations will be crucial to its survival and growth.