TikTok, the globally renowned short-form video platform, is introducing a new feature that promises to revolutionize how creators and brands collaborate.
The TikTok Creative Challenge is an in-app feature that allows creators to submit video ads to brand challenges and receive rewards based on video performance.
TikTok Creative Challenge
The feature is designed to recognize and reward creators for their creativity and the value of their content.
It allows creators to browse a list of brand challenges, read the brief detailing the reward pool, rules, and requirements, and submit their video ad.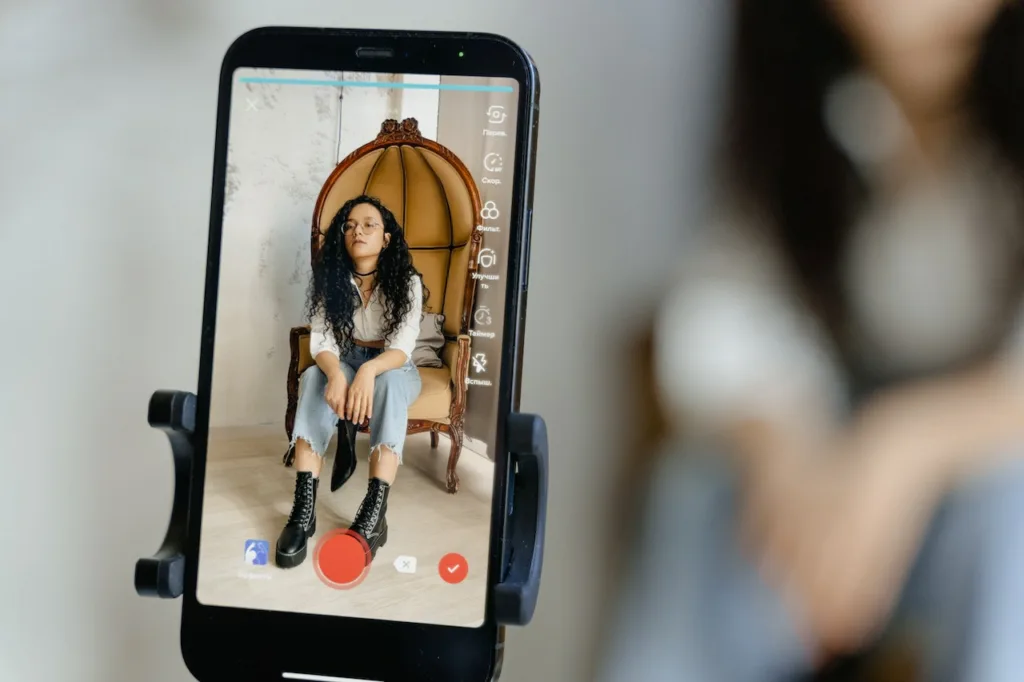 "Unlocking more opportunities for branded creativity," says TikTok, "TikTok Creative Challenge is a new in-app feature that allows creators to submit video ads to brand challenges and receive rewards based on video performance."
The Creative Challenge gives creators full creative freedom over their ads, unlocking more opportunities for creators to collaborate with brands in a way that's most authentic to them.
Submissions should be high-quality, well-edited, original content. Once submitted and approved, creators can see the status of their submissions, view performance, and check monthly earnings.
Eligibility and Resources
To be eligible to join the Creative Challenge, creators must be at least 18 years old and have a US-based account with a minimum of 50,000 followers.
All videos for the Creative Challenge must abide by TikTok's Community Guidelines.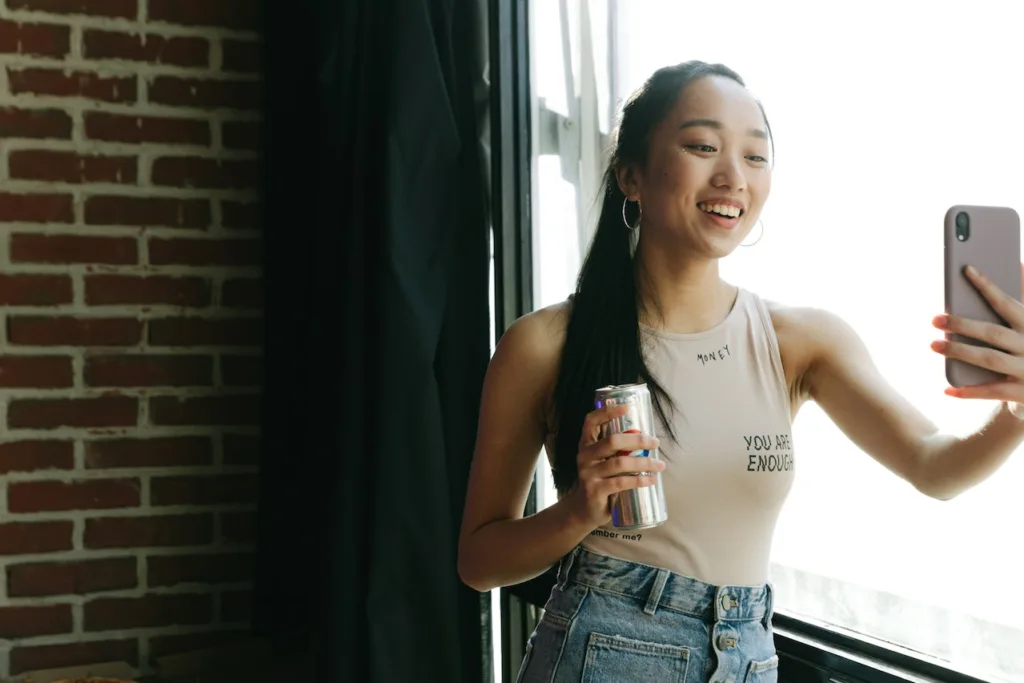 Once enrolled in the TikTok Creative Challenge, creators will have access to several resources, including a dedicated Creator Community group and Mentor Program to connect with other creators to share knowledge, exchange insights, and get rewarded.
Benefits for Brands
The TikTok Creative Challenge also provides brands with authentic, high-performance, and easy-to-use creative content at scale to help drive their performance advertising campaigns.
"TikTok Creative Challenge helps take the work out of performance advertising by seamlessly connecting brands with top-tier performance driven creator content," says TikTok in a blog post.
By creating a creative challenge on the platform, advertisers are given up to 30 ad creatives within ten days created specifically for the TikTok audience developed by creators who truly understand the community.
"At TikTok, we are continuously building innovative tools for brands to authentically connect and engage with the TikTok community," continues TikTok. "The participatory nature of TikTok has created new ways for brands to discover emerging creators and connect with diverse communities on TikTok."
After launching Interactive Add-Ons Globally, increasing accessibility to the TikTok shop and now a new way for creators to monetize, the short-form video platform is surely onto something, and hopefully, creators and brands will benefit from one or the other.
The TikTok Creative Challenge is currently in testing as TikTok explores this new solution with select brands, and it will be interesting to see how it will pick up.