TikTok is expanding access to its latest e-commerce feature TikTok Shop, which first debuted with select US retailers. The feature is set to revolutionize the in-app shopping experience completely.
This new integration allows sellers from various backgrounds to boost their brand growth and sales directly on TikTok, ensuring your products reach your target audience quickly and efficiently.
TikTok Shop
TikTok Shop is designed to offer a seamless commerce experience to both sellers and buyers. To get started, sellers can easily sync their product catalog and orders with a simple app from TikTok's Seller Center.
The feature will allow direct shopping within the app without redirecting users to retailers' websites to complete purchases.
As a bonus, TikTok offers a 0% referral fee for the first 90 days, which gives sellers a fantastic opportunity to expand their business without additional charges during the initial stage.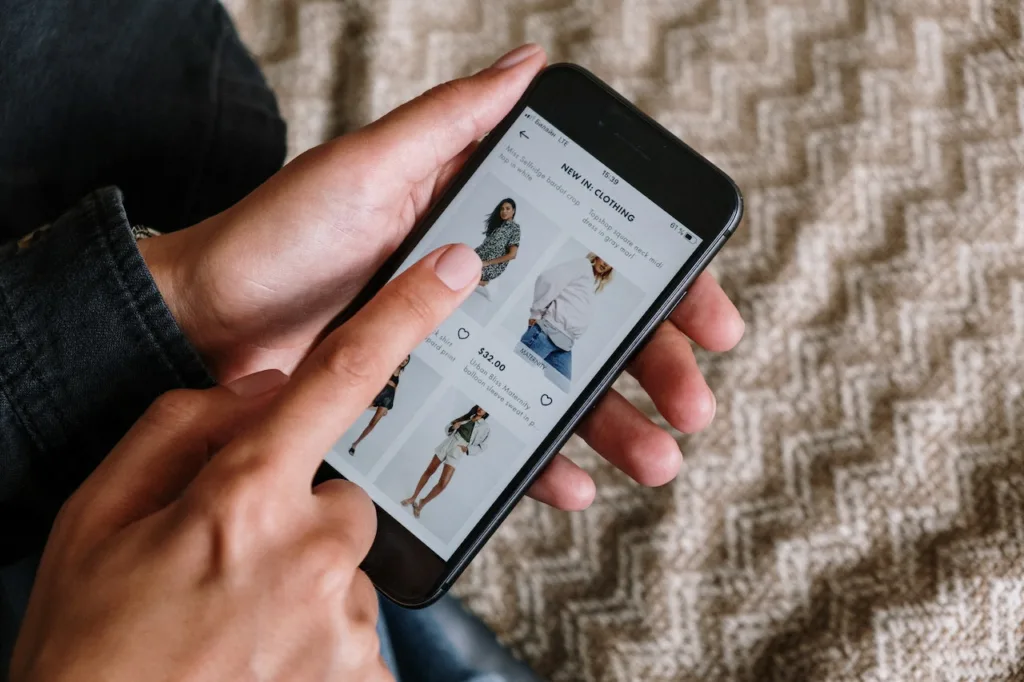 "We're excited to introduce you to TikTok Shop – a new commerce integration that allows sellers of all kinds to drive brand growth and sales directly on TikTok. 🛍 TikTok Shop is easy-to-use and easy to get started. Just sync your catalog and orders with an app from our Seller Center. PLUS you can enjoy 0% Referral Fee for the first 90 days," mentioned TikTok in a Facebook post
With the power of social commerce, the platform may only succeed if it uses insights from what is currently working to attract more users to its TikTok Shop.
Hashtags like #TikTokMadeMeBuyIt have amassed billions of views and could be a good tool for making the new feature stick.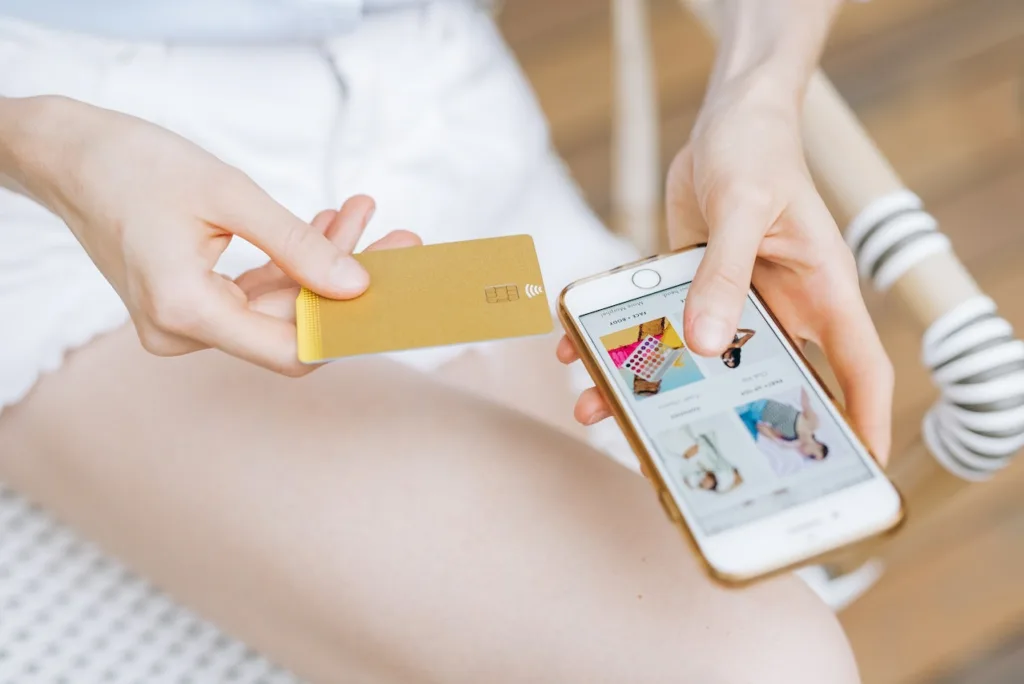 The platform has since tried various options to increase monetization options for its creators, but none has so far gained as much popularity as TikTok would have hoped.
The US seems to be a tough crowd, so how TikTok shop performs could tell whether the popular social app breaks into the big leagues, but at least it keeps coming up with new ideas.