In an effort to prioritize other key functionalities, YouTube has decided to phase out its Stories feature next month.
Effective June 26, 2023, creators will no longer have the option to create new YouTube Stories. Stories that are already live on that date will expire seven days after their original sharing.
Embracing Community Posts
Earlier last week, the platform announced the expansion of access to Community posts for millions of creators. In this feature, they have incorporated popular features from Stories such as the editing tools and the ability for posts to expire after 24 hours. 
Additionally, creators can leverage engagement-enhancing features like polls, quizzes, filters, and stickers to further strengthen connections with their audiences.
"While Stories are going away, we've seen that both Community posts and YouTube Shorts are great alternatives that can deliver valuable audience connections and conversations,"
The platform seems to be pushing for community posts and shorts as an alternative for creators seeking to share lightweight updates, initiate conversations, and promote their YouTube content to their audience.
From YouTube observation, creators who utilize both posts and Stories observe significantly higher levels of comments and likes on average compared to those with just stories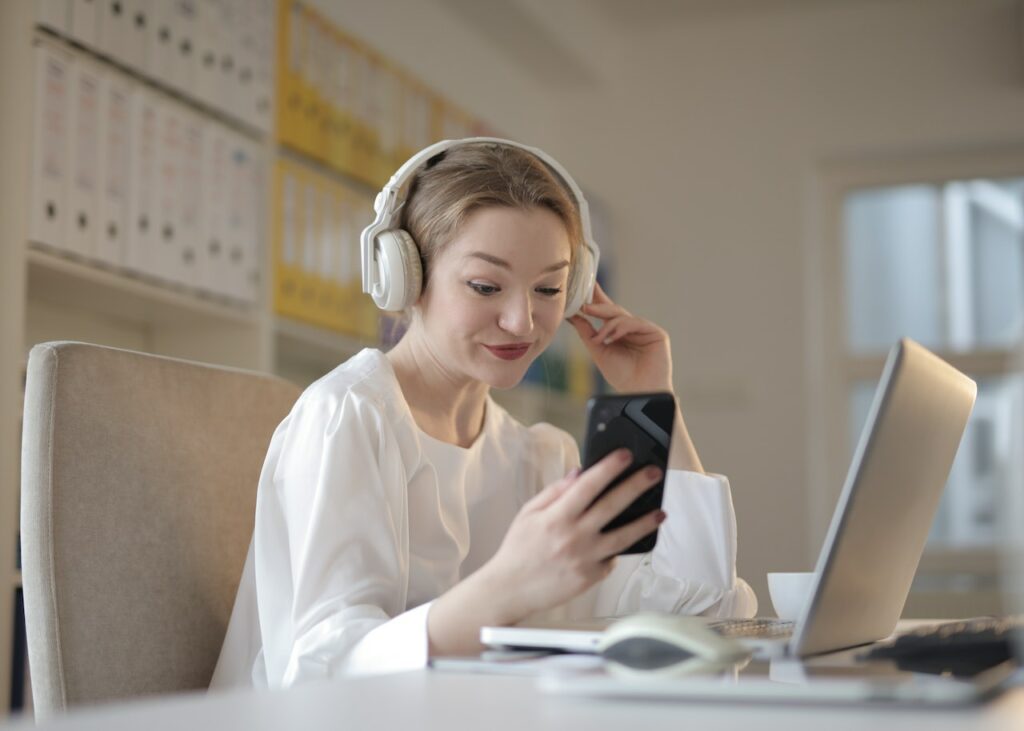 The Rise of YouTube Shorts
According to Youtube, Shorts generate significantly higher subscriber engagement on average Compared to Stories. The platform has therefore ramped up mobile video tools directly within the Shorts camera, allowing creators to seamlessly add text, and filters, and remix their favorite content from the platform.
Recent updates have also enabled creators to reply to comments with Shorts, facilitating further audience engagement.
YouTube has expressed its commitment to investing in new and innovative tools to help creators expand their audiences across the platform.
"With new features for both Shorts and Community posts to be announced throughout the year, we are committed to investing in new and innovative tools to help you grow your audiences across YouTube"
Since its launch in 2018, the Youtube stories feature has not properly gained shape so it makes sense that it is being phased out.
Also, to pin comments, you must have enabled access to advanced features which may take up to 24 hours to show up across your channel. With Youtube, there are always new changes and trials so if you will miss stories, I'm sure something else will be introduced soon.