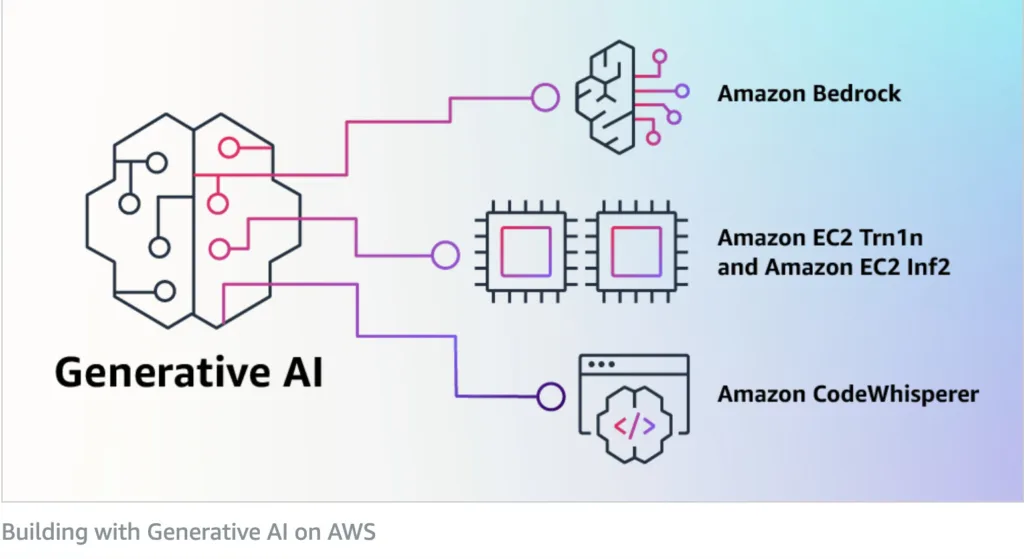 Amazon is all-in when it comes to AI.
They just introduced Amazon Bedrock which will allow companies to host their AI models on AWS.
That's why Amazon creators must stay on top of what's going on with generative AI.
Here are three websites that can help you as an Amazon Influencer:
https://logie.ai/ – monetize your content and earn top commissions of up to 50%.
https://mokker.ai/ – Create professional product background photos.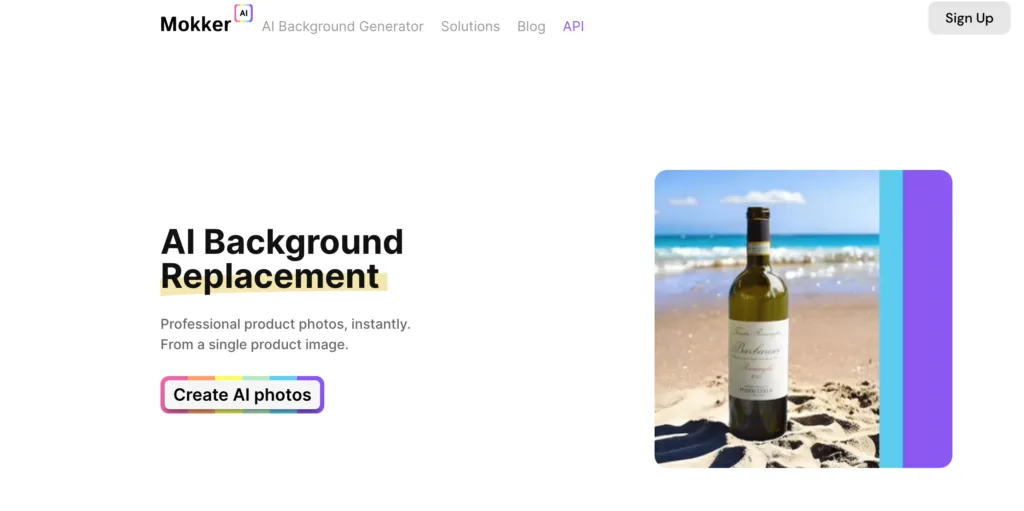 https://www.wisecut.video/ – Easily create and edit your shoppable videos.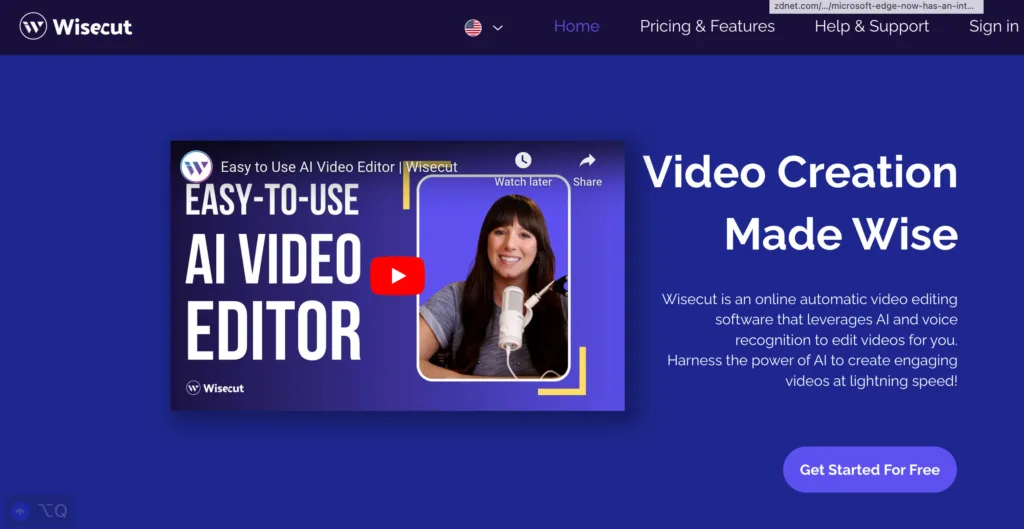 Goholler.ai
https://goholler.ai/ – If you are part of a community, easily ask them what they want most with this AI-powered one question survey.