Amazon recently launched its shopping feed called Inspire to all its US customers. The feature allows customers to discover and shop for new products through shoppable photos and videos that spark their interest.
The TikTok-like feed was released last year with a select number of influencers paid to create short shoppable videos.
What is Amazon Inspire?
It is an in-app shoppable feed designed to make potential consumers' product discovery and social shopping not only seamless but also fun. Its interface resembles that of TikTok with popular vertical video formats.
"We invent every day to make shopping easy and fun, Inspire is our new shopping experience that connects Amazon customers with shoppable content created by other customers, the latest influencers, and a wide range of brands. In just a few taps, customers can discover new products or get inspiration on what to buy, all tailored to their interests, and then shop for those items on Amazon," said Amazon Shopping Director Oliver Messenger in an emailed statement.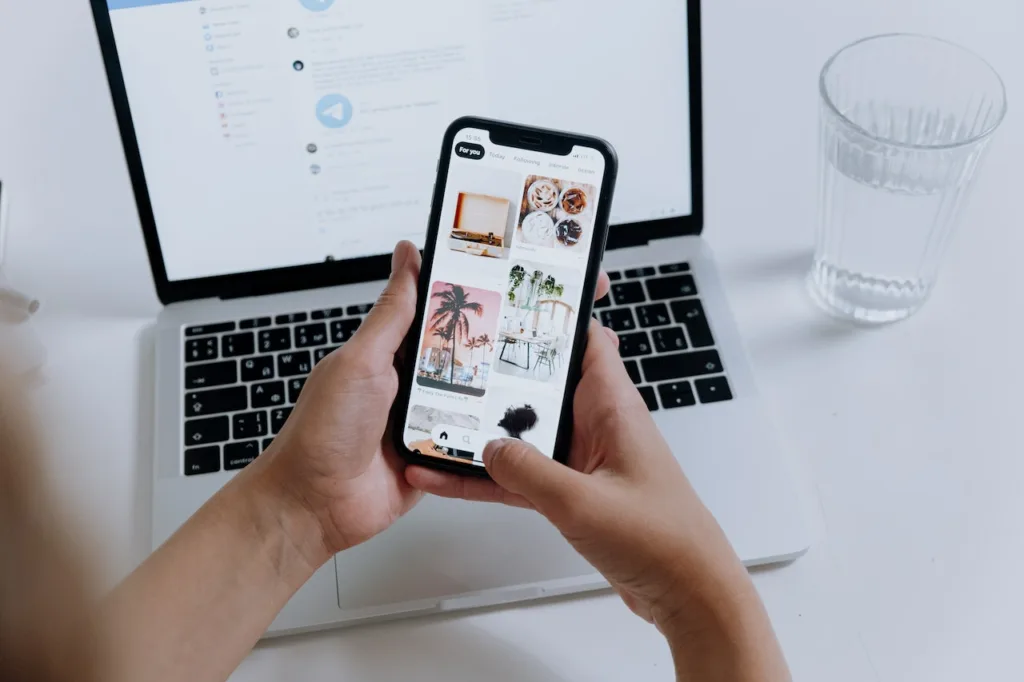 The Tiktok like shopping feed allows users to select from over 20 interests such as gaming, hiking, pets, interior design, travel, and running, and customize their feed to feature content that is most relevant to them. The feed also features individuals' favorite influencers, brands, and fellow shoppers.
How to access it
To access it, users should open the Amazon Shopping app, sign in to their account and click on the "light bulb icon" at the bottom navigation bar. As users explore the content, they will be able to engage with it by double-tapping anywhere on the screen.
To navigate, users can scroll vertically through the Inspire feed or use the engagement buttons located on the right side of the screen.
The feature is only accessible via the app on iOS and Android. It is not available for desktop users yet but it is a good option for the e-commerce retail giant to explore.
How do I get my products on the Amazon Inspire feed?
Unfortunately, there is no direct way to get your products to show on Amazon Inspire, you need to utilize Amazon Posts, as Amazon Inspire generates content based on these posts.
Be selective with what you share on your Posts, and make sure that you include high-quality images and videos that look professional.
It is also likely that products with higher sales, views, and reviews will be featured more prominently on Amazon Inspire but the platform has not made it clear yet what the criteria is.
Therefore, optimizing all aspects of a product can increase your chances of getting featured on Inspire.
Who can post content to Amazon Inspire?
There is no procedure for how posts appear on Inspire but, Amazon customers who leave product reviews accompanied by a video or an image may have their content featured in Inspire.
The selection process for these reviews is random, and there's currently no method to influence which reviews appear in the shoppable feed.
Participants in the Amazon Influencer Program can contribute content to Inspire. Any photo content or videos posted to an influencer's Amazon Storefront are eligible for inclusion in Inspire.
Brands enrolled in the Amazon Brand Registry with an active Amazon Store can also have their content featured in Inspire. The qualifying photos posted to Amazon Posts by these brands are eligible for inclusion. 
As a brand owner, actively posting content on Amazon Posts can increase the likelihood of your products appearing in customers' shoppable feeds on Inspire.
What are the benefits?
As Amazon Inspire gains traction, creators especially those participating in the Amazon Influencer Program may benefit from the feature by earning commissions when users shop for products featured in their Inspire content.
The more users interact and make purchases based on a creator's recommendations, the higher their potential to earn revenue.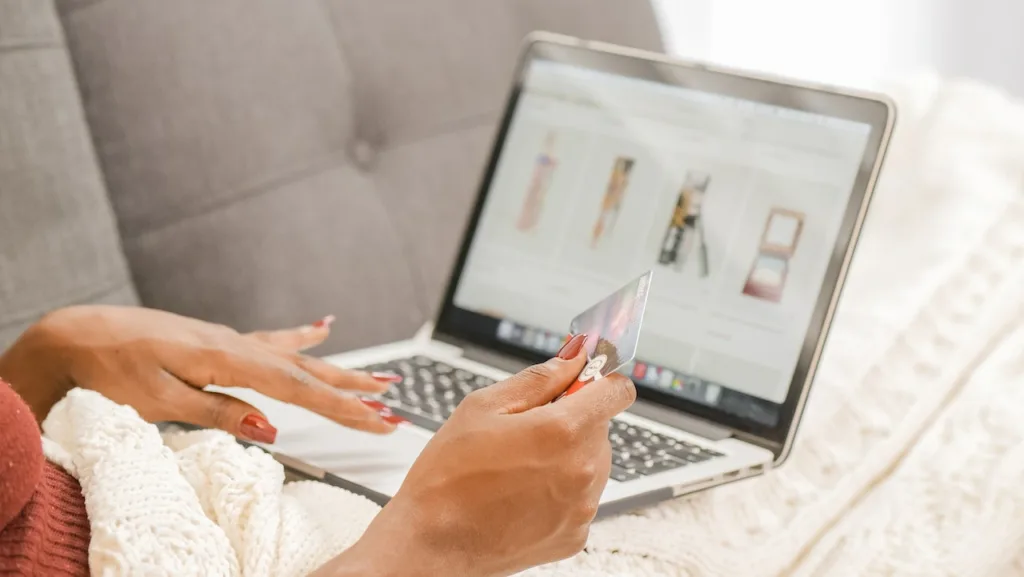 Amazon recently announced a partnership with Pinterest that will come to fruition later in the year, and now Inspire is open to all US customers! Amazon truly means business
Different platforms mimicking the TikTok idea are also coming up; Lemon 8 is a good example. It is now up to creators to decide which one better serves them. Is Inspire a valid option to make retail therapy more delightful? we will have to wait and see